E-commerce is the process of buying and selling different goods online. One of the main benefits of e-commerce is that it can be conducted over almost any kind of "smart" electronic device such as computers, tablets, smartphones, etc. Running an e-commerce website can be challenging depending on the size of your business. If you need help, you should consider hiring a professional company, like a digital marketing company in uae.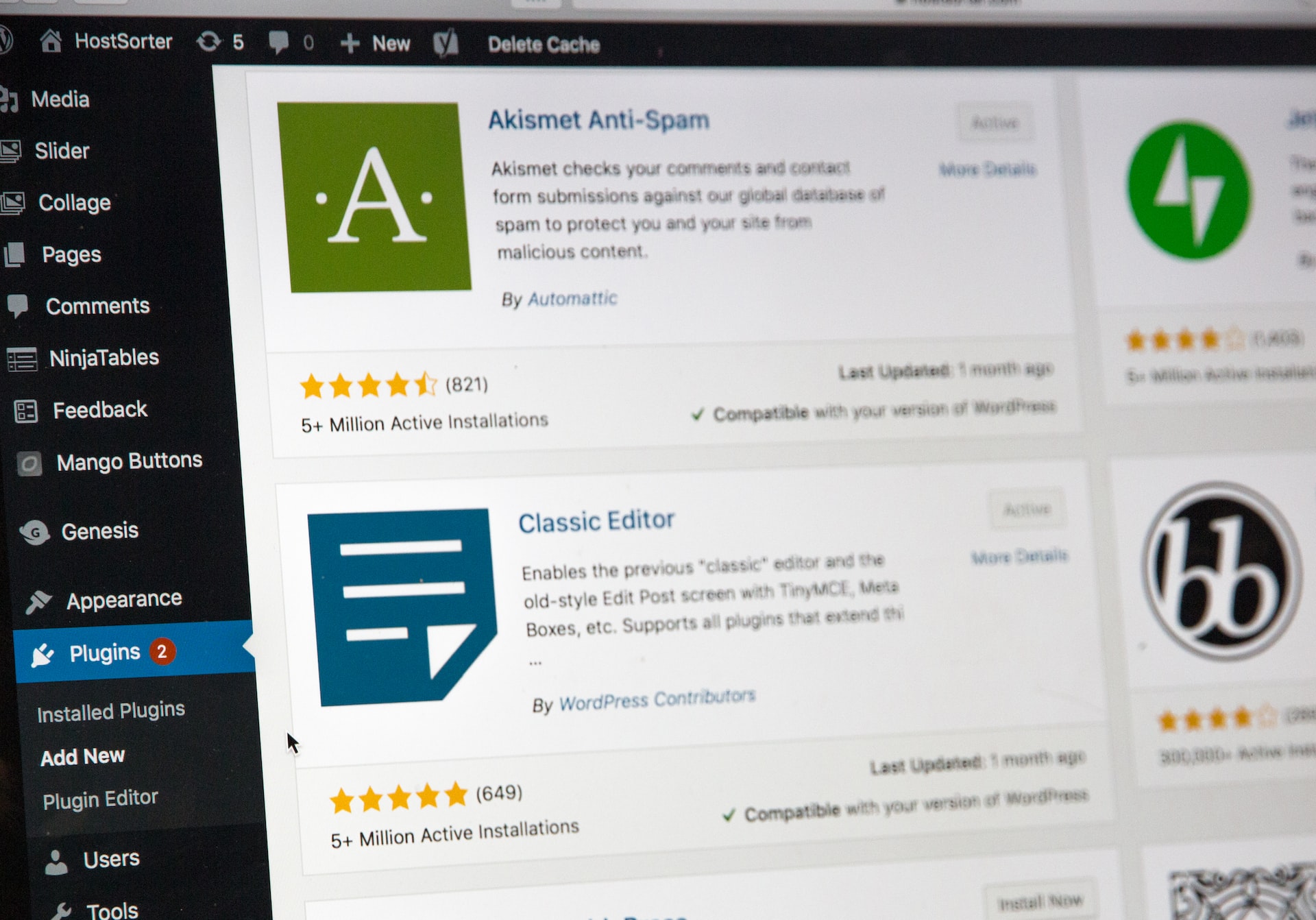 WordPress is a great platform to run your site on, since it provides a wide range of options tailored for e-commerce, such as one-click payments and paid subscriptions. On top of this, WordPress websites can be upgraded with a wide range of plugins available as free versions as well as paid PRO versions. More specifically, there are plenty of plugins tailored for e-commerce and designed to streamline certain processes in the e-commerce business.
We have picked the following plugins as some of the best and most useful options online, both for newcomers as well as for more experienced website owners.
If you want to set up shipping rates in the easiest way possible, then you should consider the WooCommerce Table Rate Shipping plugin. Once you try it, you will soon discover you do not need any other shipping plugin for your website. You can choose to charge shipping by item count, or by weight, shipping class, etc. You can also create an unlimited amount of shipping zones and rates, and set up rates based on logged-in user status, location, country, state, postcode, etc.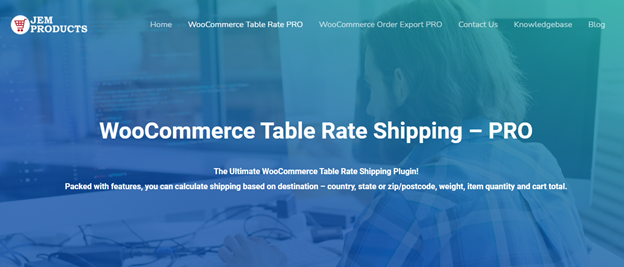 Consider that WooCommerce does not offer the possibility to charge shipping by item count, and this plugin unlocks this possibility. Additionally, you can import and export shipping methods, force the use of a specific method, etc.
Taking care of your orders in time creates a positive customer experience, which creates more sales and revenue down the line. The WooCommerce Order Export plugin provides all the options you need to keep track of your orders. You can filter, sort, and export your orders very quickly, or you can set up scheduled exports to your email.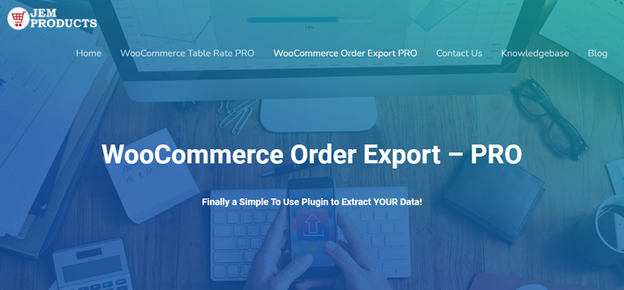 The orders can be exported to Excel or CSV. This plugin has a simple interface that allows you to handle the data with ease. The sorting can be done with simple drag-and-drop action, data can be downloaded with a single click, and all of this is available with free and paid PRO versions.
To achieve maximum customer satisfaction and have a great customer experience, a direct checkout option is a must-have for your customers. This provides them with the possibility to quickly choose the items they want to buy and skip all other steps, going directly to checkout. The Direct Checkout for WooCommerce plugin is a great tool that helps you do this.
With the powerful Buy Button, users are sent straight to checkout with the item automatically being added to the cart. Cutting out extra steps in the checkout process can increase sales and cut down on cart abandonments.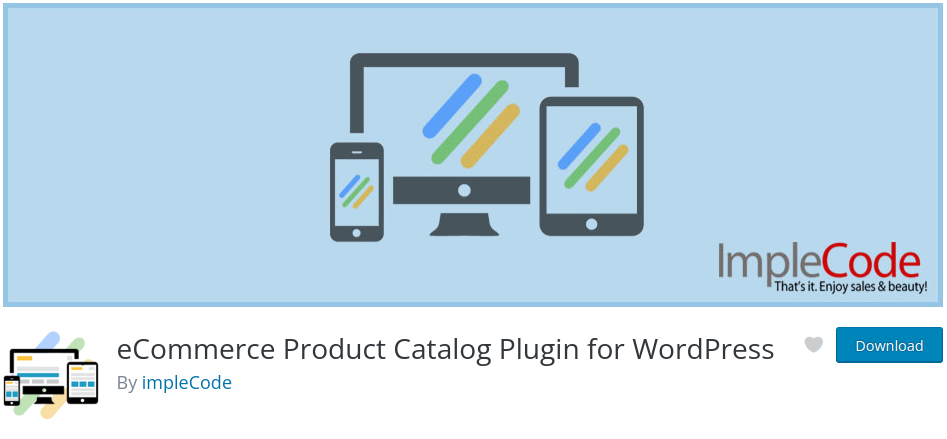 This is an easy-to-use and responsive product catalog plugin for your e-commerce business. It is helpful to have your products displayed in one place, anywhere on your website. This catalog is fully customizable with the WordPress Customizer, template files, or CSS. You can also add filters and product searches to get your products found easily.
Also, you can import and export products with a CSV spreadsheet, enable your visitors to request a quote for selected products, etc. This plugin works with almost all themes and plugins, it is powerful and highly customizable.
We all know that PayPal is one of the most popular payment processing solutions online and it has been available for a long time. WooCommerce has created a plugin solution in cooperation with PayPal which offers the most complete payment processing solution for your e-commerce website. With this plugin, you can accept PayPal exclusives, credit/debit cards, and local payment methods.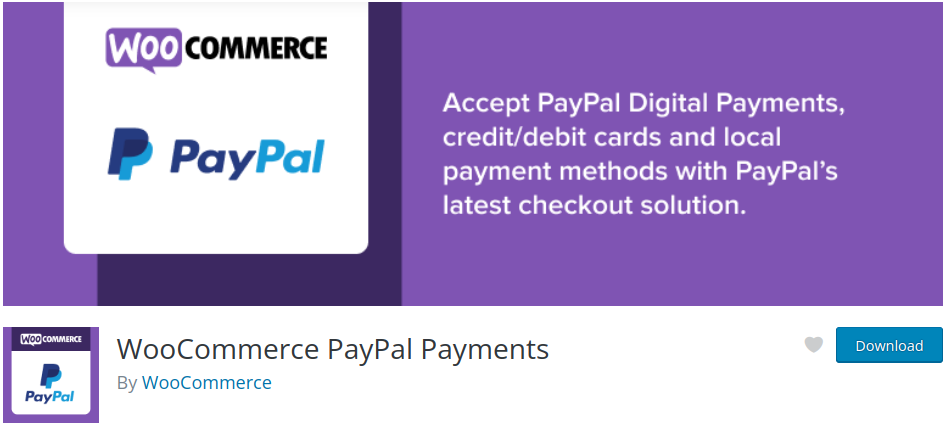 Also, you can enable global transactions with global currency and country coverage. This plugin utilizes some of PayPal's functionalities, such as the vaulting feature, which offers flexible plans with fixed or quantity pricing, setting billing cycles for the period you want, and even offering subscriptions with discounted trial periods.
Conclusion
Running an e-commerce website, especially if you are just starting, can sometimes be overwhelming. For this reason, we have created this list of the most useful plugins for any e-commerce website. Using any of these plugins will greatly help you with your business and sales and using all of them will make your website bulletproof.
Our highest recommendations go to the WooCommerce Table Rate Shipping plugin for anyone trying to organize their shipping rates and methods. Although having limited functionality, you can check out the free versions of these plugins to try them out or you can opt for the PRO versions with full functionalities unlocked.