Did you know that 60% of HVAC businesses fail within a year of operation? One of the leading causes is a lack of field experience and knowledge. Therefore, as a new HVAC technician, you must know practical tips to improve your skills in dealing with complex machinery. If you don't learn, your journey in the HVAC industry will be a steep curve to climb.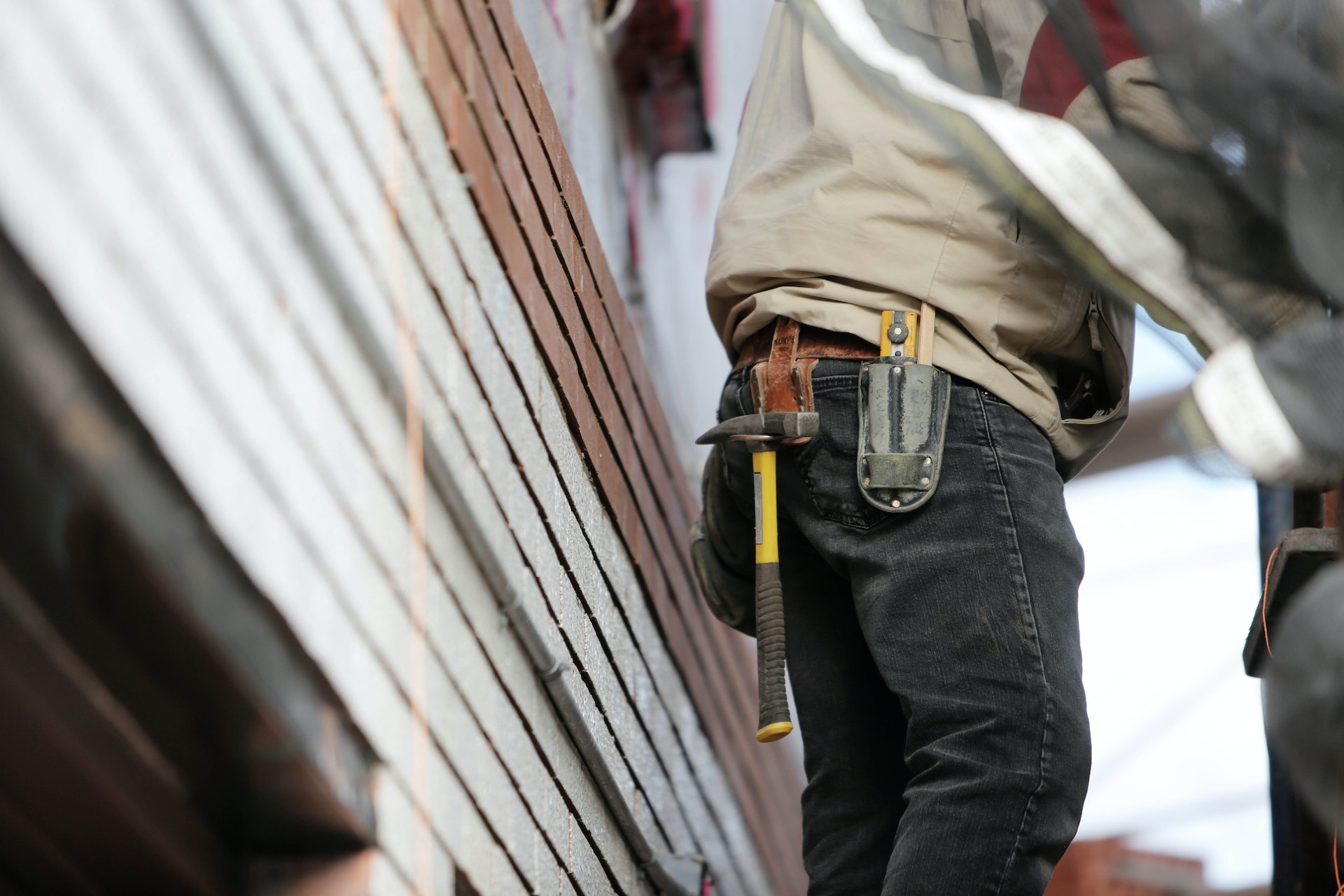 Here is what every new HVAC technician needs to know
Use the right tools
The tools you'll use determines the success of your HVAC tasks. You'll require many tools, including screwdrivers, pliers, and wrenches.
Additionally, you can utilize technology tools such as HVAC Software. The software helps in numerous tasks, including
Scheduling and dispatching: HVAC software helps you effectively schedule and dispatch your field tips to reduce errors and save time and money.
Invoicing: Invoicing is an essential task you'll be doing as an HVAC technician. HVAC software will help you provide accurate and detailed invoices for timely payments.
Customer management: HVAC software helps you get the details of each customer. You can use the information to manage the clients for better customer satisfaction effectively.
Inventory management: HVAC software helps you manage your inventory to ensure the availability of parts when needed.
Be confident
Be confident about your skills and what you perform. Confidence will help you identify the HVAC system issues without an uneasy demeanor. You can build your confidence using appropriate tools like HVAC software for effectiveness. Remember, a customer won't trust you if he finds you hesitating or confused when doing your job.
Familiarize yourself with various types of HVAC systems
HVAC systems come in various shapes, sizes, and types, with different features and functions. Meaning their repair or maintenance projects will vary. Therefore, you must familiarize yourself with the HVAC systems to properly diagnose their problems.
Pay attention to details
You'll need to be detail-oriented to learn the aspects of the HVAC industry. Be meticulous and methodical, and take pride in your work. Pay attention to the standards to ensure your professional work is accurate.
Report your findings to customers
Being open and honest in your client report is a great tip. Sometimes, it is easy to diagnose the problem, but other times you might struggle to identify the issue. In such circumstances, avoid giving false reports, as the customer will think of you as untrustworthy.
Document your work
Documentation is essential in HVAC projects. Ensure you document all the work, including parts used and repairs done. The documents will be vital when invoicing, help you stay organized, and give the customer visibility of the work.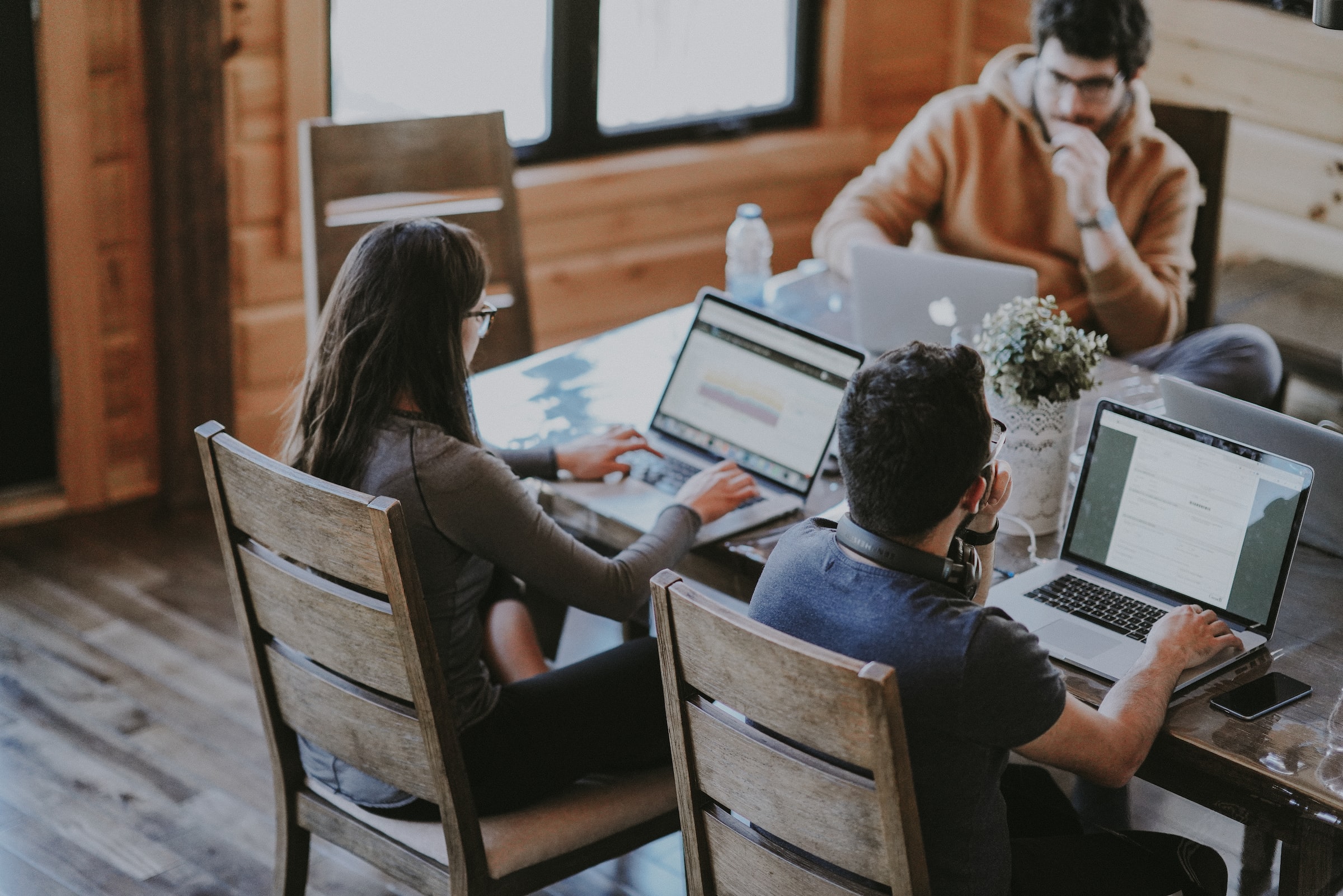 Stay up-to-date on industry trends and technology
The HVAC industry is ever-evolving with new technologies and trends. You can take continual HVAC courses to keep you up-to-date with the trends. Or you can talk to professional technicians for some insight into the HVAC developments.
Conclusion
As the industry grows, there is an increase in demand for HVAC tech services. But, you should learn essential things to stay competitive.