As a business owner keeping up with the latest technology trends is essential. One way to do this is by investing in iPhone application development for your business. With an iPhone app, you can improve customer engagement, increase sales, and enhance your overall brand presence.
With different technologies being available nowadays, finding a good tool, partner or company to whom you would trust to build your app can be challenging. With many options available, from freelancers to AI platforms that allow you to build ios app, it's essential always to consider the user's needs to get the most out of your app.
Gain the Control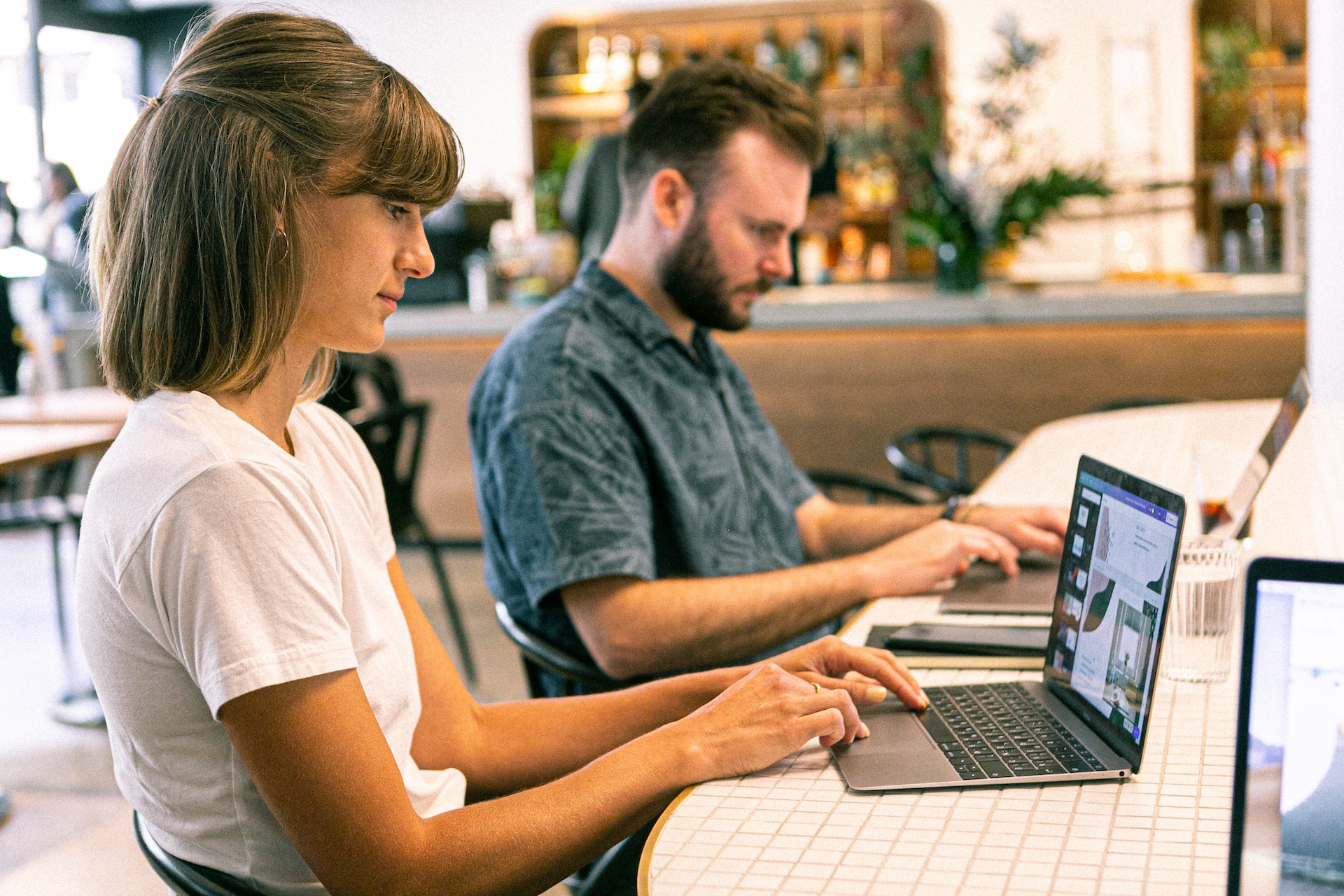 Online presence matters for any business nowadays. It doesn't matter if the services and products you offer are online, offline or a combination. Communicating with those interested in your business at any time of the day is crucial if you want to stay close to people around your business.
A standard way to achieve this is by having a website and social media around your brand. Building an iPhone application takes it one step further. It gives you much more control over how the user interacts with your brand's online presence. When in the browser, there are some limitations to what you can achieve with your website, but with the application, you gain complete control.
Send Notifications
Imagine being able to tell all of your customers about the latest product or service, remind them about discounts, or make any other practical or marketing announcement without them entering your website or seeing your social media post. With the iPhone application, you can send notifications on the user's phone.
The possibilities for utilising this are endless, and the best part is that the user gets a notification on their home screen. Mobile notifications open a whole new world of marketing possibilities. However, be careful. Nobody likes apps that are constantly sending notifications and spamming the home screen.
No Limitations of Browsers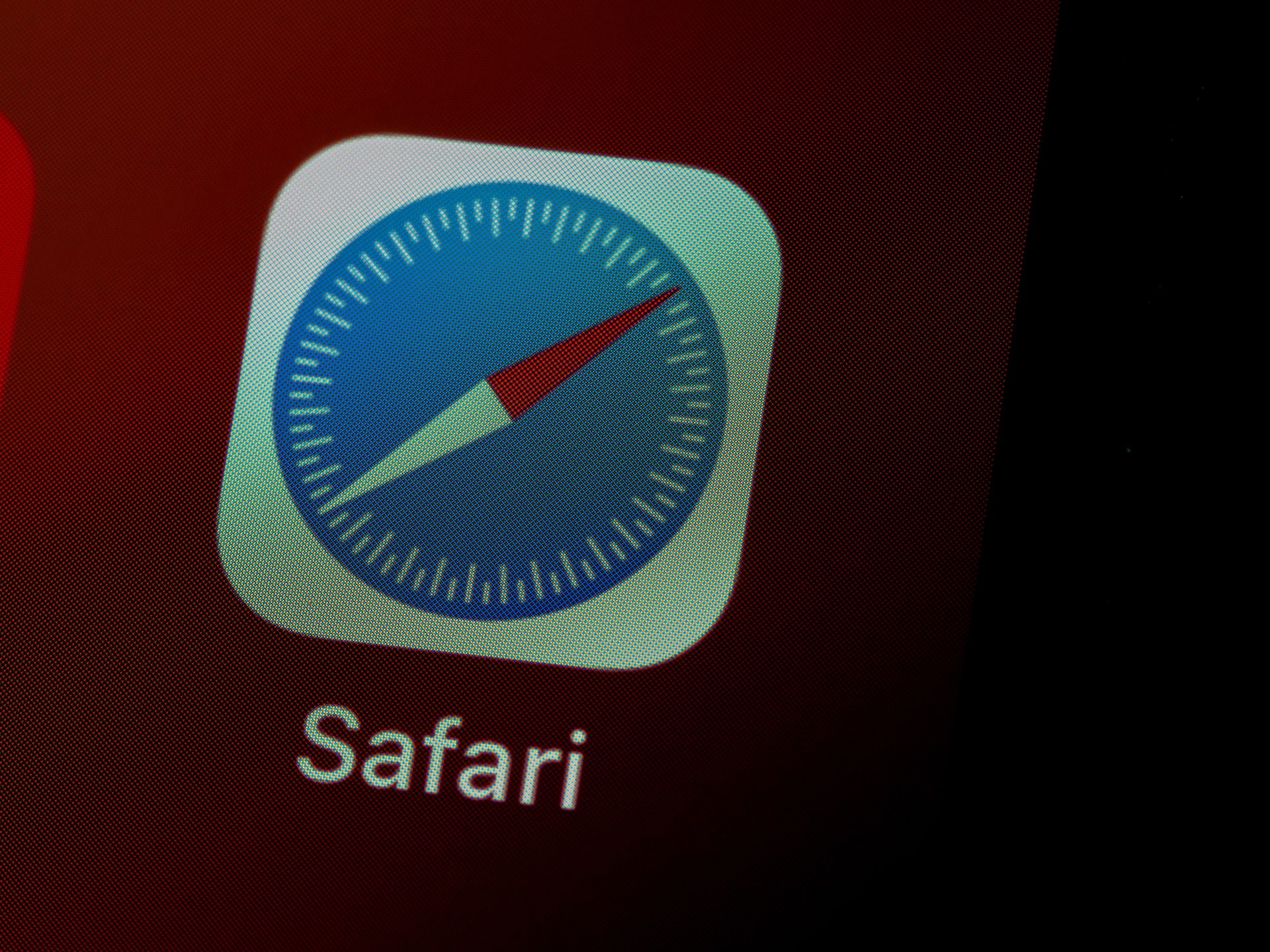 We already mentioned that web-based applications and websites come with some limitations. There are plenty of advantages to consider when choosing a mobile app. If you want to allow users, to interact with your brand even when online, this is possible through iPhone applications, whereas websites are not accessible.
In general, iPhone applications are much faster than websites and web-based applications. This plays a huge role today when time is essential more than ever, and everyone is in a rush. And finally, an app on the phone has access to all of the resources of the iPhone, while websites can access only as much as the browser allows.
Create Your Own Analytics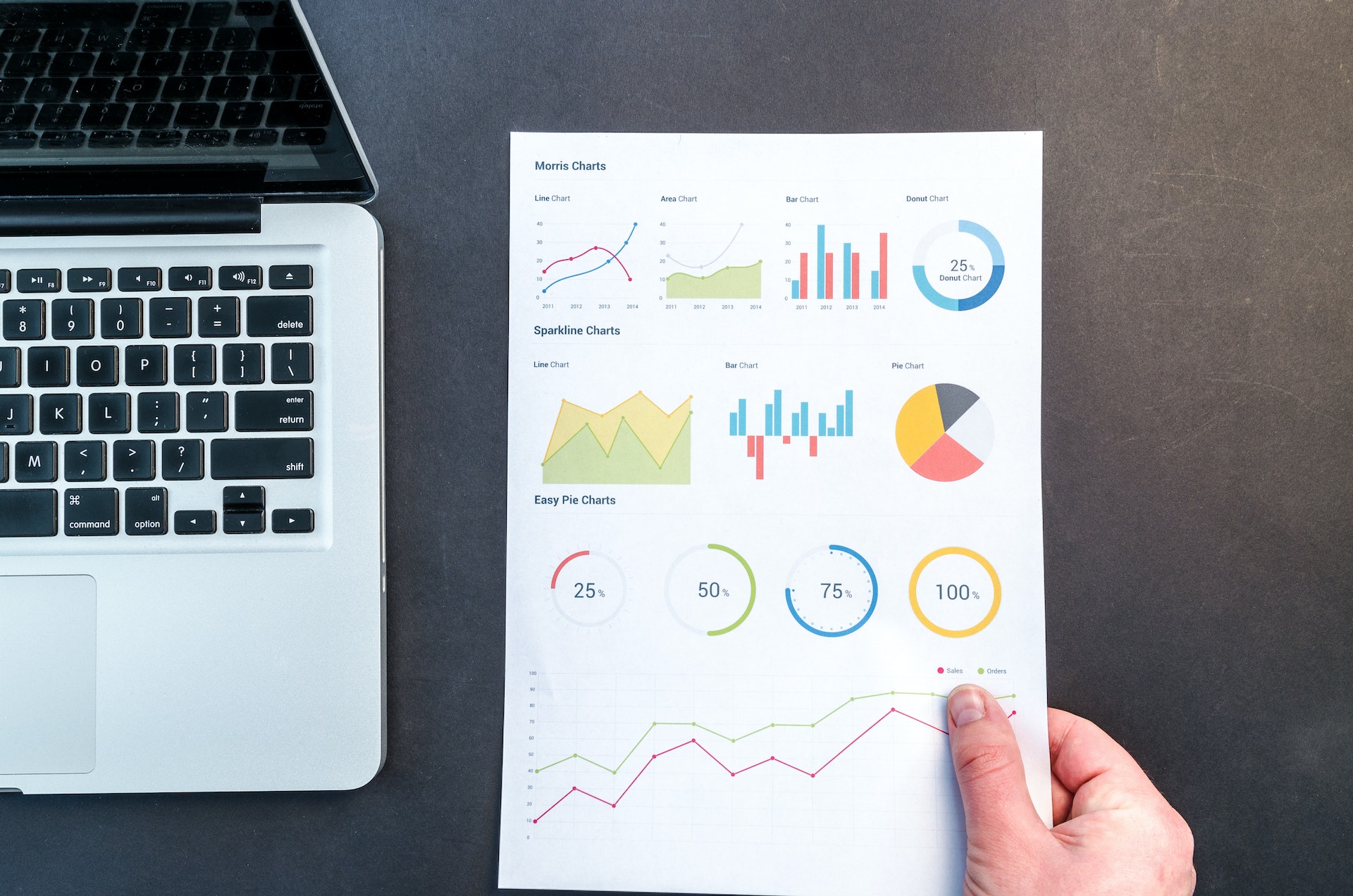 What most business owners often need to pay more attention to is gathering and analyzing the correct data. Multiple platforms and tools, such as Google Analytics, allow you to track and analyze data, but making the difference of what matters to you and your business can make a huge difference.
With the iPhone application for your business, you can measure and quantify how users interact with the digital part of your business. This will tell you a lot about their habits and needs, thus guiding your business in the right direction.
Improve Customer Engagement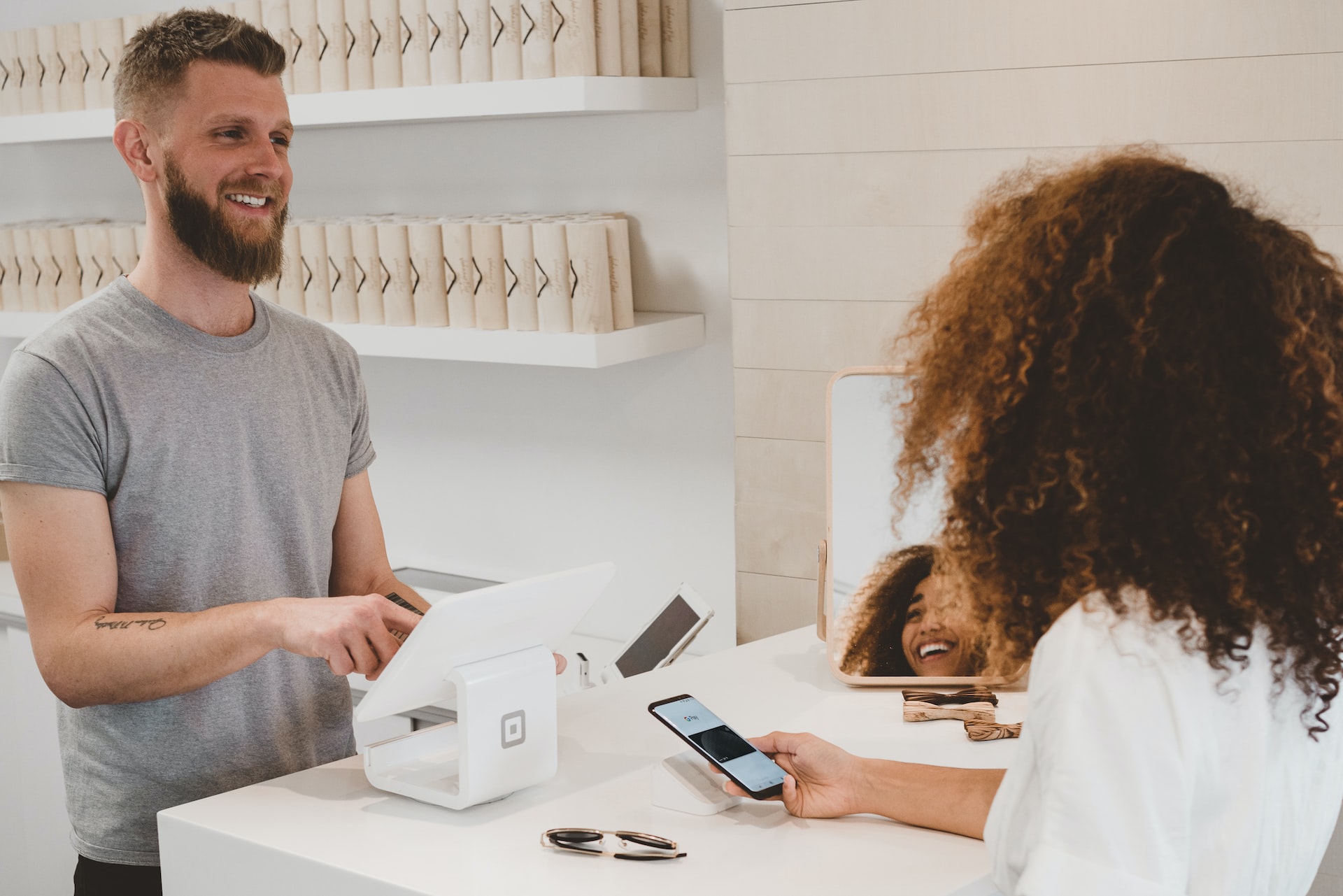 As you gather data through different channels, your iPhone application allows you to discover. You will start noticing patterns and seeing the weak points in your business models and customer interactions. You may provide a service, and the clients are satisfied, but they still rate communication with you as average.
To avoid this and lift aspects, such as communication, to another level, you must make the workflow engaging from their side. The whole customer journey, from their first interaction with your business until the moment they start telling everyone how great you are, can be gamified and made engaging. 
An iPhone application plays a significant role since you can create different systems, such as points, CRM or straightforward lines of communication always available for your customers and clients. You might even consider VR or AR solutions that are accessible on iOS devices.
Secure the Data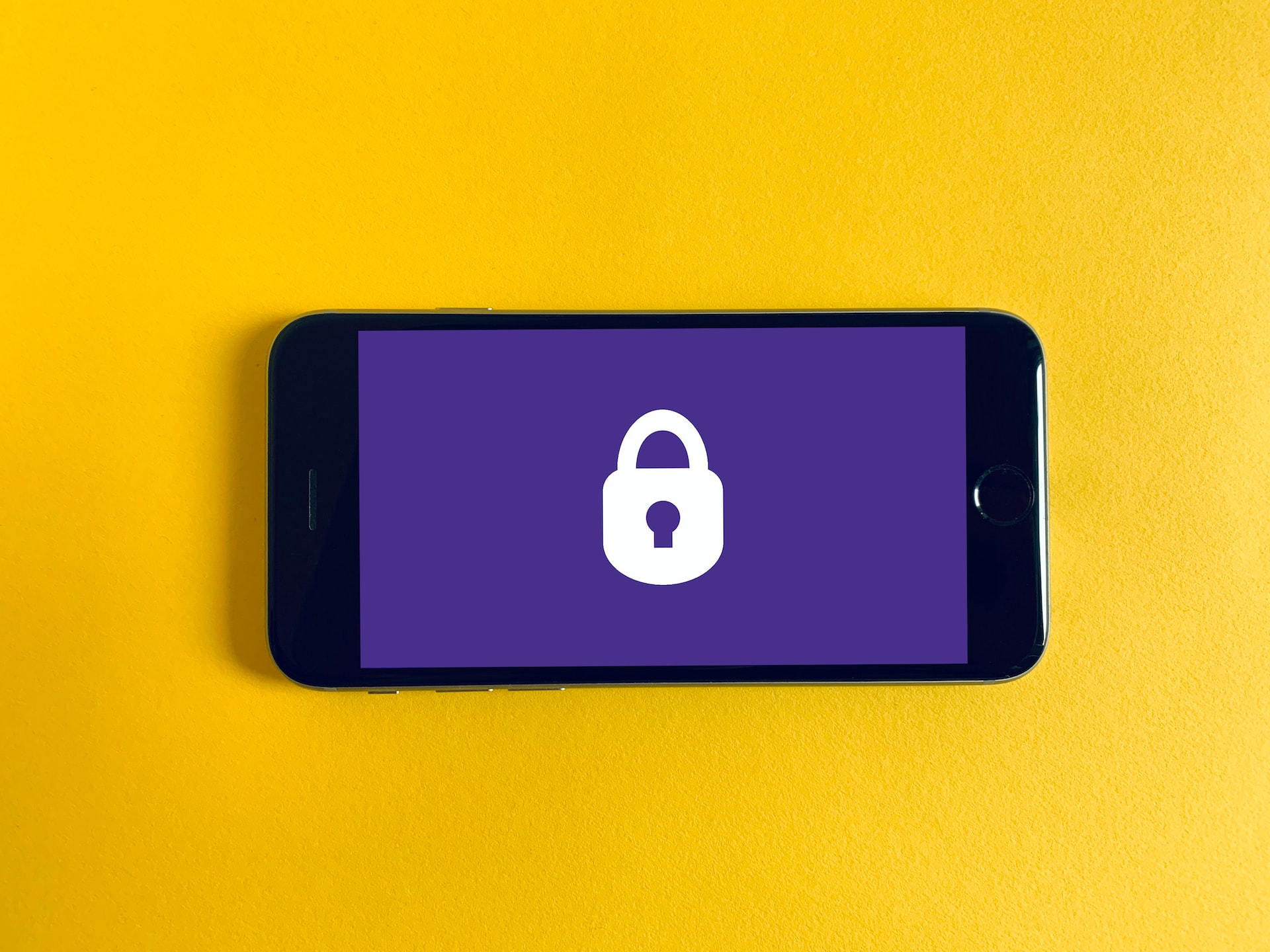 With the growth of digital infrastructure in all sectors worldwide, the demand for safety is rising. Securing users' data must be your top priority if you want to gain and maintain a reputation of a serious business which customers and clients can trust.
Mistakes always happen, and there is no point in blaming, yet they do carry consequences. So many data breaches occur daily, and many businesses fail to protect the data. With an iPhone application, you can rest assured that communication, payment details, and everything else that should be kept in confidence is safe. This is due to rigorous checks that the app goes through before being published on the App Store.
Increase Sales and Revenue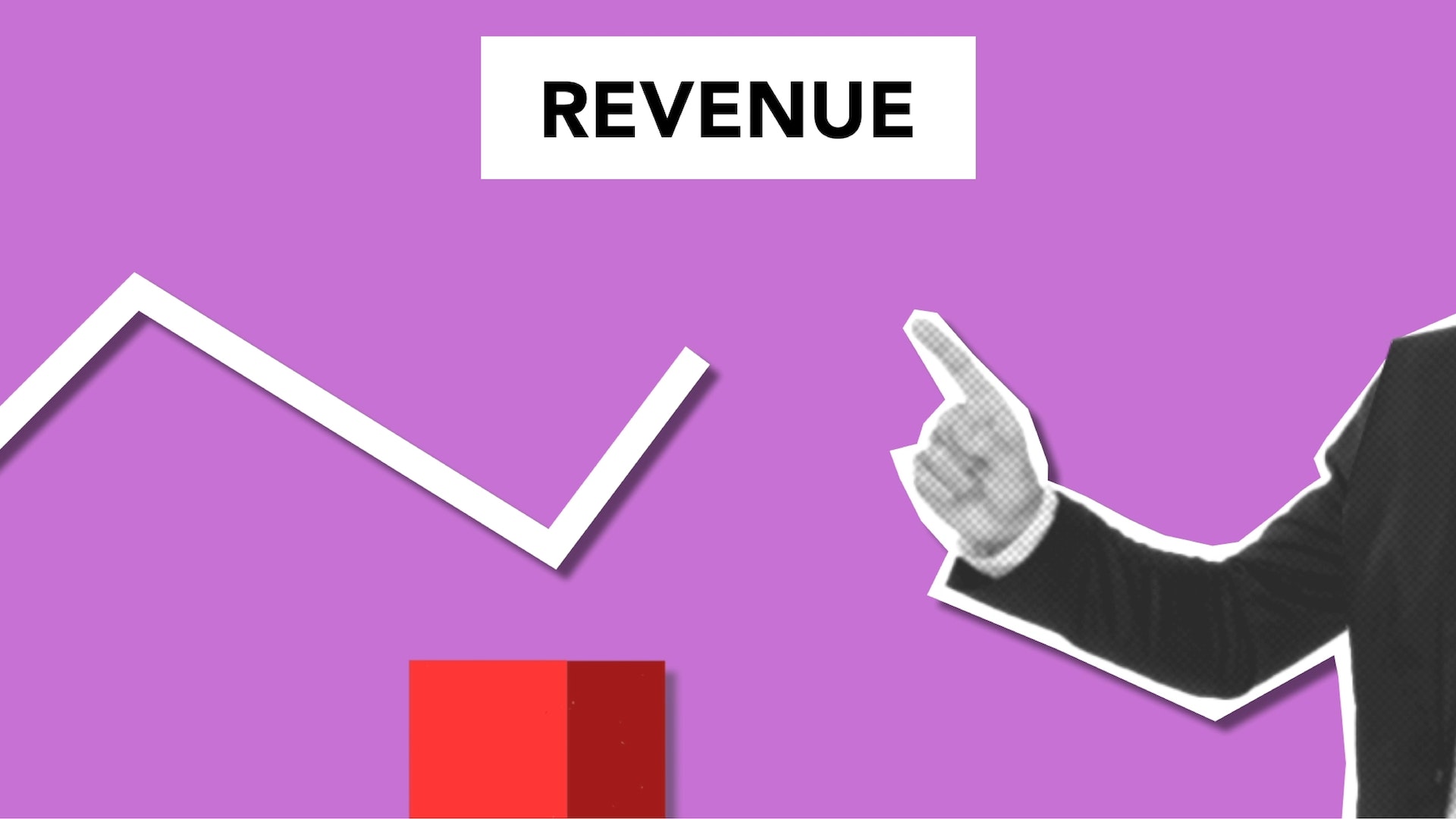 Everything we spoke about up until now was how to set up an iPhone application that serves users. However, planning, creating and developing an iPhone application requires resources, regardless if you use an AI tool like Builder.ai or hire a freelancer.
With this in mind, where is the financial justification? If you follow through and provide the best possible value to your customers and clients, you will see sudden changes in your sales. Of course, it requires continuous work and monitoring to achieve the desired financial target.
With an iPhone application, you enter a new market, gain new visibility on App Store and bring yourself closer to the user's wallet. Just consider that there are more than 500 million Apple Pay wallets, and the shortest way to them is through an iPhone application.
Improve User Experience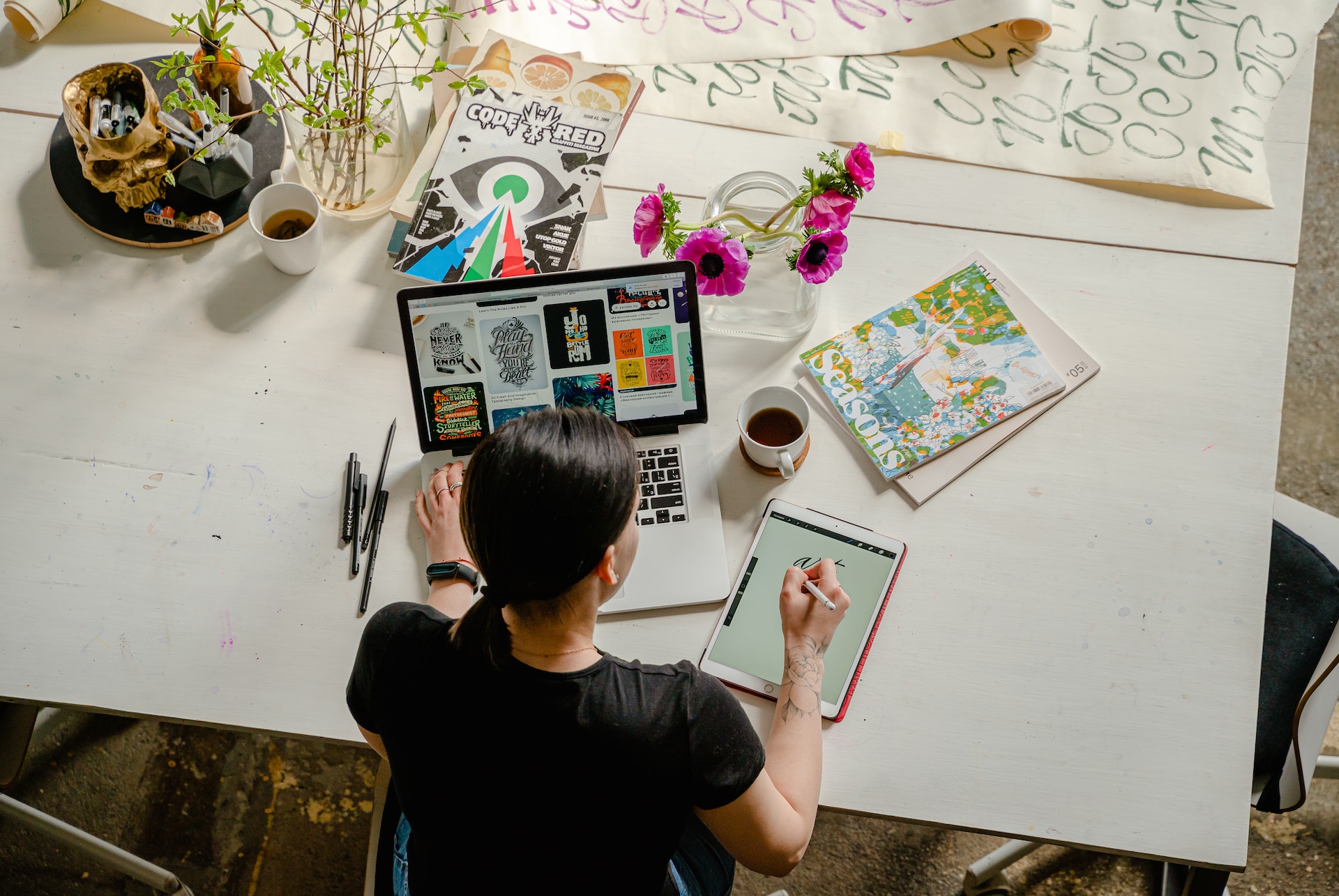 Now that we know the benefits for you as the business owner and your users as your clients or customers let's see where this brings us. The definite answer is enhanced user experience. Since every app comes with a user and admin side of the system, an improved experience implies that your experience is also enhanced.
This means that your app can evolve and become a whole ecosystem. It can be a way of managing relationships with customers while replacing the complicated CRM you have used up until now. Another experience improvement is efficiency and effectiveness. Nicely designed iPhone apps can do miracles by improving the whole customer journey.
Create a Loyalty System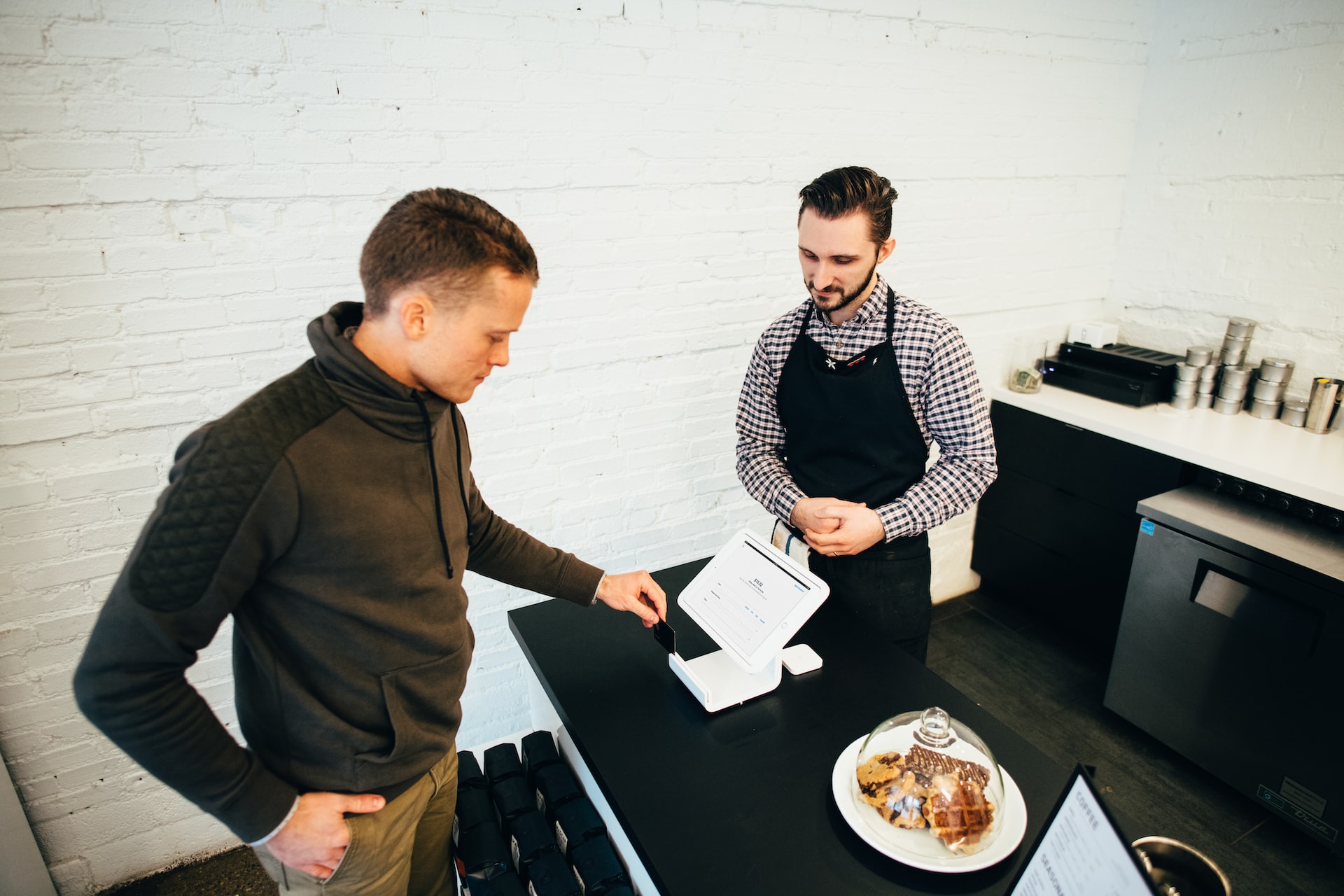 Many businesses have already transitioned from loyalty cards to apps that have integrated loyalty cards. Even though a loyalty system is much more than a plastic or digital card, it is a great place to start. 
With this, you can motivate existing users to continue using your app and attract new users by offering them value from the loyalty system. With many apps out there, it is becoming a symbol and description of the person and what apps they have on their phone. Do what you can that the app of your business becomes a symbol of the values your business stands for. 
Conclusion
Developing an iPhone application can be a strategic move to gain more clients and customers from developed countries and with more financial power. Even though there are many things to consider, from brainstorming with your colleagues to having the app ready, the benefits of having a functional, user-friendly and modern iPhone application are many.