In today's fast-paced, convoluted world where we spend huge amounts of time on devices, it can be easy to feel burnt out and fried. Not everything we do online stimulates our brains. Whether you want to learn something new or exercise your mind when you have some downtime, there are plenty of resources that you can use to keep your brain firing and your mind sharp. Whether you want to learn a serious skill or need a productive thing to do instead of social media, below are five apps or online games that can help you expand your mind.
Online Chess
Perhaps the best way to keep your mind sharp and learn a valuable skill is to play online chess. When you sign up at chess.com and begin playing with other players, you will realize how bad you are in the grand scheme. This is a humbling process. That's also what makes it so exciting. Whether you already love chess or are learning how to play for the first time, online chess is one of the best ways to learn how to play the game and expand your mind at the same time. Chess keeps you sharp. It keeps you thinking ahead and strategizing. Otherwise, you can play strategy video game as well.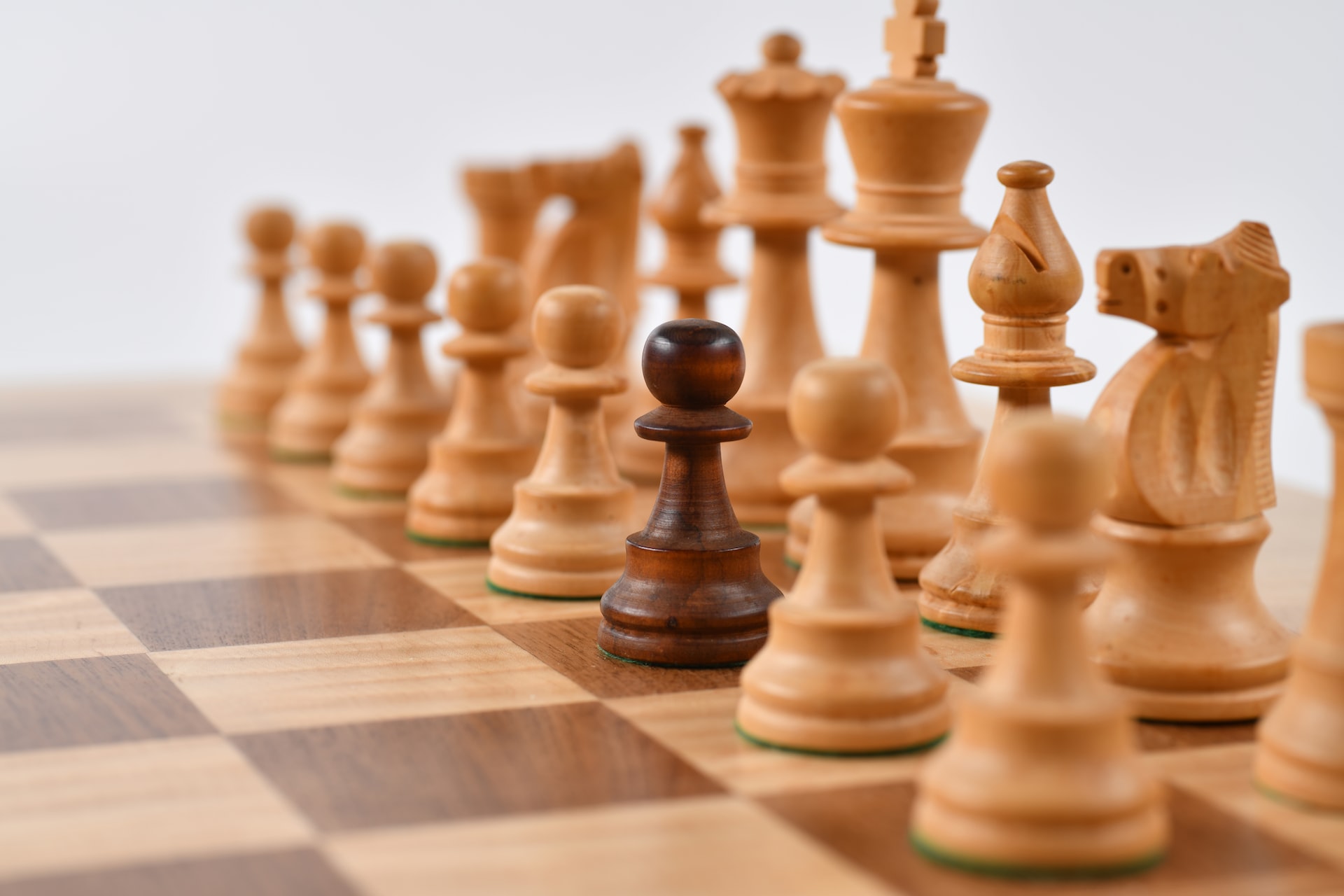 Question of the Day
A cool thing that your phone probably has installed on it already is a question of the day. This is a daily trivia question given to you. It could be based on the day of the year or just a random question. There are plenty of apps that do this, but the Alexa question of the day is particularly popular. With a daily trivia game, you will be prompted to think deeply about a subject. You will have a moment of critical thinking, which can keep you in this deep form of thought for the rest of the day. A daily trivia question is a quick and easy way to keep your mind sharp.
Word Games
Word-based games are extremely popular. While Wordle has become widespread, there are plenty of other versions to choose from. Whether it's Scrabble or a game no one has ever heard of, testing out your vocabulary and spelling skills will enable you to pass the time productively. Instead of doom-scrolling social media when you don't have anything to do, play a word game and get the brain flowing. Word games are good for the mind in many ways. It can also soothe you and help you relax. It's less involved than a game like chess but will still offer mental benefits.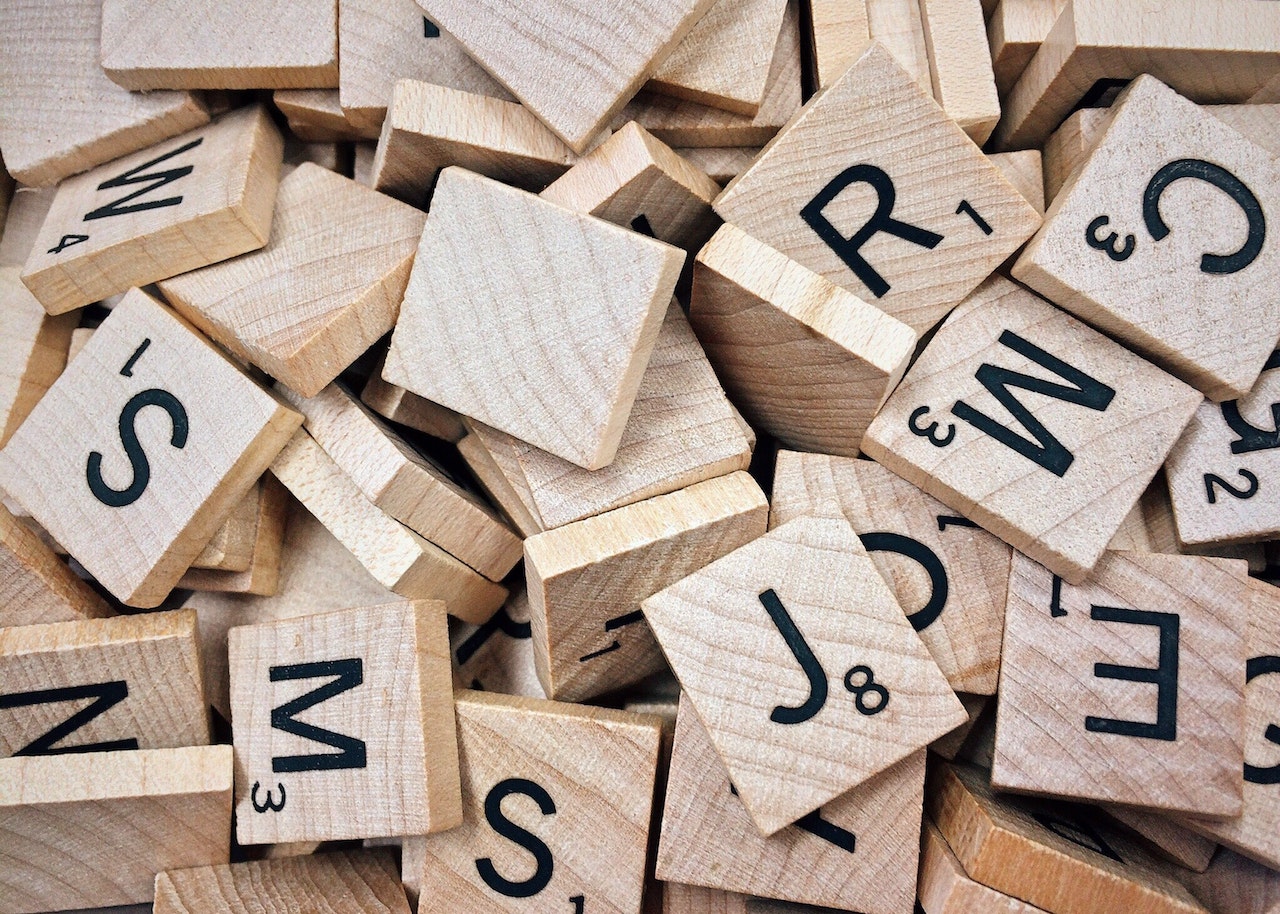 Online Poker
Like chess, online poker is no joke. People are serious about poker in general—but even online. While it's a very different game when you play Texas Hold 'Em over the internet, it will still help you learn how to play poker so you'll be ready for a serious in-person table. Even professional poker players play online.
Poker asks you to think about odds, the player, how much to bet, when to fold, and when to go all in. These things require critical thinking. Poker is a great game to learn if you want to wonder about the percentiles and interfacing with other players. It will have you thinking about statistics, probability, and people in a meaningful way. These skills will transfer to other parts of your life.
Language-Learning
Another thing that has been gamified is language. Learning a language is inherently a brain exercise. When an app takes language learning and turns it into a game, the brain will remember certain aspects of the language and vocabulary better. One of the most well-known apps for this is Babbel, but there are also other memory-based apps. Apps like Babbel provide all kinds of ways to get better at languages. The "courses" are made by language professionals. There are even ways to practice your accent. The gamification of language learning helps a lot of people expand their minds and learn how to speak better!
These days, if you want to learn something or expand your mind, there is no excuse. There are so many resources such as apps to help you stay sharp, learn new things, and pass the time in a productive, effective way. Skip social media, go for apps that help you grow your brain!