Using the best invoicing and billing software will make it much simpler to keep track of the expenses incurred by your business and the income it generates. You can manage any tax responsibilities you may have and maintain tabs on your expenses and revenues within the confines of a single program.
It is feasible to complete the process directly in a spreadsheet or printed book when it comes to billing and invoicing. This is an option for those who prefer not to use electronic systems. You run the danger of making mistakes if you choose to proceed in that manner, not only in terms of the invoice numbers and dates, but you also run the chance of being late with your billing. The entire billing process is significantly simplified by using software that automates invoicing.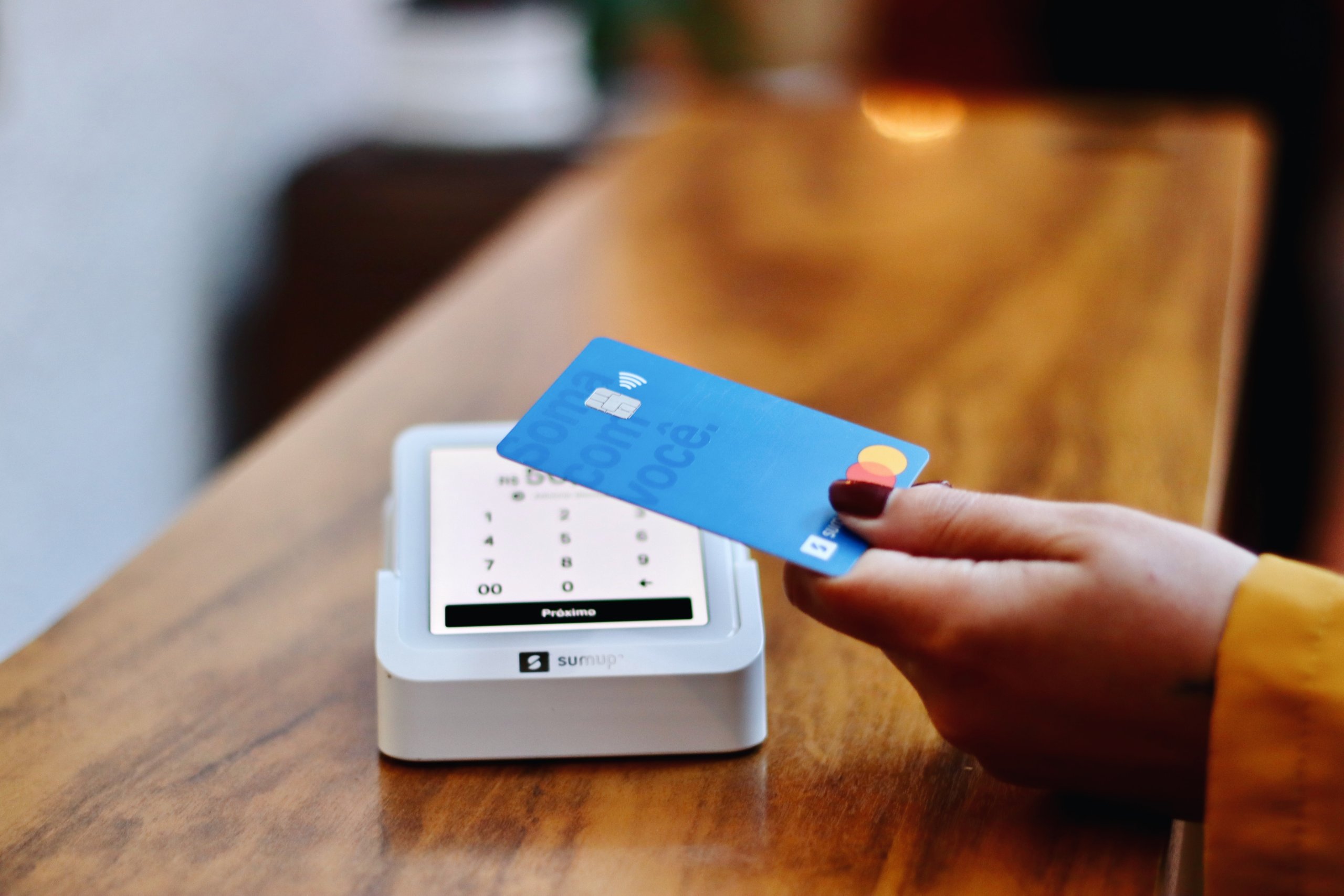 Even better, most software solutions for invoicing and billing are either inexpensive to use or even free for light usage; in addition, many of these solutions provide free trials so that you can test them out. This is a useful choice for startups or small organizations to assess their needs and determine the best solution that meets their requirements; enterprise versions are also available.
Explaining billing and invoicing
We have provided a rundown of the top invoicing and billing software options available here in order to facilitate the decision-making process involved in selecting the appropriate answer for your company.
Most billing solutions are hosted in the cloud, meaning users are not required to download any additional software. Instead, users are provided with a web portal through which they can create, access, send, and edit invoices and billing information using mobile applications regardless of their location.
In addition, workflows are often offered rather than simple invoices. These workflows make it possible to anticipate the amount of time required and the costs associated with the project, including those associated with team collaborations.
Affordability
Small-business billing and invoicing software is affordable. Compare offers on packages like those below to discover something affordable. Avoid packages that do more than you need.
Compatibility
Find a billing and invoicing solution that complements your business. Check if it integrates with other applications so your workers may use it for a range of activities and boost productivity.
Inventory
Choosing the correct billing and invoicing software for your business can improve stock control. Most packages are dynamic, so you can see your stock levels in real time.
Cloud/mobile appeal
Thanks to technology, you may store and retrieve your data in the cloud. Look for billing and invoicing packages with a strong mobile presence.
Solid support
Look for plenty of help if you're creating a billing and invoicing system for your workers. Having assistance is helpful when things go awry.
Reportability
Your small business needs billing and invoicing software with good reporting features. Look for a program that provides transaction feedback and business estimates.
So, now you can explore our top 4 solutions.
1. Monday – Free Invoice Templates
If you run a business, you know how important it is to keep track of the money that flows in and out of your coffers, and an invoice template can help you do just that. Bills of sale, sales invoices, debit notes, and electronic records kept in the cloud are all examples of invoices.
You can find invoice templates suitable for any kind of business, big or small, on any number of websites or in any number of apps. Free online invoice templates may not be fancy or feature a lot of fields. Still, they can serve as a good starting point for a functional invoice that can be easily modified to reflect current pricing and automatically generate sums for tax and tip.
Using the sample provided by Monday.com, you can:
Invoice your clients once, or regularly, and provide them with a downloadable PDF version.
Use Monday.com to connect all of your current solutions thanks to its extensive list of integrations with other invoicing tools like Bill.com.
You can make invoices foolproof by renaming the labels, altering the item tables, and including any relevant field you see fit.
Use tags and filing systems to get a bird's-eye view of all the invoices your team has paid.
2. Scoro
Scoro is an integrated platform for managing your business and sending invoices to customers. Create eye-catching invoices, set up repeat reminder emails, and shorten the time it takes to collect payments.
Outstanding Characteristics:
Invoices and quotations for sales, prepayment, and credit may be made quickly and sent out.
Spend less time each month billing by setting up regular payments.
Make sure you are paid on time by setting up automated reminders of past due payments.
A real-time dashboard displays all the relevant data, such as bills sent and expected monthly revenue.
Scoro equips you to handle anything from projects to clients to billing easily. You can save a lot of time by using a single solution instead of multiple tools, such as multiple spreadsheets and emails.
3. QuickBooks
QuickBooks is online accounting software that organizes finances. Any device may produce and send online invoices.
Highlights:
Customize invoices, sales receipts, and estimations.
Time-saving recurring payments
Track sales, costs, and profits
Tax management
Multicurrency
Profitability tracker
The QuickBooks Online Mobile app syncs your data across screens, making it easy to manage your company on the go.
4. Freshbooks
FreshBooks helps small businesses and freelancers with invoicing, time tracking, and cost tracking.
Highlights:
Send limitless invoices, including recurring ones.
Check if a client has viewed and paid an invoice.
Automate late payment fees and reminders.
Accept online payments.
Send professional estimates.
Simple reports and dashboards provide company information.
Computer, tablet, and mobile devices supported.
FreshBooks lets you track time by project and client and engage with your team.