Sports has become one of the world's most highly touted leisure sectors as millions of fans will tune into broadcasts featuring their favorite teams from a variety of rivalling sports on a regular occurrence in the hopes of witnessing their top star athletes in action and to claim the greatest of honors that are up for grabs.
The rise in popularity surrounding sports in the US has been well documented judging by the number of viewers that regularly tune into broadcasts for various high-profile events featuring a number of the world's most valuable teams.
Fans will always want to remain highly engaged and fully up to date with all the latest ongoing gossip and news that is continuing to develop throughout their respected favorited league/team with most fans now often downloading various sporting apps to their smart phone devices to keep intertwined with such endeavors.These apps often provide fans with varying degrees of information for their differentiating needs with most often including breaking news articles, sporting events, statistics and even video/audio recordings from podcasts or other related services.
Fans can use these apps to keep engaged with their favorite sporting league which can include downloading applications that inform fans on any injuries/suspension that could affect their NFL fantasy team.
Overall, a wide range of available applications are now available for download via application stores for any related means, which may leave many sporting fanatics questioning which apps are truly the best to download when monitoring all activity surrounding the teams they support.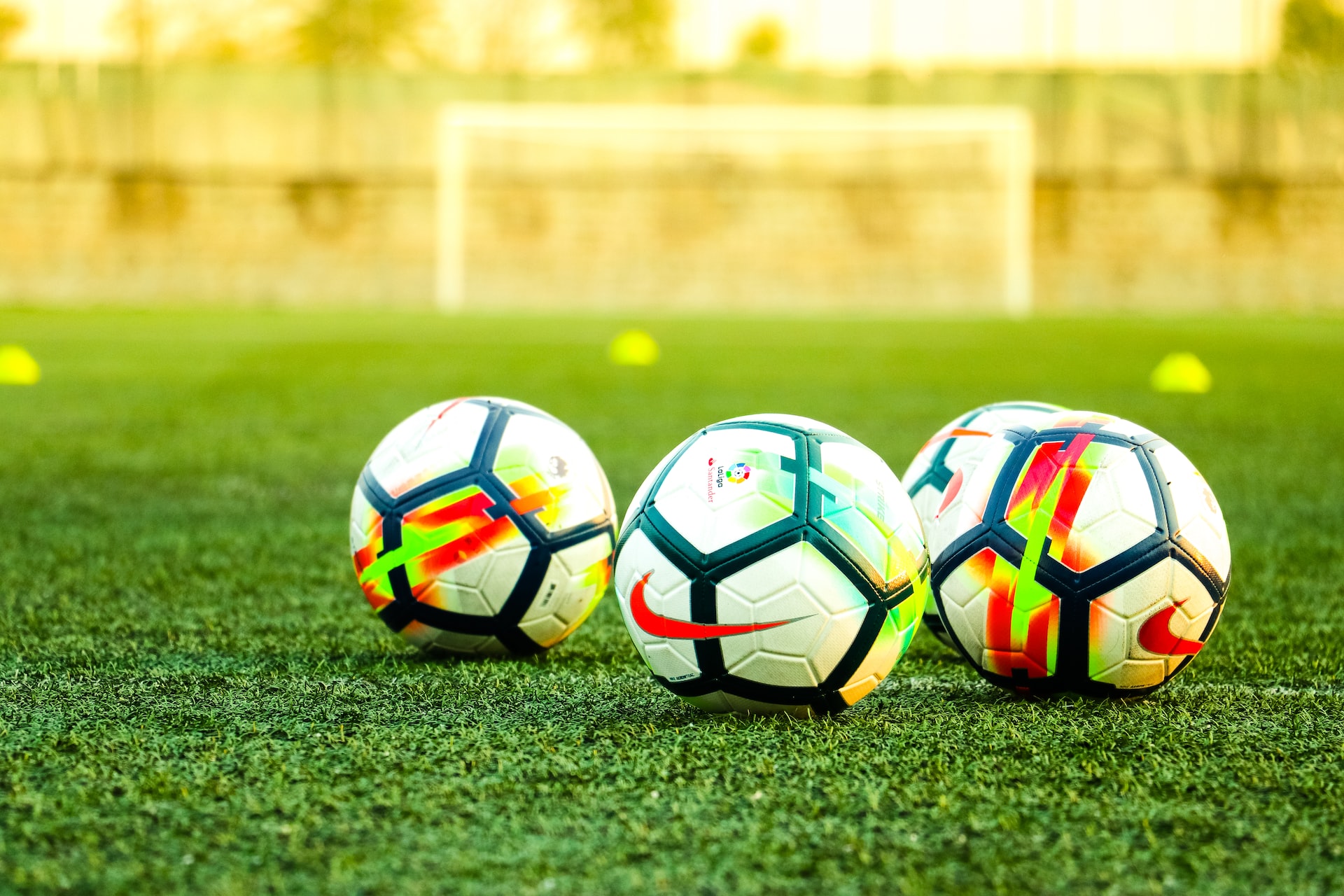 These are the top sporting applications that every sports fan should download:
There maybe no more popular sporting application that is as frequently downloaded as the renowned broadcaster ESPN, as this app has licensing to a number of the top sporting leagues from across the world as well as various inside scoop from the top journalists in the US.
ESPN is also one of the more characteristic sporting apps out there today as it can include various sports talk shows and analytical breakdowns from various respected names within the industry as well as monitoring all the latest scores, stats and news for each major league.
Whether you're a fan of tuning into the weekly episodes of the renowned sports debate show 'First Take' featuring such unique characters as Stephen A. Smith ranting about the Dallas Cowboys' continuous playoff failures, or if you wish to keep up to date with any contest while on the go, ESPN is perfect app for any sports fan to download.
This is one of the fresher faces in the sports application circuit and while many fans may be put off by its $1.99 subscription fee, the Athletic sports app is well worth a glance for any sporting fanatic who is eager to keep tabs on all the latest behind the scenes developments at their favorite club.
The Athletic features numerous expert scoops and intriguing articles from some of the world's most prestigious sports writers as well as insights from special guest appearances that most broadcasting companies may often struggle to gain any sort of information out of.
Some of the best scouts and breaking news reporters work alongside the Athletic and there may be no finer application to use for fans eager to witness all the inside ongoings at their club, with an example being the sublime reporting from NBA journalist Shams Charania who has been able to publish reports on all the latest trades/movement for different franchises ahead of other notable reporters.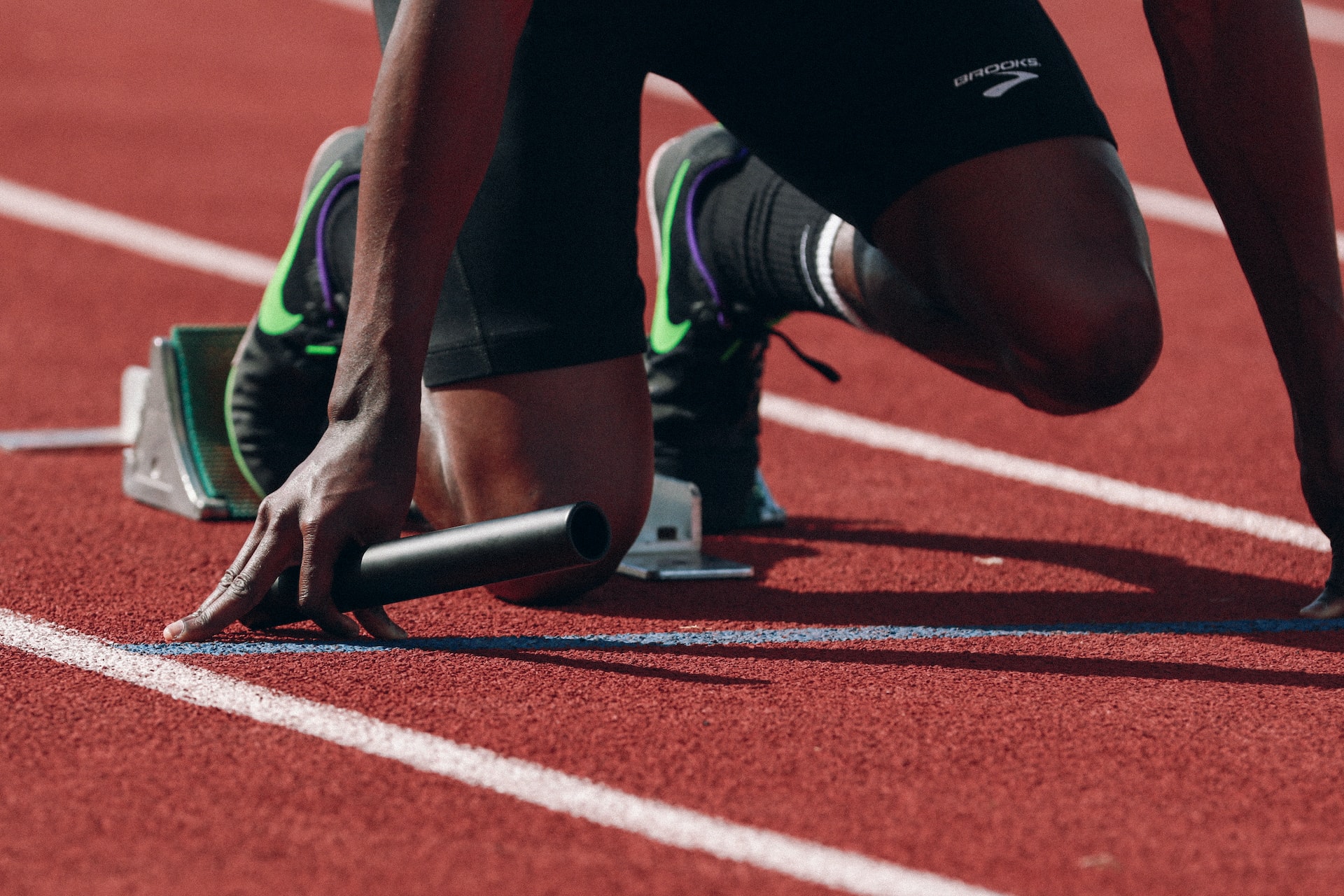 If you are in the market for a sports app that provides reliable updates on all the latest rumors and trade developments as well as showcasing a tremendous analytical breakdown on some of your favorite sports, then this app is a must-have for your smart phone.
One of the main reasons as to why Bleacher Report has grown into such a hot commodity amongst sporting fans can stem from its vibrant and highly addictive application that features a plethora of interesting sports content.
These can stem from the usual breaking news and injury reports that are present on the aforementioned applications listed above, but this app also includes several forms of content that caters towards a younger audience.
Power rankings, in-game calls, variety of articles that include opinionated and listicles as well as factual/trivia accounts that can instantly draw any audience's attention to the vast amount of content that is continuously produced.
Bleacher Report is one of the US' most vastly utilized and downloaded sports apps for these reasons listed above as well as providing fans with all the frontline gossip that continues to circulate making this a tremendous asset for any fanatic to download from their smart phone's application store should they be interested in a sports news app that retains all the latest trends present in the modern sporting world.