Although WordPress is a powerful and dominantly used open-source platform, setting up and running an online store is no joke, and WordPress will not help you enough alone. To create and maintain a successful online shop you might need some additional software and plugins that will skyrocket your WooCommerce. This especially applies if you want your WooCommerce to have some additional functionalities and options.
Back in the day, that was not possible without having prior solid coding experience. Nowadays, all it takes is to download and install the right plugin. Now the question is how to find the right one among countless plugins available on the internet. The truth is it can be both challenging and risky at times. For that reason, this article will introduce you to the best WooCommerce plugins you should get if taking your online store to another level is your goal.
WooCommerce Table Rate Shipping
Say hi to the perhaps most complete WooCommerce plugin that there is – WooCommerce Table Rate Shipping. This powerful WordPress plugin will let any type of user easily create very complex and advanced shipping rules and methods. It comes equipped with all the necessary features one might ask for when dealing with shipping order management.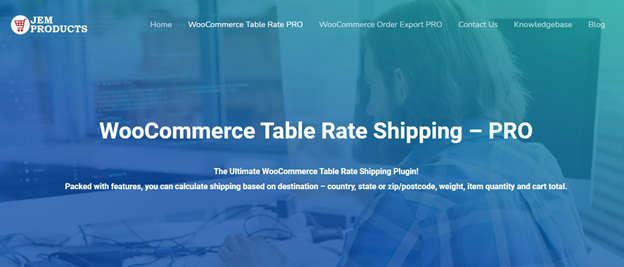 Moreover, if you do have prior shipping methods set and made in a simple spreadsheet, all that WooCommerce Table Rate Shipping will ask you is to import or export your shipping methods. When it comes to the number of shipping zones and rates – this one will impose no limitations.

On the contrary, it will assist you to create a shipping plan that suits your business perfectly. Pick how you want your shipping; whether you prefer shipping by weight, order location, class, or else – no problem. You will even be able to make multiple shipping methods of your preference such as Express, Overnight, Standard, etc.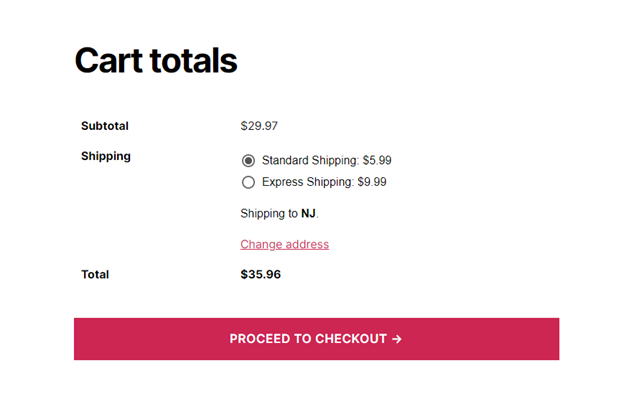 To make sure you avoid all the hassle possible, the level of support the team that stands behind this plugin offers is amazing. Whatever assistance you might end up needing – the team is right there for you. In other words, if you want full control over your shipping orders and amounts, this plugin is the best choice for you.
WooCommerce Order Export
As we all know, order management can be a challenging task regardless of how experienced an online seller you are. Well, just like anything else – not if you have the right plugin. WooCommerce Order Export is the type of plugin that allows automated data exporting under the preferences you only set. For any data segment, you want to export you will be able to, as well as set a specific delivery method.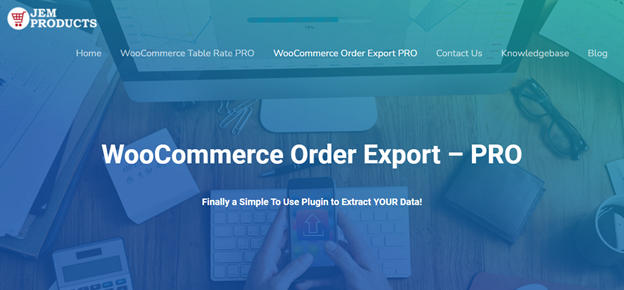 This plugin lets you have a high level of manipulation with data and elements. For example, you will be able to reorder your columns as you wish, as well as to set up multiple automatic exports that are delivered to specific addresses. You no longer need to manually send one copy to your manager, one to the accountant, or one to whoever. Just set a rule, and let the plugin do all the work for you.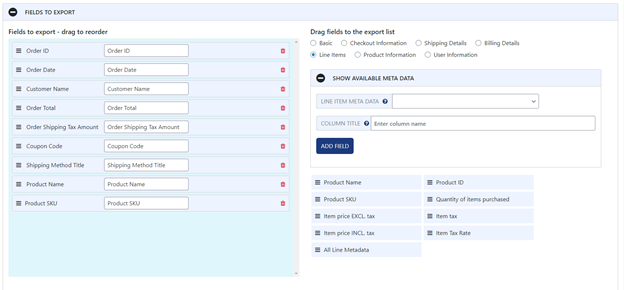 No more alarm-setting, now what this plugin allows you to do is set multiple scheduled exports in a highly sophisticated manner. The plugin will let you set a rule that only new orders get exported. Have fun with this powerful data export plugin and watch your efficiency grow.
Direct Checkout for WooCommerce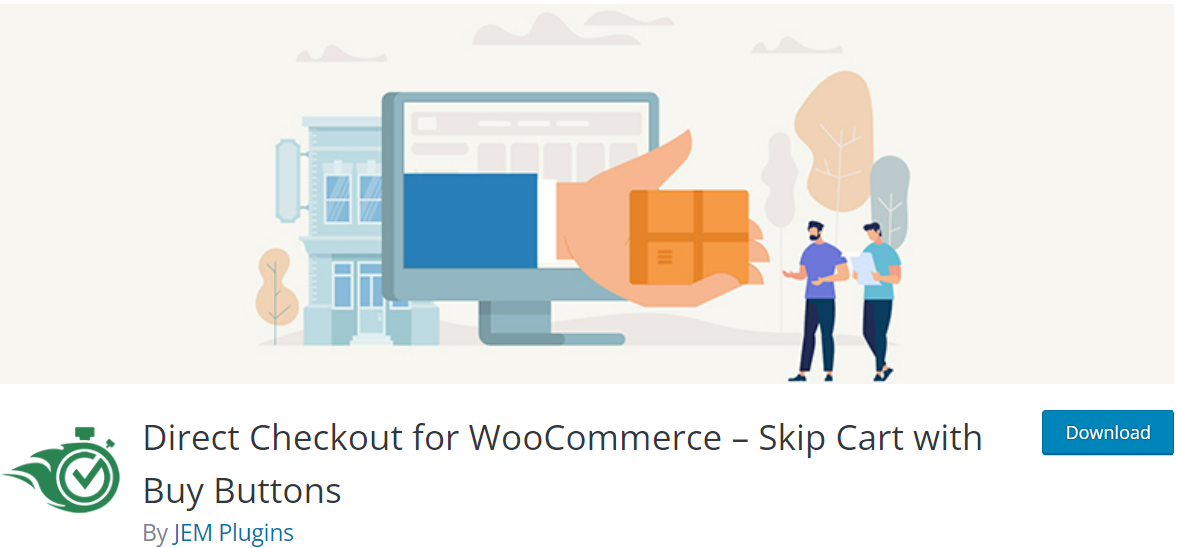 Another proven way of boosting WooCommerce shop is navigating clients directly to the checkout instead of holding on to the cart. The plugin that will provide such an option is Direct Checkout for WooCommerce. Not only that, you will be able to add Buy Buttons anywhere on the site as opposed to the product page only. Once your client clicks on it, the product is added to the cart and you are automatically directed to the checkout. The use of Buy Buttons significantly increased the number of sales to many WooCommerce owners around the world.
MonsterInsights

Tracking customers' online behavior can be a great asset in meeting their future needs, desires, and expectations. MonsterInsights will give you an in-depth report on how your prospective clients behave when they visit your online shop. It is simple to use and requires no further hassle with contacting experts. You will even be able to measure the performance of your WooCommerce shops by using an eCommerce add-on.
WPForms

If you are looking for a plain drag-and-drop tool that will let you build beautiful forms that suit your WooCommerce – here it is. WPForms offers to make advanced forms such as conversational forms or order forms easily. Any kind of form you WooCommerce might need, this simple plugin will help you make it. Whether it is an order form, contact section, or feedback – WPForms will help you handle it like a pro.
WooCommerce Multilingual

A great translation management plugin that helps your WooCommerce become a brand is WooCommerce Multiniual. As an extension of the WPML plugin for WooCommerce websites, it focuses on the translation of items, categories, or anything else up to the checkout to any language you want.
Conclusion
WooCommerce is becoming more and more popular, and the sooner you find the right WooCommerce tools and plugins – the better. Since we know how difficult it can be to choose the best one, this article provides a list of the best WooCommerce plugins you should get to grow your business.
One of the most popular features like order shipping management is nicely mastered by WooCommerce Table Rate Shipping – a powerful plugin that will let you handle shipping management like a pro without prior. Easily create and implement shipping rules and methods to give your customers an even better experience. Unlike the other plugins that come with bluff features, this one is here with a clear mission – to help you grow and professionalize your WooCommerce.