Craob has announced the world's first fully portless laptop with wireless charging. In addition, it is also the thinnest in the world and has the narrowest bezels around the screen.
The declared thickness of Craob X is only 7 mm and weighs less than 900 g. There is not a single connector on its body, including for charging. Instead, it comes with a dedicated wireless charger that also doubles as a USB hub with USB Type-C, USB Type-A, SD card slot, and 3.5mm audio port. The accessory is attached with magnets to the top cover. True, the company does not specify how data from charging will be transmitted to the laptop itself.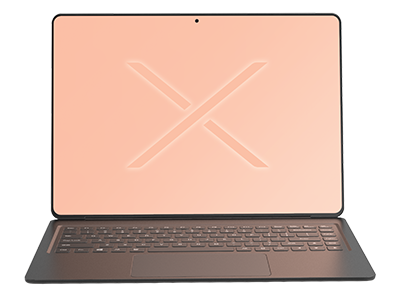 Inside is a 13.3-inch 4K display with incredibly thin bezels and a mini webcam hole. The manufacturer promises up to an Intel Core i7-1280P processor with Iris Xe graphics, up to 32GB of LPDDR5 RAM, and 2TB of PCIe Gen4 storage. There is also support for the latest Wi-Fi 6E wireless standard.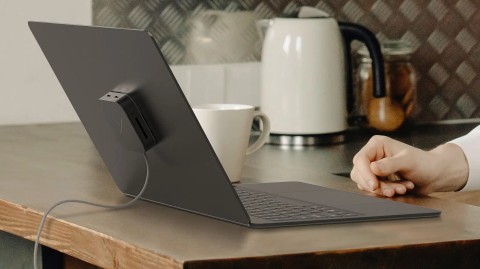 The official website says that the laptop will be released in the near future, but the price is not indicated. It is possible that this is just someone's concept and it is not worth expecting the appearance of such a device in the foreseeable future.