Implementing CRM systems takes time and money. It requires time, resources, and technological know-how. 66% of CRM implementations fail. Before starting a CRM project, you must grasp your CRM solution's limitations and capabilities. If used appropriately, a CRM can be a valuable business tool.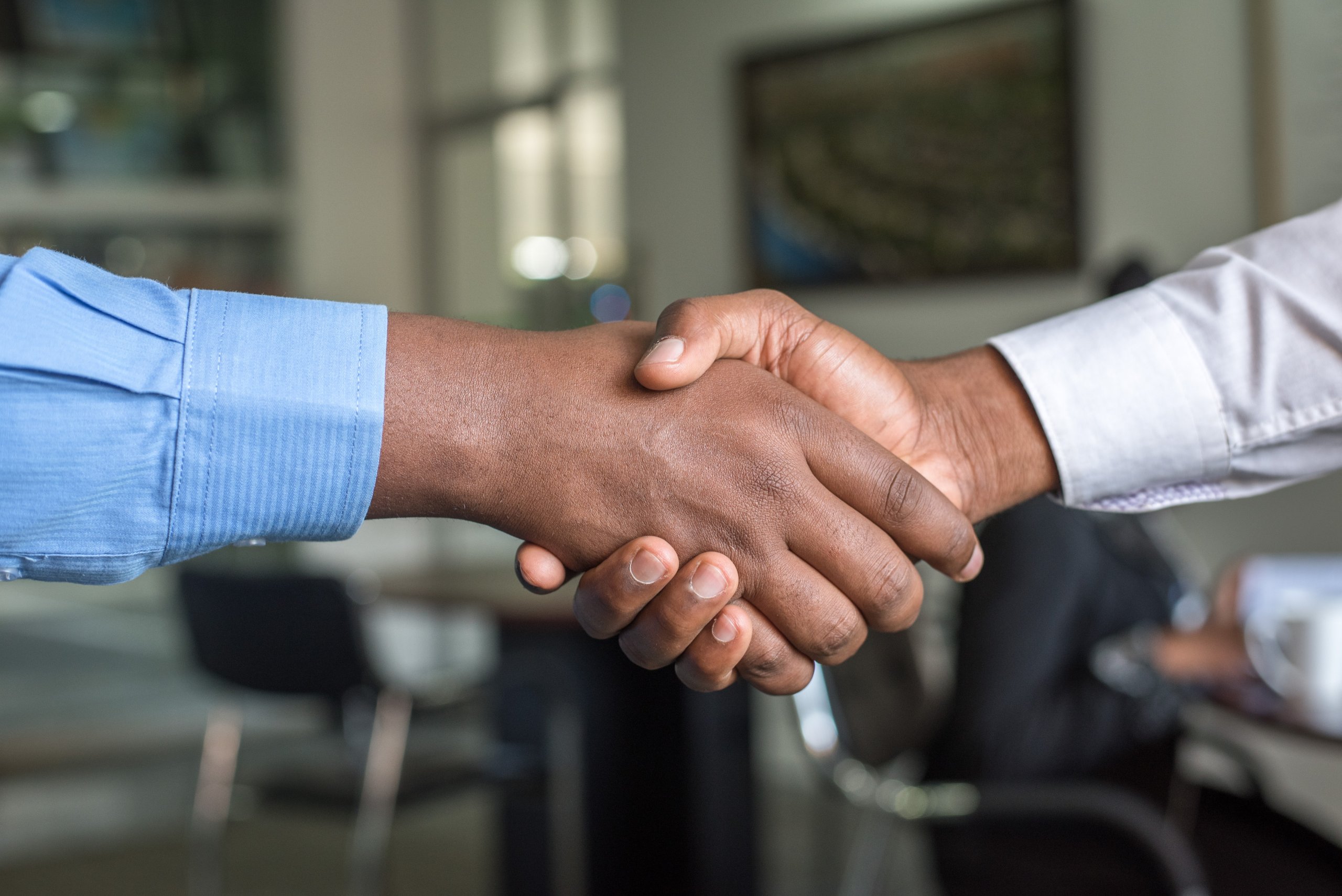 CRM streamlines sales, marketing, and customer service (CRM). CRM software increases productivity and efficiency, which leads to happy customers and more money. It can assist you to respond to client requests and issues and strengthen customer connections. Without a CRM, tracking prospects, handling customer data, and responding to consumer feedback requests is hard. Most solutions can do much more. A CRM may expedite customer interactions, keep you in touch through nurturing programs, and predict their buying behaviors.
Converting Prospects into Customers
Once possibilities have been identified, pursued, nurtured, and (hopefully) converted, the sales and marketing teams must work together to produce quality leads and follow-through. They need to be on the same page about who qualifies as a lead and how that lead is calculated. You can get timely, useful insights in this area through the intuitive dashboards built into your CRM. In addition to weeding out irrelevant leads, this method can help prioritize which prospects are the most promising so that you can convert them into lifelong clients.
Development
It should come as no surprise that ensuring a successful rollout of CRM is an essential first step. The good news is that almost all modern CRM systems are hosted in the cloud, making setup, access, and maintenance a breeze. Yet, appointing a specialized project manager is recommended for doing this. This individual will oversee the deployment process and ensure all objectives are accomplished on schedule. Establishing a CRM super-user that knows their way around the solution is essential, alongside the project manager. Once the CRM platform has been established, this individual will be responsible for answering any inquiries from inside the company, communicating with the CRM vendor, and overseeing any changes or upgrades to the system. Both can be supplied by a third-party CRM integrator who is both reliable and accredited.
The Process of Establishing Goals and Expectations
Following these procedures, your team should establish goals and ensure that everyone has the same level of expectation in order to benefit from the characteristics of your chosen solution fully. Taking a strategic, long-term view of your CRM will allow you to better tailor it to your business's unique requirements. As a result, you need to centralize your sales and marketing efforts around your clients and your goals. It goes without saying that your sales and marketing staff will need to be trained on how to make the most of the CRM in order to achieve these objectives. The second bit of good news is that modern CRMs are so intuitive to use that they now require next to no training to implement.
Handling Information
Last but not least, it's crucial that your CRM users pay careful attention to the information they're inputting, both at the outset and when it's being updated. The quality of the information stored in a CRM is directly proportional to its usefulness. As a tool for managing and securing massive volumes of data, CRM software is most useful to its users when data is input and updated accurately. Incorrect or missing customer data can lead to platform and user issues, team friction, and discord. With the proper information identified, collected, and entered into your CRM, your sales and marketing teams will be able to make data-driven decisions with certainty, boosting productivity, enabling measurable results, and giving customers with benefits right away and in the long run. Because of the mobile accessibility of today's CRMs, they can do this whenever and wherever they like.