After installing the next patch of Windows 10 and Windows 11, some computers began to encounter problems connecting to the network. Users of various VPN services got "under the distribution" – however, a guide to fixing the problem has already appeared on the Internet.
After updating Windows 10 to KB5009543 and Windows 11 to KB5009566 it is happing, So you can follow these steps to fix VPN not working in Windows 10 and Windows 11.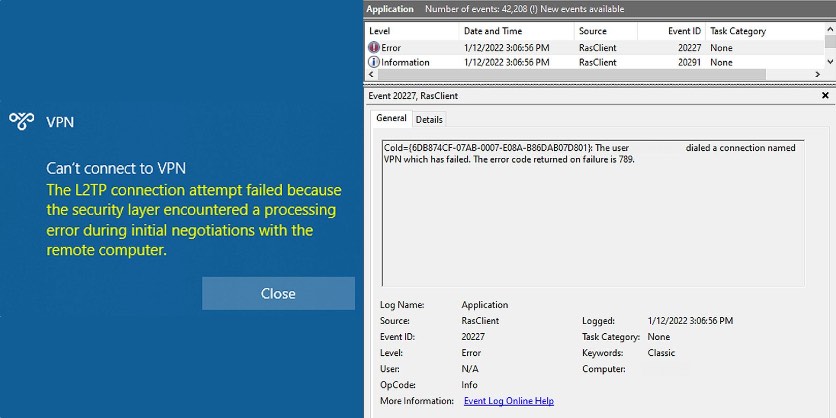 Read More: Taskbar Style into MacOS in Windows 11
According to users of Reddit and other resources, the problem occurs after downloading the latest official update when trying to establish a VPN connection using the standard Windows client. The error message appears regardless of the selected provider and OS version.
How to Fix VPN Not Working in Windows 10/11?
The only known way to fix the problem is to remove the patch. To do this, you need to find the package KB5009566 for Windows 11 or KB5009543 for Windows 10 ("Control Panel" – "Programs" – "View installed updates"). You will need administrator rights to perform this action.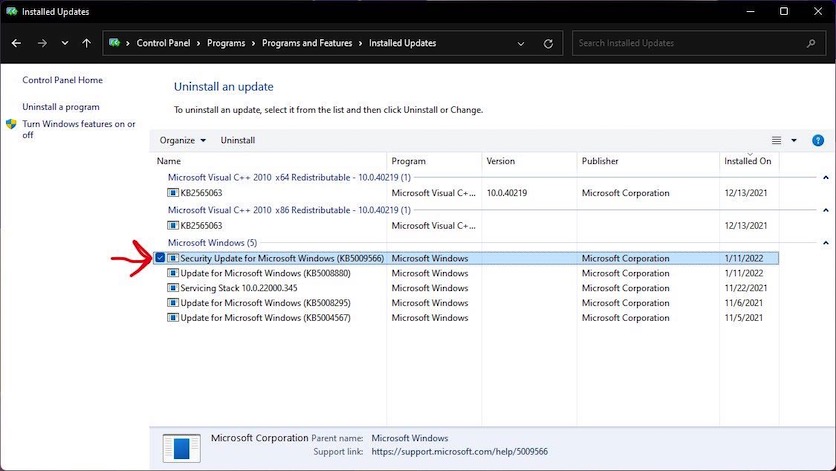 In addition, the latest update causes problems with Windows Server, which are experiencing reboot loops, inaccessible drives formatted in ReFS, and the inability to use Hyper-V hardware virtualization. Microsoft representatives have not yet commented on the problems reported by users.