Both new and old WordPress users are aware that at any moment they will find it useful to use some plugins. It all depends on you and your goals as well as preferences. You can want to increase your product sales, or you might just want to increase the visibility of your website. You will never believe what you will find useful. But trust us when we tell you that SSL certificates will come in handy. You can read a little more about them below and see if it is something that appeals to you. After SSL certificates win you over, you can read how to generate them on your website.
What is SSL and why do you need it on your website?
Secure Sockets Layers, as well as SSL, are used by everyone that wants to be safe on the internet. You will need those SSL certificates for your WordPress website if you want to have protection against any risk of leaking your and your users' private information and data. We are sure that you do not want to become an easy target of any hacker attack and you want to avoid them as much as possible. If your website does not have an SSL certificate, your new or potential clients will leave your website since there is a very big chance of leaking their data, like bank cards, their names, and other private information. This is where SSL certificates come in.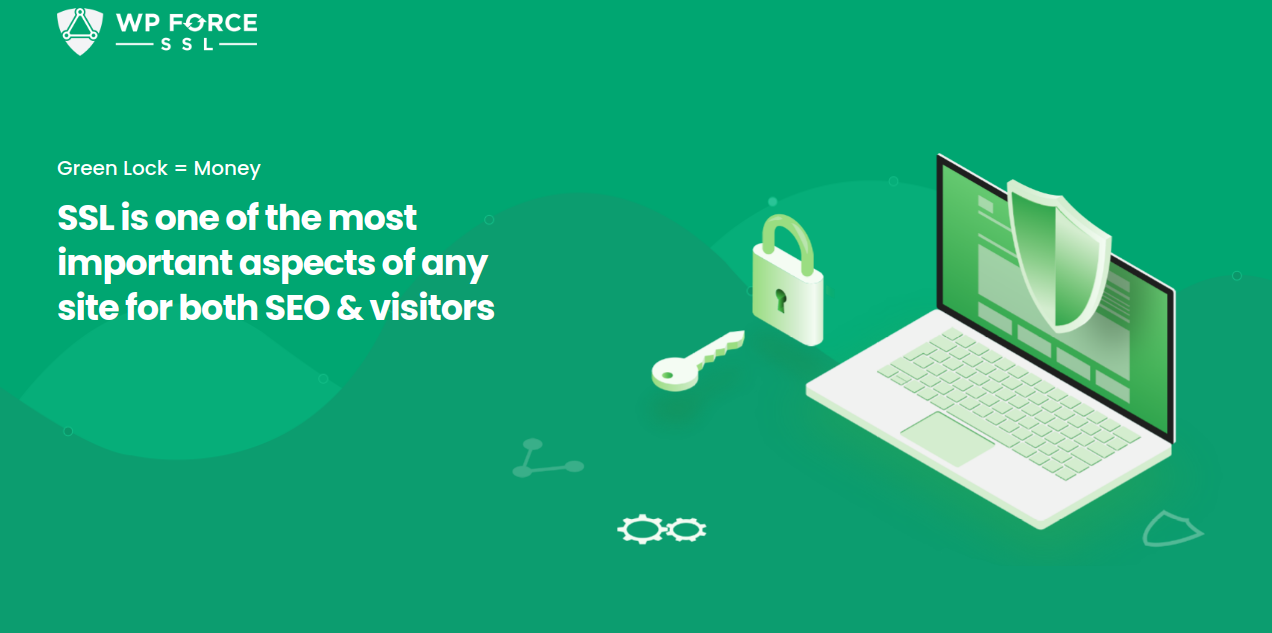 How much does it cost?
Everything now depends on you, your budget and what would you like to have. WP Force SSL offers three different price options. The Personal Lifetime plan, which costs $59, is the first option that will be offered to you. Just the name of this plan includes what is the use of this option. More or less every feature, upgrade, and maintenance will be included in a single website license that you purchase. Team Lifetime, which costs $89, is for you if you are seeking all functions, upgrades, and maintenance but would also want some sort of White-label option or if you plan to use this plugin on no more than five websites. Agency Lifetime, which costs $119, is the last pricing option that this plugin offers. You will receive just about anything that was mentioned in the earlier options, plus 100 website licenses and rebranding.
But can you get SSL for free?
If you are seeking free but efficient certificates, then you are in the right place. Through Let's Encrypt, you can instantly receive SSL certification if you install WP Force SSL and get great certificates as if you paid for them. But do not worry. There are no complications with them. Just with a few seconds, you will begin securing your website with any of those free SSL certificates provided by Let's Encrypt. Since SSL certificates are provided by Let's Encrypt which is a free certificate authority you can trust it.

How to install it?
When you use WP Force SSL, you can get the above certificates in no time. They are automatically regenerated every 90 days as long as you have the plugin installed. All you have to do is press the button and just follow the short instructions that will appear. You can read a short explanation of how to install everything you need below in just five steps.
Open WP Force SSL plugin.
Find the SSL certificate section to generate them.
At the bottom of the website click the "Generate SSL certificate" button.
Enter your email address for Let's Encrypt Subscriber Agreement to receive your SSL certificate.
After you received the certificate install them on your website.
As you can see for yourself, all you have to do is follow the procedure and you will reach your goal, in this case, an SSL certificate. In order to ensure that you will never lose your certificate, WP Force SSL will continue to observe that. To ensure that you will never run into problems involving conflicting material, it will also do routine information checks for you. But have in mind that everything depends on hosting to hosting.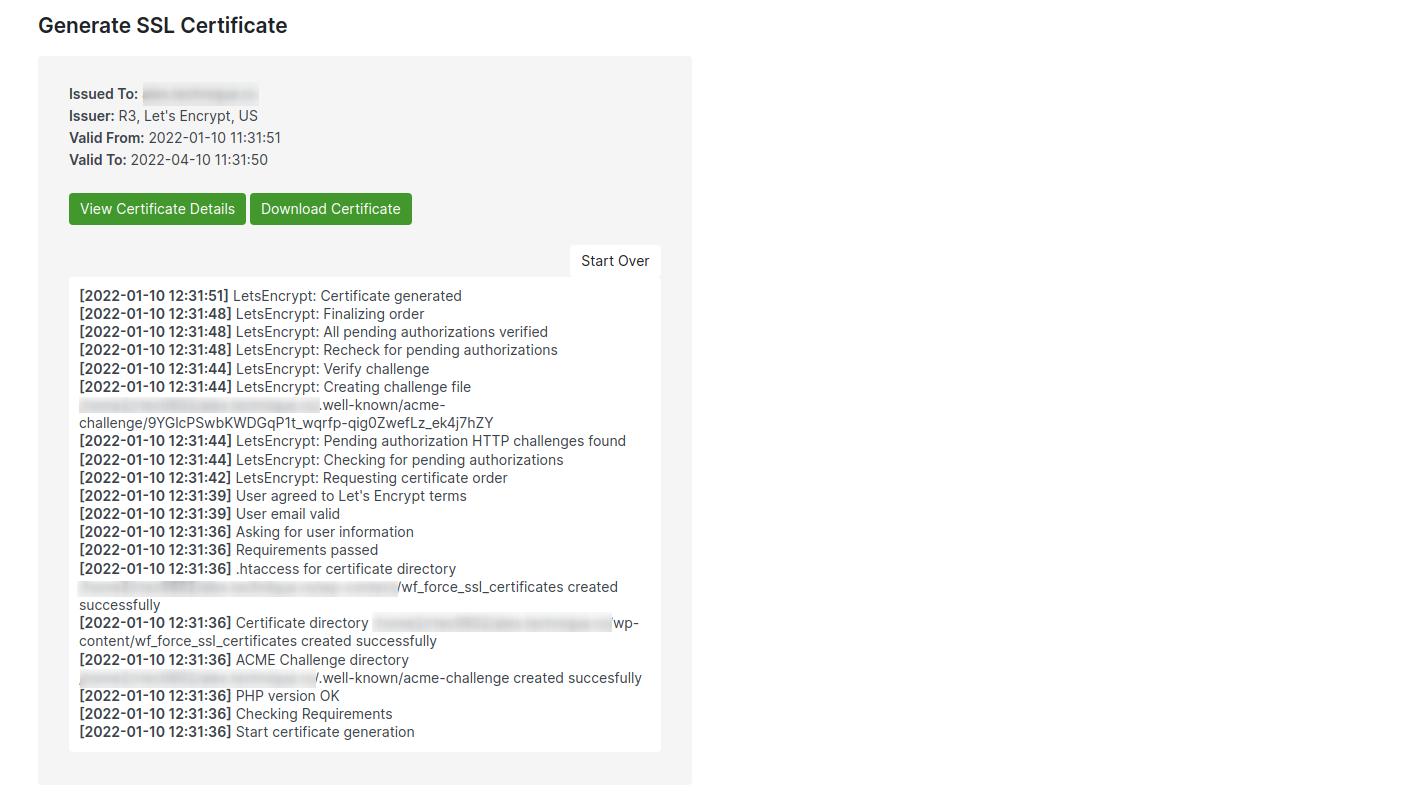 Conclusion
Once you have read this article and learned about SSL certificates and where to get them, all that is left for you to do is try them out for yourself and see how they work in action. The great thing about all this is that you can design your own quality website that will attract all visitors to come back to you because they will feel safe. The website's appearance, layout, and security mechanisms are all part of that, in numerous associations. With the help of those SSL certificates, you can keep clear of dangerous situations. So, why not use them if you have an opportunity?