Updated On
If you play games on your phone or tablet devices then you know there no option of recording audio while you record your screen. Although if you are using a stock android smartphone then you are not able to screen record directly from your mobiles. If you own a modern device made by Huawei, Samsung, OnePlus, Xiaomi, and some others, then you shouldn't worry. Screen Recorder – No Ads
Most of the applications are not able to records don't support recording the internal audio output due to Android limitations. But with android 10 lifted that restriction now. you can finally record internal game audio.
How To Record Internal audio with screen recording on Android 10.
Now it is very easy to record Internal while screen recording. Nothing special tools required no need to have a rooted phone or boot loader unlocked. Simply download app and install.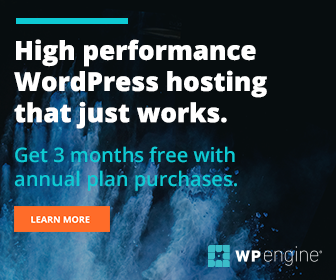 Download Screen "Recorder – No Ads" From the play store.
Open the app, and tap on "OK" when it asks you to choose a folder to save files to.
Your pre-installed file manager app should show up, opened to the "Movies" folder by default. Tap "Allow access to 'Movies'" at the bottom.
A dialog box should appear asking you to confirm whether you want to give the app the ability to save its screen recordings to the "Movies" folder. Tap "Allow".
You should automatically jump back to the Screen Recorder – No Ads app. Open the sidebar menu and tap on "Settings."
Scroll down to Video Settings and make sure that "Record audio" is checked and that "Audio source" is set to "Internal sound." Change the other options, such as video recording quality, as you see fit.
Open the sidebar menu again and tap on "Videos." The app should ask you to grant it some necessary permissions here, so go ahead and grant them. Tap on the floating video camera icon in the bottom right.
You'll be asked to grant the app the permission to "display over other apps." This is needed so the app's floating screen recorder toggle can be used outside of the app.
Finally, tap on the floating video camera icon one more time. The app should exit to the home screen, and a floating toolbar should appear. From left to right: Start recording, take a screenshot, open settings, or close overlay.
Tap on the left-most icon to start a screen recording. You'll be shown a warning that the app can capture sensitive information…so obviously don't try and record anything sensitive!
When the app is recording your screen, you'll see its icon in the status bar as well as another icon that informs you that an app is currently capturing your screen. To stop recording, simply pull down your status bar and tap on "STOP."
Download Screen Recorder – No Ads
Here is the whole process of using Recording Internal audio with screen recording on Android 10. If you are having prblm then comments down below.