For those who are familier with custom ROM flashing and check out every new features exynos processor one of the most underrated build developers are made, just because of not interested or due to late release of kernel source code. So finally talk about the latest Android 12 build on LineageOS 19.0 is now available for Galaxy S10 series Exynos processor.
Here you can download latest LineageOS 19.0 build for Galaxy S10 Exynos series processor.
What is LineageOS?
LineageOS is custom ROM developer by Ivan_Meler which is allows users to experience latest software on older devices.
After stable release of Android 12, Google has now officially uploaded the AOSP source code for public to use and they can make their Custom ROM according their needs and device.
Working:
– Wifi
– Sound
– mali drivers
– USB tethering
– Video Playback
– Fingerprint Sensor
– Ril (Mobile data,calls, sms and stuff)
– Sensors
– Bluetooth
– Wifi HotSpot
– MTP
– 2D and 3D gpu acceleration
– HW encoding/decoding
– GPS
– Cameras (All of them)
– HWcomposer (HWC)
– Signal indicator
– Double tap to wake
Not Working
– VoLTE and VoWiFi will not be implemented (for now) as they heavily depand on samsungs framework
– A lot of features are not yet implemented in LineageOS itself, while those are not device specific bugs do not expect extras to be there yet
To properly report a bug (Please dont report things already on the Not Working list)
a) Logcat
b) /proc/last_kmsg (or /proc/kmsg)
c) /data/tombstones
d) dmesg

Please do not report bugs if you have performed any system modifications excluding gapps installation


Installation instructions
Download official twrp from twrp.me
flash twrp as per given instructions
if you are coming from stock and have encryption enabled format data (Note i said format, Wiping it in twrp is not the same as formating it)
wipe cache, dalvik cache and system
flash LineageOS
If you want to have gapps flash them right after flashing the rom before first booting
Reboot the device
Downloads:
The ROM also includes support for monet, Android 12's wallpaper-based theming system. The theming system creates color palettes based on the dominant color scheme of your wallpaper and applies them to Quick Settings tiles, lock screen, Settings, pop-ups, and apps.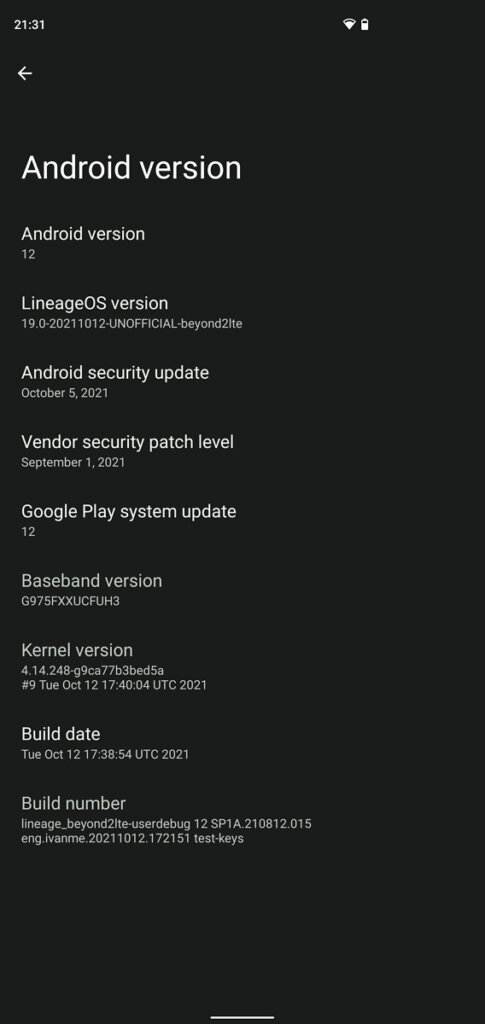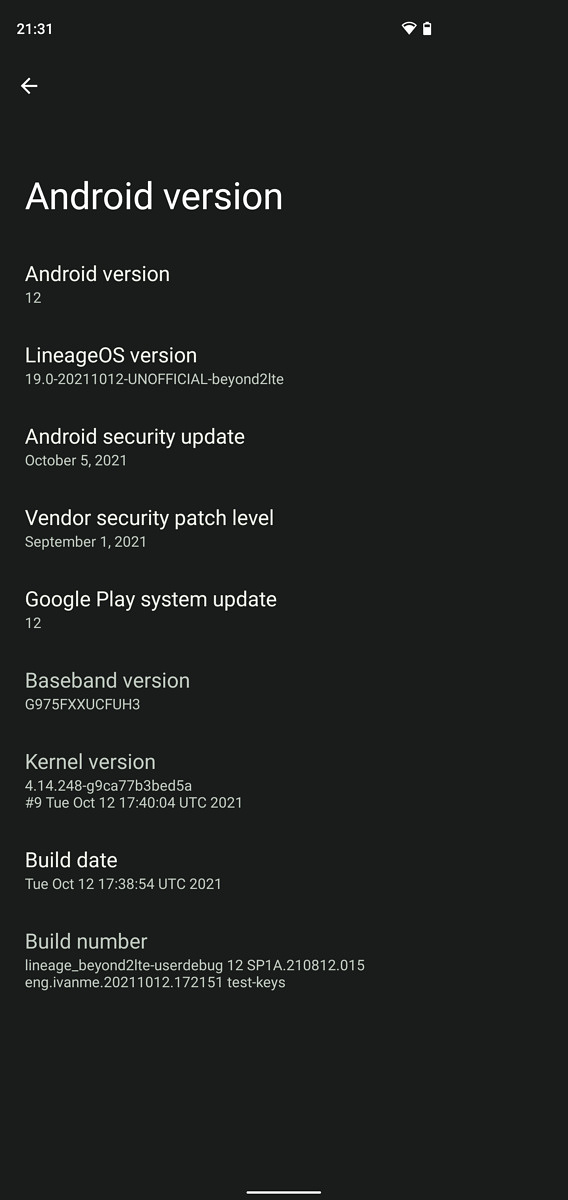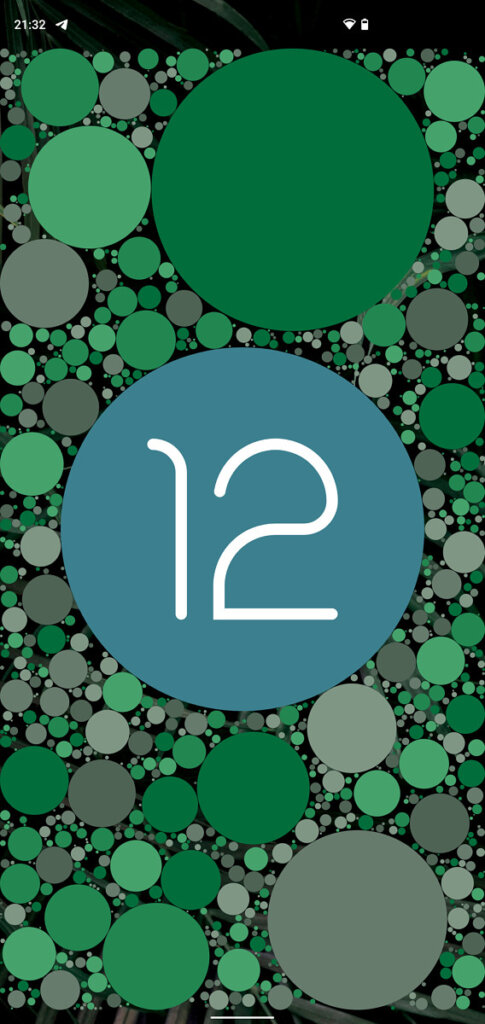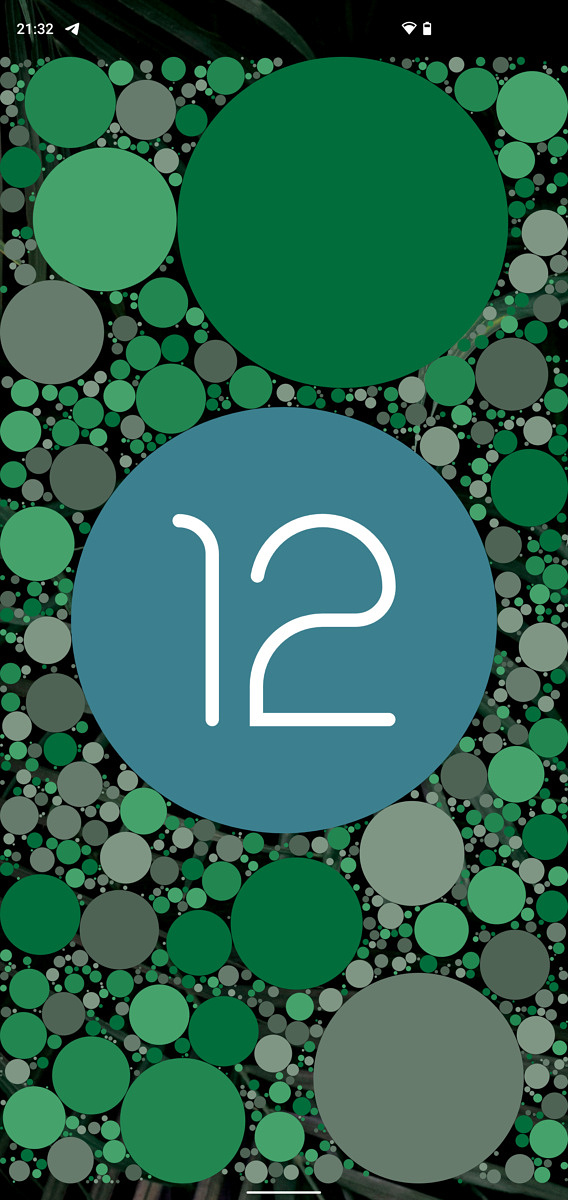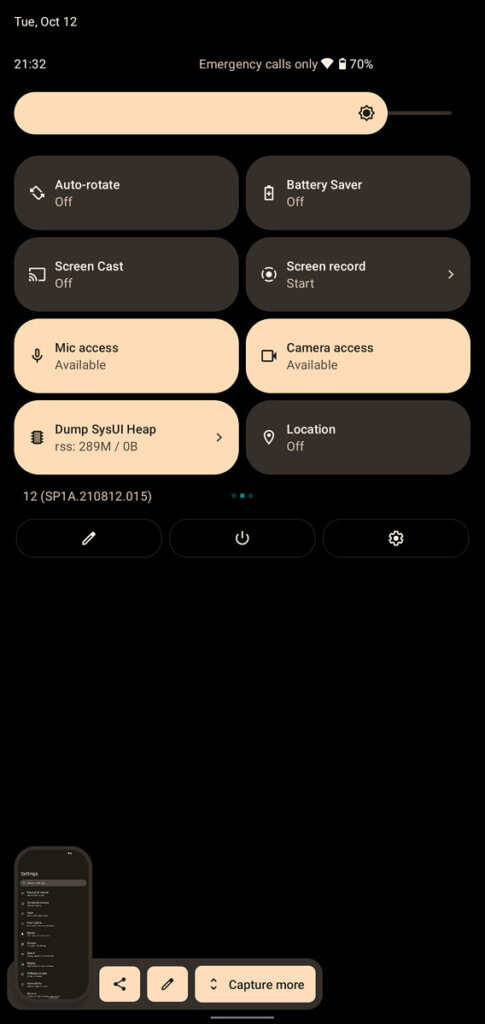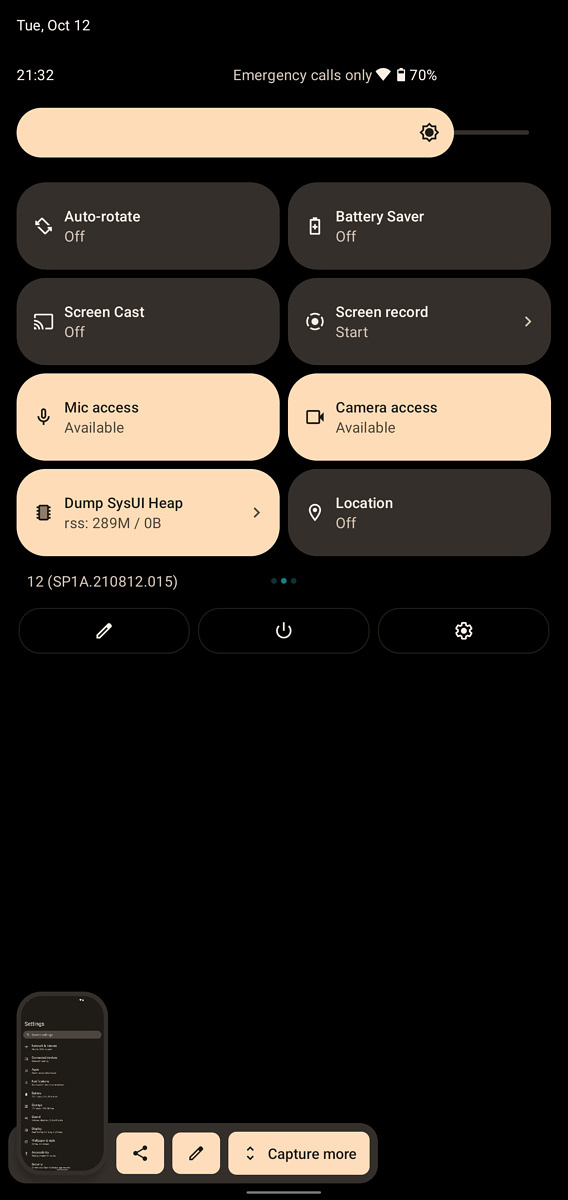 If you own a Galaxy S10 series phone and want to get a taste of Android 12, head over to the thread linked below, where you'll find the ROM zip, installation instructions, and additional info.
It goes without saying that you'll need an unlocked bootloader and a custom recovery like TWRP installed on your phone to install this ROM. You'll also need to flash a GApps package if you want Google apps and services on your device. If you're new to custom ROMs, be sure to check out our guides on how to install a custom ROM and how to pick the right GApps package. As always, make sure to take a backup of your important data beforehand.
Checkout more stock ROM related news and Download here