In the updated developer guide, Microsoft mentioned the upcoming expansion of the functionality of Windows 11. We are talking about support for third-party application widgets – such a Softmaker solution will allow PC owners to more flexibly customize the operating system interface.
It is expected that in the Windows 11 22H2 update (Sun Valley 2) the focus will be on improving the stability of the operating system, eliminating bugs in the user interface and optimizing it. In addition, application developers will be able to integrate web widgets into the system. It will be possible to distribute them both through the Microsoft Store and through third-party sites.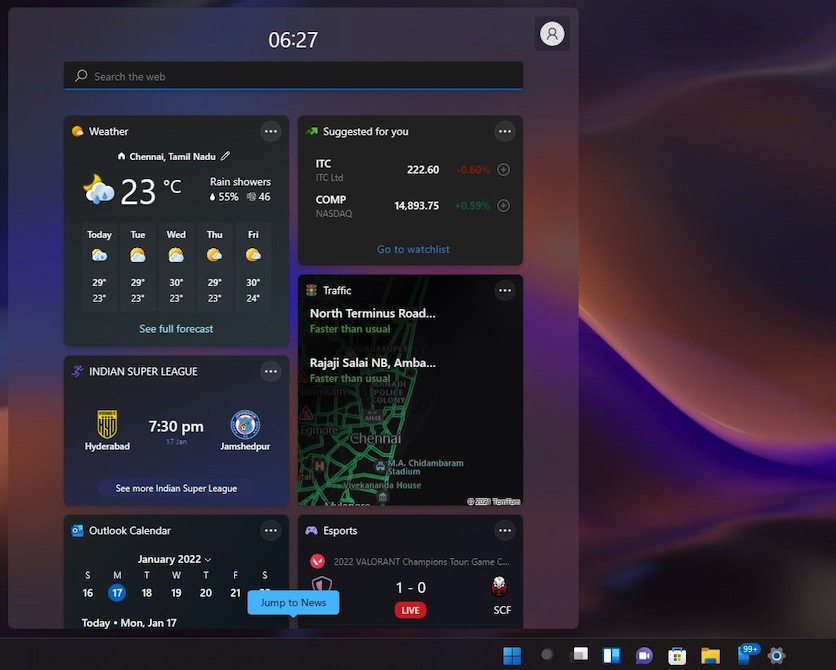 The document also mentions "adaptive cards" – some pieces of the user interface that are platform independent and are designed to be integrated with widgets. It is noted that they have low consumption of RAM and CPU resources.
According to preliminary information, the release of the Windows 11 22H2 cumulative update will take place at the end of the summer of this year.
Read More: Download Windows 11 22H2 ISO