Authoritative network whistleblower Evan Blass, aka Evleaks, has published a series of press renders of five unannounced Motorola devices at once. Among them there is even a model with a sub-screen camera, devoid of any cutouts and holes in the display.
All smartphones are still known only under code names. So, the Austin model is equipped with a triple main camera and a display with a camera embedded in the center. It is assumed that the new product will be positioned as a mid-budget smartphone: this is indicated by a large frame under the screen. The back cover of the device indicates the resolution of the main camera sensor, which is 50 megapixels.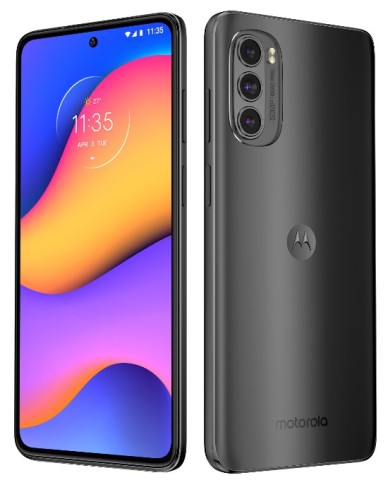 The smartphone, codenamed Dubai, is also equipped with a triple main camera. A feature of the device is more strict side edges, as well as an increased screen size compared to Austin. Another novelty of the company is Motorola Hawaii + with an OLED display and a hole for a selfie camera. Like the other two smartphones, Hawaii + will receive a 50-megapixel main camera.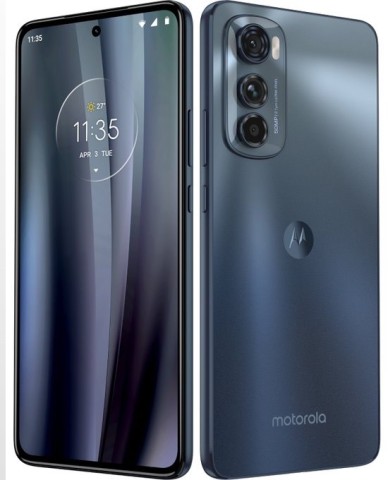 The Motorola Rhode smartphone will be presented in two versions at once: with support for fifth-generation networks (with dots on the back cover) and only with 4G. It is noteworthy that the design of the main camera unit is identical to the Austin model. Finally, the last gadget from Motorola's upcoming novelties is Rogue. It looks like the manufacturer will position this model as a flagship. The highlight of the device will be the use of a sub-screen front camera module.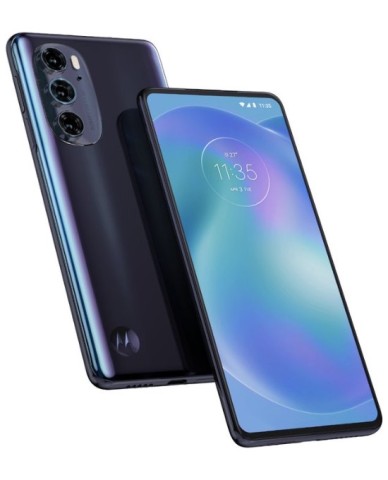 No information has yet been received on the timing of the presentation and the technical characteristics of these devices.