The internet offers various money-making opportunities, from content creation and selling goods and services to crypto mining and trading. Have you ever imagined yourself being a virtual deity, creating and ruling your own world, while in reality minting dollars and building wealth? Play-and-earn crypto-powered games allow you to enjoy immersive gameplay while breeding your virtual characters, fighting battles, and completing different quests as you earn in-game currency. Players can withdraw in-game money to crypto wallets or purchase gaming items.
Popular Play-And-Earn Crypto-Powered Games
The games earning players money today often run on non-fungible tokens, which facilitate buying and selling digital assets. NFT enables tokenizing in-game properties, the gaming space, and the rewards won. That way, the acquisitions in these games are yours as long as you continue playing using the same account. That wasn't the case with traditional gaming systems, where you lost all the assets once the game ended. Reselling them enables you to earn royalties. So what should you play to make your time more worthwhile? Check out these fantastic crypto-powered games.
Pegasus Galaxy (Pegaxy)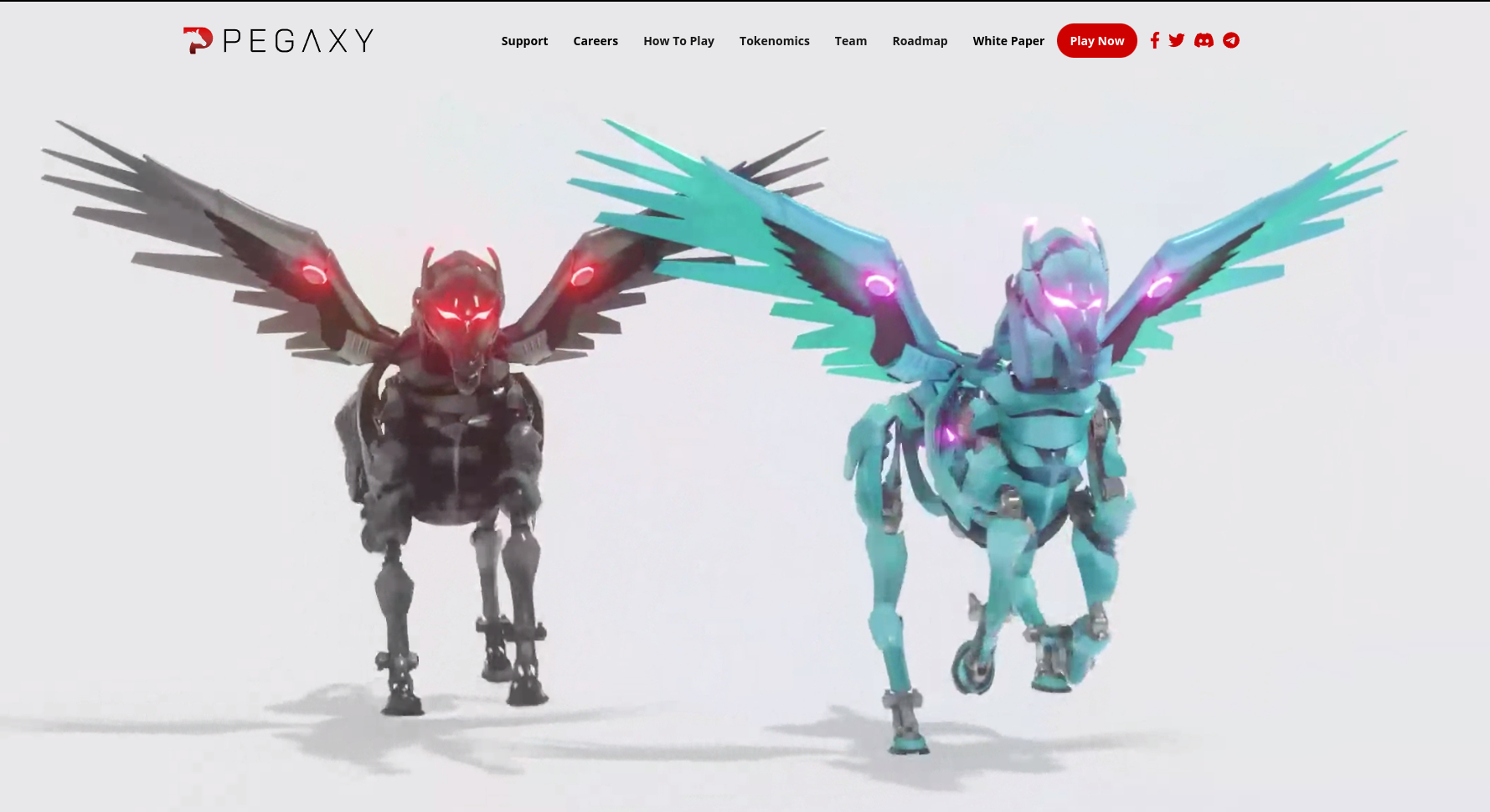 Pegaxy is where immersive virtual reality meets ingenuity, allowing you to get rewards by competing and engaging in a horse-racing game. Pegasus Galaxy has intuitive gameplay, which lets you challenge other players in tough competition to earn prizes. Winning in this game is more about dominating competitors and understanding the game mechanics.
Pegasus Galaxy's in-game horses go by Pega, while the native token is Polygon Chain. The animals have four key bloodlines, Zan, Klin, Hoz, and Campona, and are available for reselling, collecting, and breeding. The top three players earn rewards in the form of a VIS token. You'll need to buy or rent a Pega from the all-inclusive marketplace to start.
Plant vs. Undead

Plant vs. Undead is a versatile non-fungible token-powered game with native tokens named PVU. In this game, you have a virtual farm to manage, which earns you Light Energy (LE), the core in-game currency. The Light Energy tokens easily convert into cryptocurrency tokens, tradable on different decentralized exchanges.
Gamers must harvest and sell seeds, water other players' plants, and perform all other tasks to keep their gardens flourishing. You need enough Light Energy to exchange it for the Plant vs. Undead token. If you invest more time and resources in playing the game, prepare to pocket a handsome payday.
The Sandbox

The Sandbox is a household name in the virtual crypto-gaming world, which presents hundreds of money-earning opportunities for skilled and talented players. The Sandbox allows you to earn money doing what you love: landowning, game development, and artistic creations. Artists have access to the VoxEdit tool that lets them create salable items to earn money. To get the rights to sell your creative assets on Sandbox's marketplace, you must apply for the creators' fund and create a unique and impressive portfolio.
The unique Sandbox metaverse system allows you to buy and rent land, which you can resell for higher value later. The best thing about this game is that you won't need any coding or programming skills to start. The game uses SAND as its governing token, available for sale and purchase on most exchange platforms.
Thetan Arena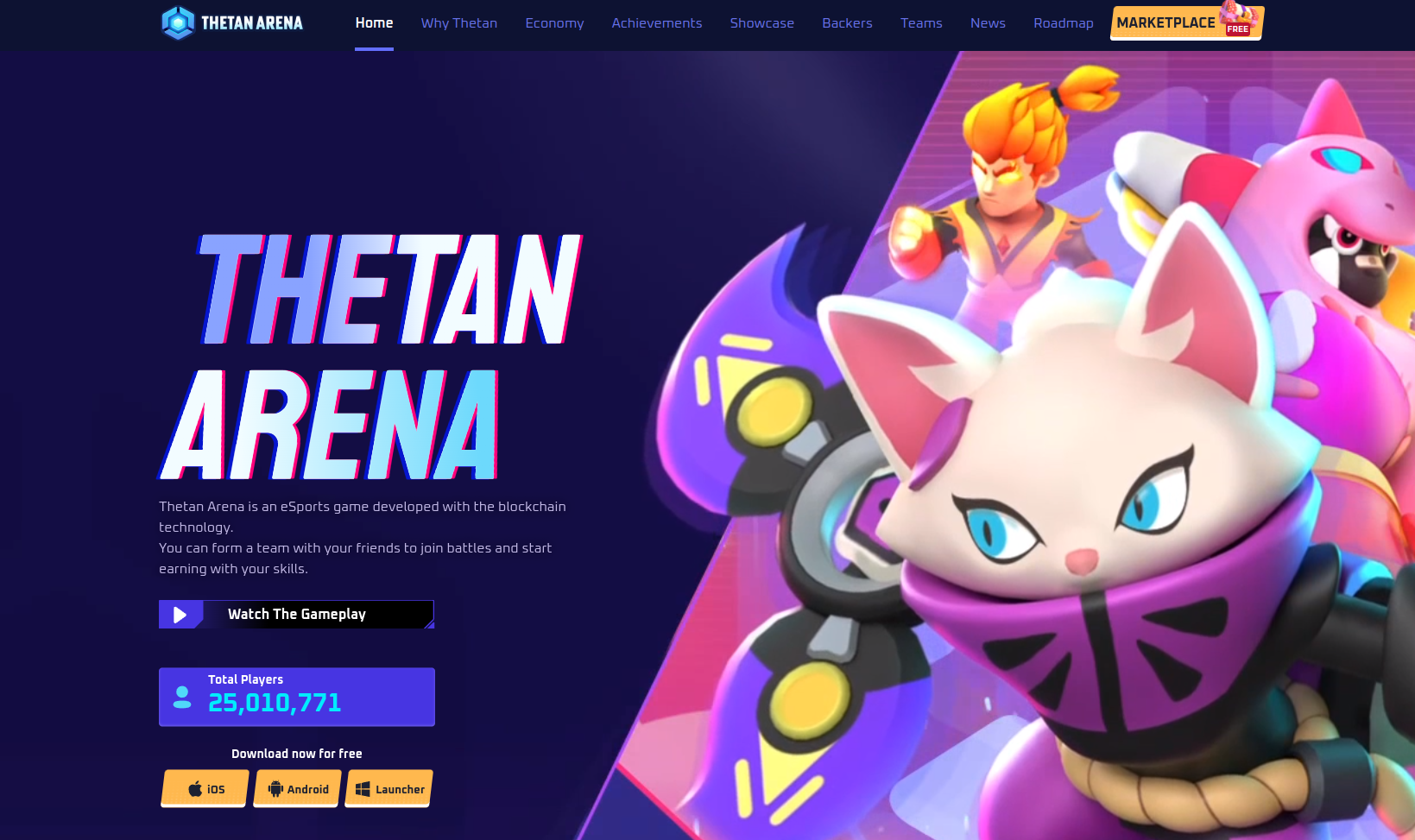 Thetan Arena is an excellent crypto-based game that lets you earn as you play. This game offers free characters to help you make the native token, Thetan Coin (THC). You can utilize the coins to unlock or purchase advanced characters from the marketplace. Realize that you need these characters to explore the game optimally and earn considerable amounts from your gaming activities.
The advanced characters can be traded like other NFTs and act as special characters during events. Thetan Gem (THC) is the governing token and utility used to facilitate the in-game economy. Top players usually stake their THC tokens to attract more staking rewards. Once you have collected enough THC, you can trade them for fiat currency.
Although many satisfied players generally consider Thetan Arena safe, you can't be 100% sure the game developer is not harvesting your data. Use the best rotating proxies to hide your identity and avoid cyberbullying issues.
Conclusion
Get started earning extra money playing games and enhancing your understanding of the virtual world. These games are genuine and fast in dispensing earnings. Time to make your hobby pay off!