Have you recently contacted someone on social media, but you aren't sure if they are who they say they are? Or perhaps you're wondering what happened to your best friend from high school? Maybe you need to track down someone who owes you money. What you need is a people search site! Tools like Radaris people search can help track down virtually anyone you are looking for.
What is a people search site?
People search (called person search or people lookup service) does what the name suggests. It helps you find people online through a search engine that provides personal information from public sources. A people search engine can provide contact details, their location history, information about criminal records, a list of family members, online usernames and social media profiles, assets, marital history, and more.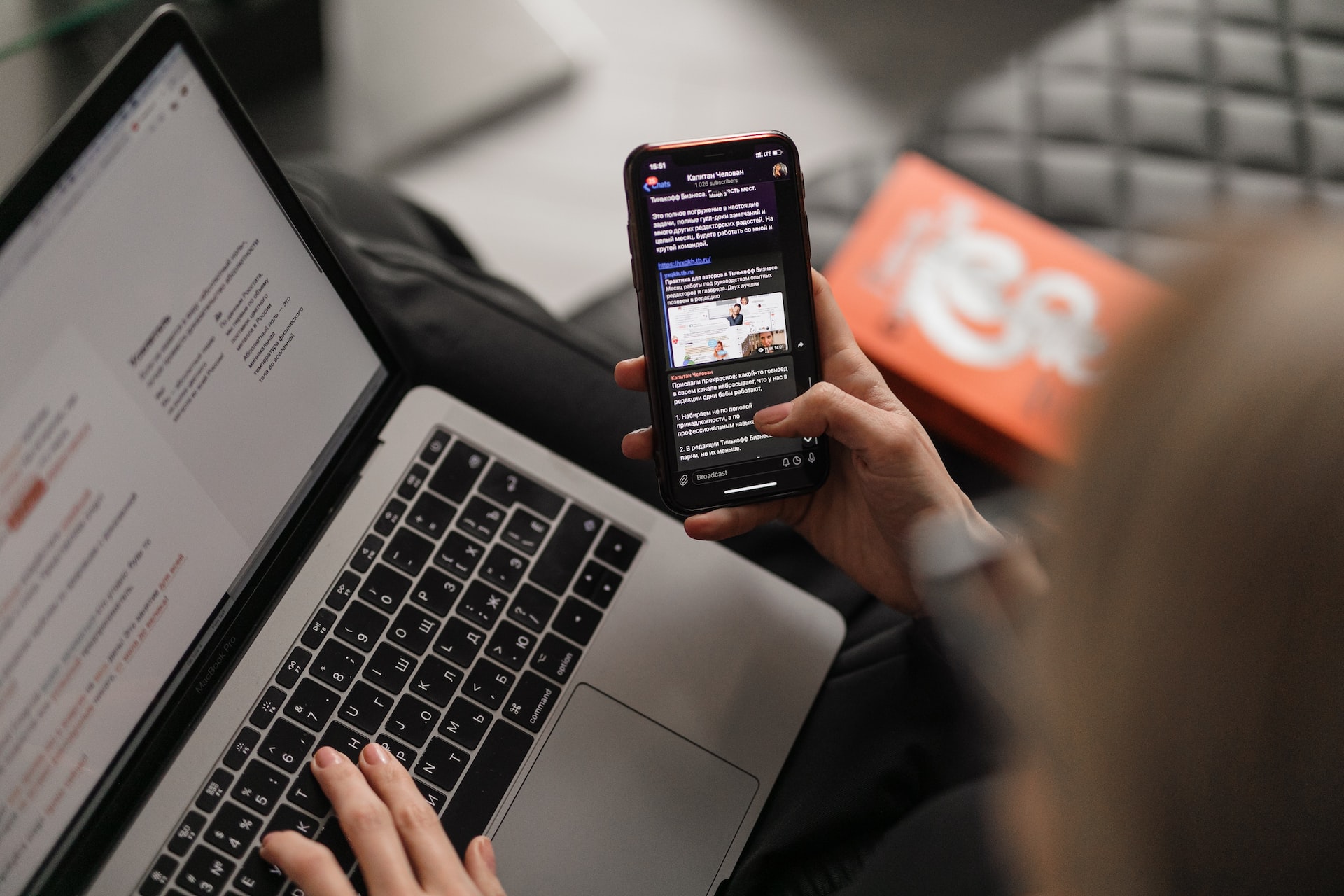 Many of these people's finder sites are free, but free sites usually don't offer up-to-date or highly accurate information. Some sites provide essential information for free but require a small fee if you need additional records.
Why do I need to do a people search?
Most people use people's search sites to find old friends or extended lost relatives. It could be a neighbor that moved away, an old friend, or extended family that you recently discovered. Others use the function to conduct background checks on employees. A people search site can reveal a lot about a person (even things they don't want you to know). If you suspect that a candidate isn't who they say they are, you should do a little digging.
Have they worked where they say they have? Do they have a criminal record they've been hiding? Do they hop from location to location a lot? Do they have a lot of debts that make them a higher risk for committing fraud? A people search can reveal a lot about an employee before you hire them. It's essential to know these things because if you did not conduct a background check, your company could be held liable for negligence, primarily if the employee was found guilty of the same offense in the past.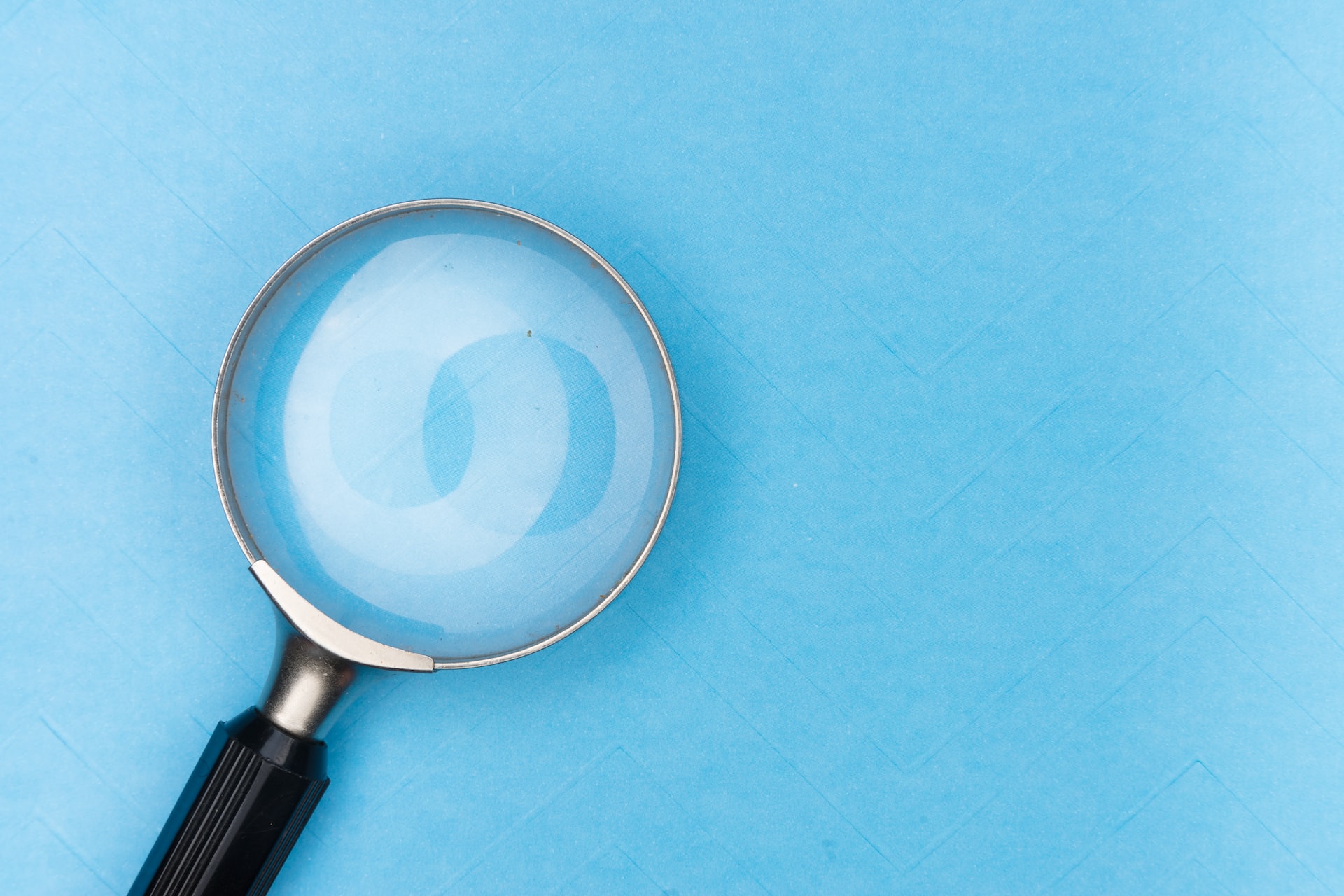 Other people use these sites to conduct an investigation, e.g., trying to find a spouse that is hiding from alimony payments or trying to avoid arrest. These tools can help private investigators or authorities find someone or provide enough information to start the search.
How does it work?
With a people search tool, you start by entering a small amount of information into the search bar, e.g., a person's full name. If the name is common, it's a good idea also to add additional information. A name will usually produce many results, requiring manual sifting and verification. You should try to narrow the results by adding the last known location, e.g., the city and state.
This doesn't have to reflect their current address – just any city or state they have been associated with. Some sites will also allow for a reverse phone lookup, e.g., you can enter a phone number to find the name and address associated with the person who owns that phone number. (This is an excellent way of finding out who has been calling you). If you know the address, you can also enter it in the search bar, e.g., if you have new neighbors and want to know more about them.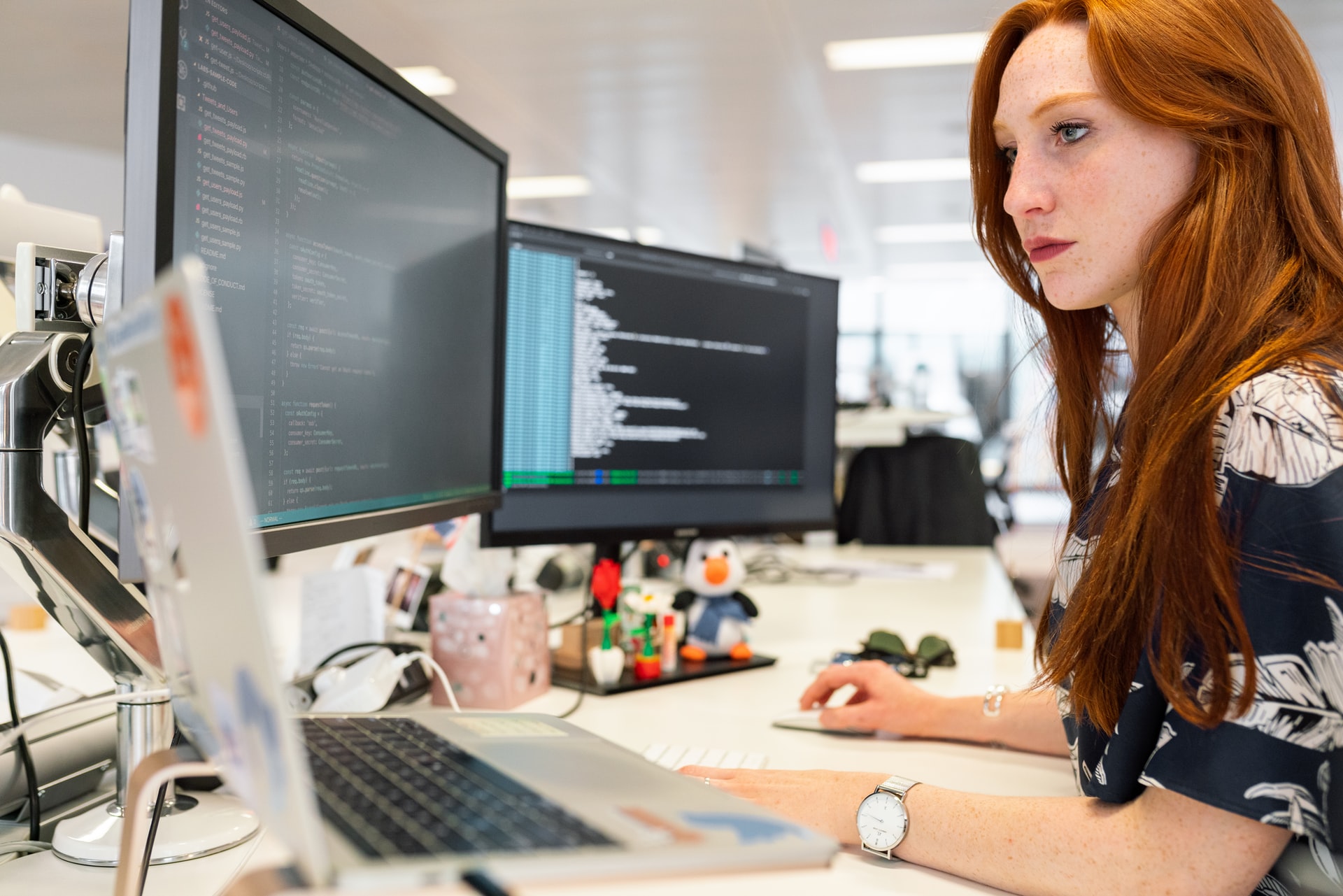 The data comes with various public records, public profiles, court and marriage records, and even online search and social media profiles. Because this information combines several sources efficiently, it's usually far more effective than Google when it comes to tracking someone down.
Anyone can use a people search site, and it's usually very affordable and informative.
Conclusion
If you need to find someone – whether it's for personal or professional reasons – a people search site is the way to go. You'll save countless hours poring over paper records at the court or trying to make your way through thousands of Google search results. It's quicker, cheaper, and easier to find someone with a people search site!