We all know by now that posting reels consistently on Instagram is the best way to grow on the platform. And when it comes to promoting your brand on Instagram, posting reels at the most optimal time, when the majority of your audience is active, is key. But what if you happen to be unavailable or offline during that time of the day, or perhaps just want to take a break from social media and put your phone aside? Buckle up, because this article will tell you everything you need to know about efficiently scheduling Instagram reels and garnering more engagement.
Scheduling with Instagram Reels Auto-Post
Once you have created and downloaded a reel that you are happy with, it is time to schedule it to be posted at the most optimal time for your audience. Since August 2022, scheduling reels became possible within the Instagram app, for all Instagram Business accounts. All scheduling is done within the Creator Studio, Meta's official social media management platform.
Firstly, make sure to create an account and link it to your business's Instagram. Once you have logged in to Creator studio, click on create post button and select the reel you have previously created from your phone gallery. Do not worry if the Studio does not offer the reel option, because all videos lasting up to 60 seconds will be automatically shown as reels. Once you have chosen the reel, add hashtags, create a caption, and choose a location, if needed. Do not forget to select a cover image.
Go to the bottom right corner and choose publishing options. Select schedule and set the exact date and time when you want your reel to be published.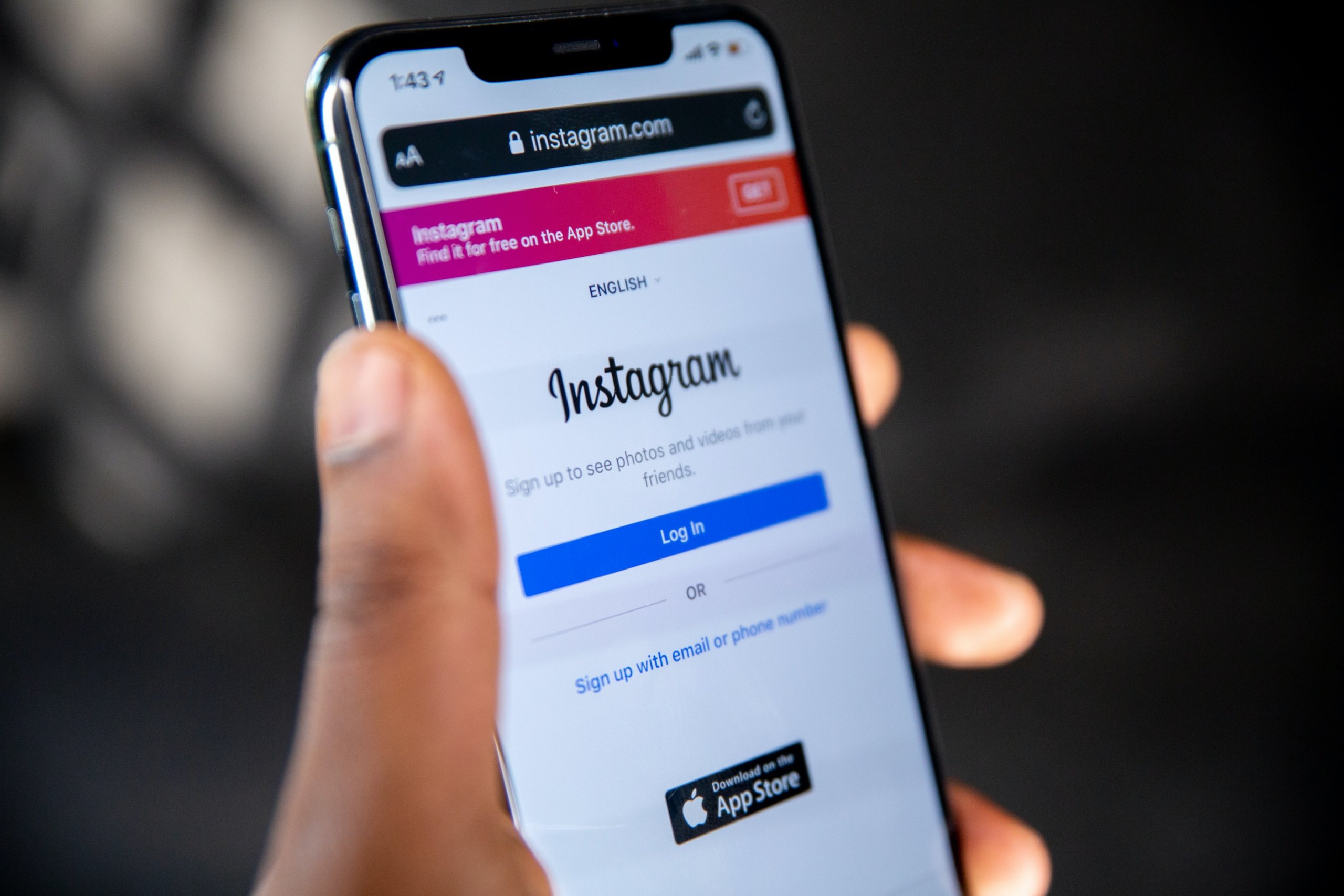 Scheduling with other tools
If you do not have an Instagram Business account or are simply not fond of Meta's Creator Studio, there are plenty of other options for scheduling Instagram reels. One of the most convenient tools is Later, a tool that, among scheduling your Instagram reels, provides an overview of all your previously scheduled reels in a form of an interactive calendar. It also comes with a Conversations tool where you can moderate and reply to comments. Another great option is Metricool, which enables you to schedule posts for multiple platforms you are active on, and even publish them simultaneously on all sites. Both solutions are ridiculously easy to use, with convenient drag-and-drop dashboards that require no design knowledge whatsoever. They also include an Analytics feature, which enables you to track all your posts' performance and engagement in a single place.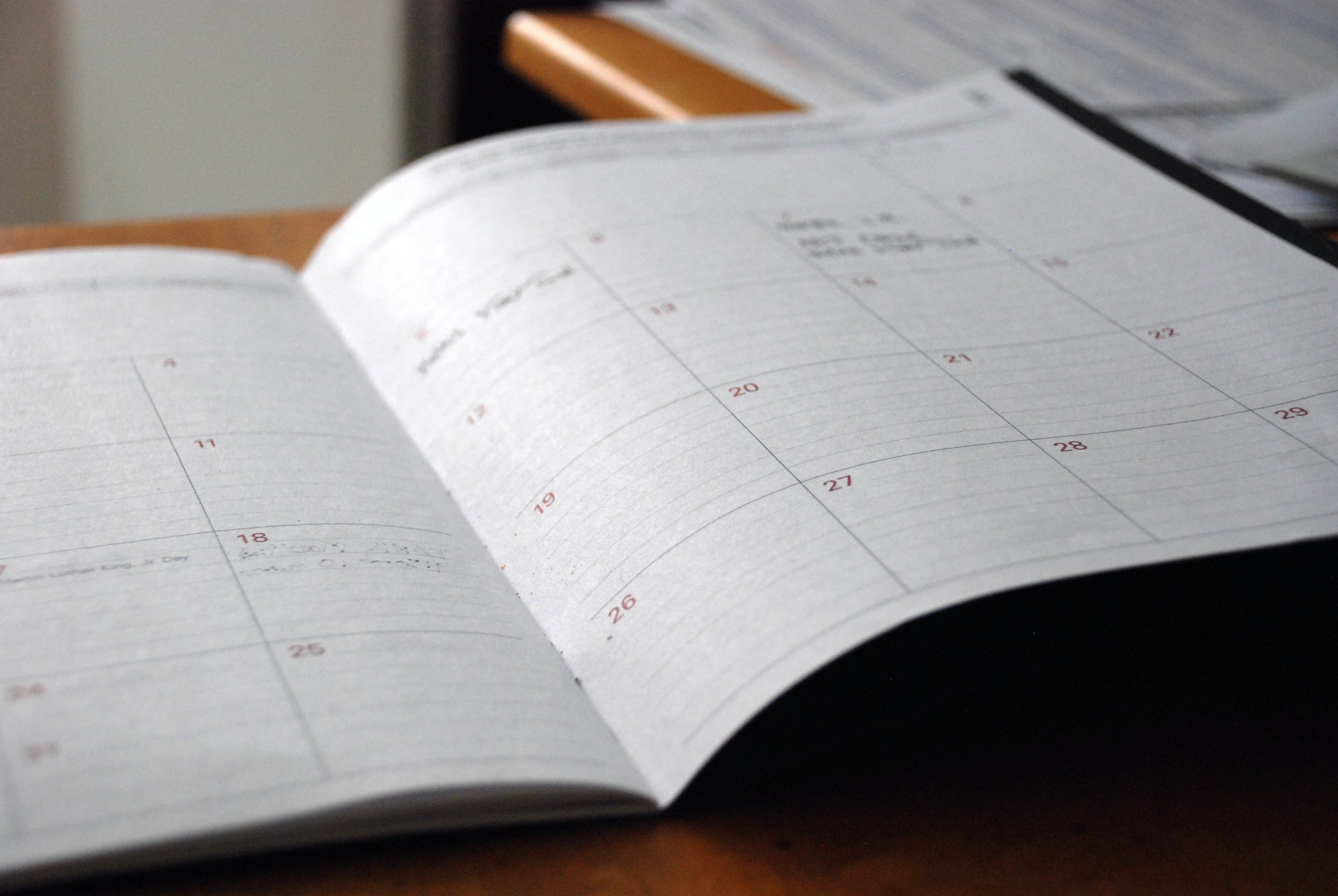 Conclusion
Scheduling posts in advance has become one of the most advantageous ways to post content online. And when it comes to scheduling Instagram reels, nothing beats the feeling of being able to take a break from social media without worrying about forgetting to post. With the help of previously mentioned tools, we are sure that you will be able to plan, analyze and publish your content in advance, efficiently saving time and growing your business.