After playing games for some time, you'll get Trading Cards. These cards will be included in your inventory automatically. Ever wondered what they are?
These trading cards are the ones people collect for creator badges. The badges can be displayed in their profile. Once you get enough trading cards, you can create a badge. Usually, it will showcase elements that are related to that game. You'll get enough experience to level up if you successfully create a badge.
What Are Steam Trading Cards?
Steam Trading Cards are not something that you can touch. They're not something that you can collect in real life and trade with other people. Instead, these cards are the ones you can collect after you play a game for quite some time.
You'll get at least a card after playing a game for an hour. And to be honest, you can't collect them all just by playing games alone. Each user will get a limit on how many cards they can obtain from playing games. And how about the remaining cards? You can obtain them by buying them from others for some money.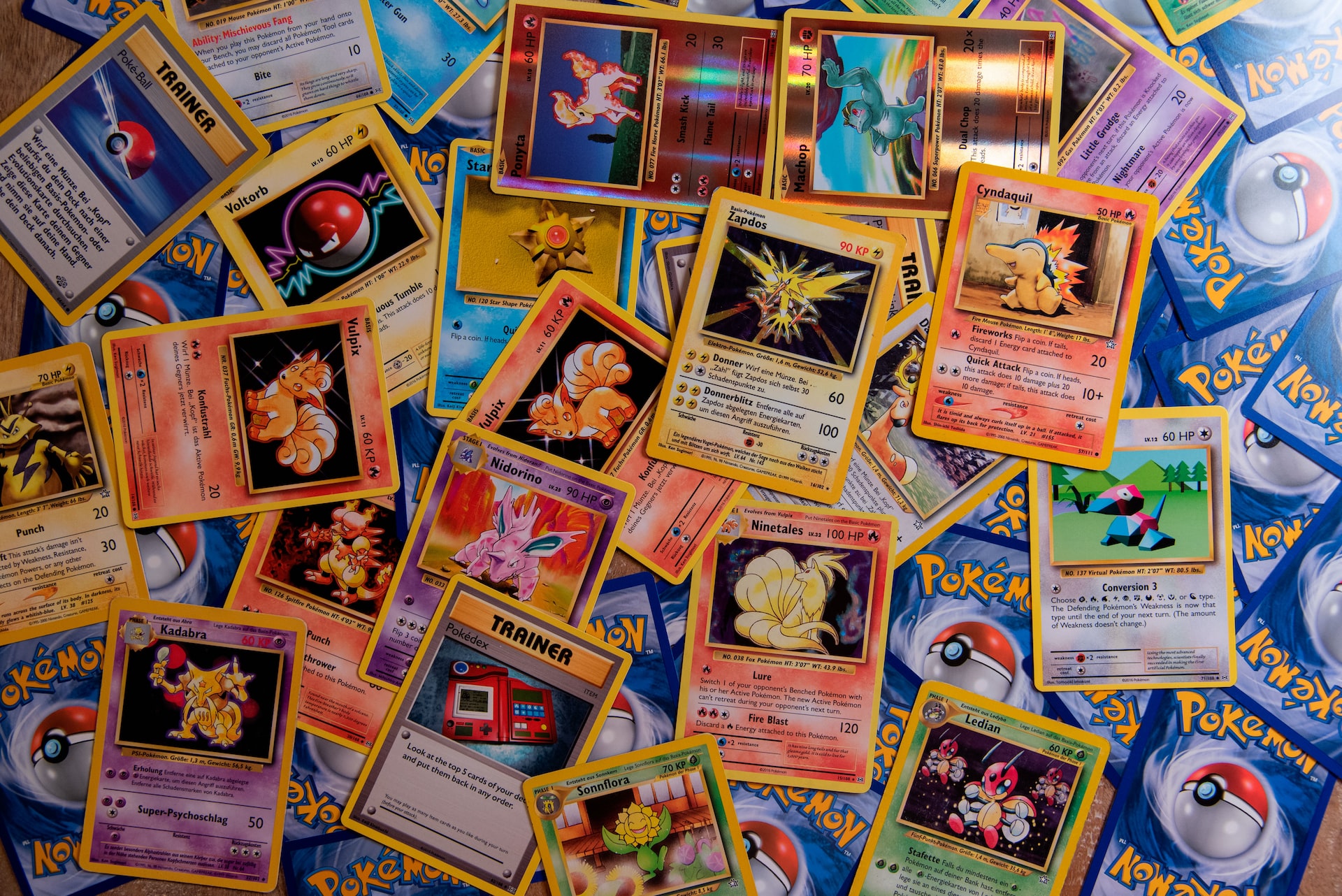 Trading cards have become something that many users want to collect. The reason is simple; they need all the cards to create a badge. After completely filling out the necessary card collection, you can craft a badge that will be displayed in your profile. By doing so, you can also get a decent level of EXP as well, which is nice.
If you have a higher-rated card, it's always better to keep it. Instead of selling it to others, keep it to yourself and instead buy the other cheaper cards you haven't collected.
How to Get Them
As explained above, getting a trading card is super easy. All you have to do is to play your games; that's it. As time goes on, you may start receiving cards automatically during the gameplay. After you close the game, Steam will give you notifications about these cards.
If you don't want to spend much time playing a game, the only solution you can try is buying all of them from the market. To do so, you can open the trading card collection and look for the option to buy them all. Usually, the price isn't as high as the game itself.
Now, if you only want to achieve the badges, the second method is definitely recommendable. The reason is simple; you don't have to spend much time to get them all. You can get a badge to display on your profile by paying less than a dollar.
Farming Steam Trading Cards
1. With Idle Master
Not all games have Trading Cards. When you have a set of cards, then you can do a Craft Badge. By doing so, you can get exp for your Steam Profile and level up your Steam Profile. You can also get emoticons and Steam Backgrounds. In addition, you can sell Steam Trading Cards on the Steam Market and get a Steam Wallet that you can use to buy games or in-game items.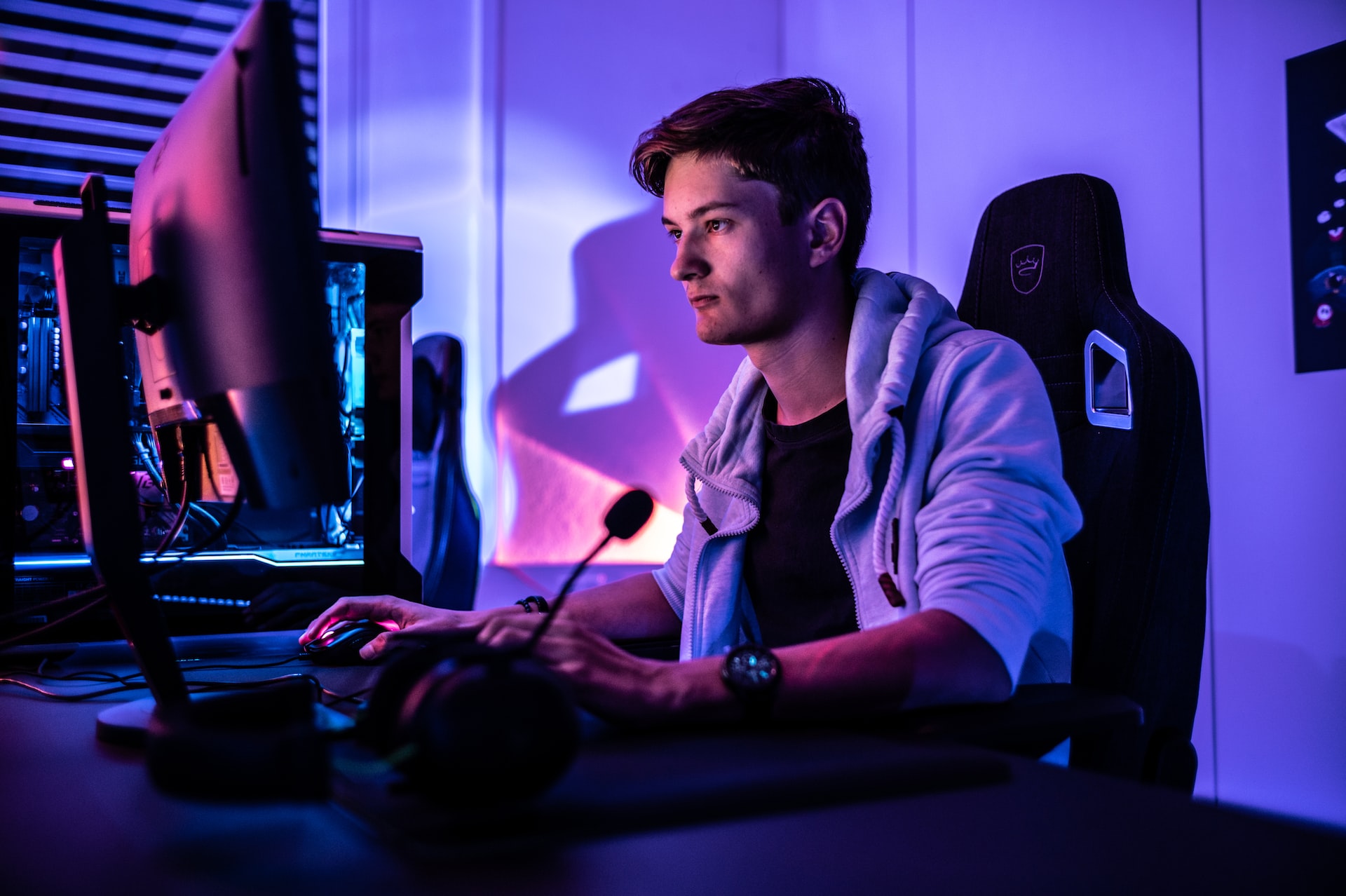 To get a Steam Trading Card, you must first have a game that supports the Trading Card function. For the usual way to get a Steam Trading Card, you have to download the game and play it until you get the drop trading card. Of course, it will take a lot of time, especially if the game is less interesting.
For those of you who are lazy to play the game but still want to get a Steam Trading Card to craft the badges, we will give you a way to get a Steam Trading Card without playing the game without even downloading it. This method requires a special tool called the Idle Master.
To farm trading cards using Idle Master, follow the simple steps below:
Download the Idle Master software
Install the application as usual.
Open the Idle Master, and wait until the window is fully open.
Click the sign-in button on the Idle Master tool; after that, a pop-out will appear and enter your Steam Id and Password as you usually do. (Don't worry, the method is 100% safe)
Idle Master will start doing its job automatically.
Wait until you get a Trading Card (it is recommended to run Idle Master before going to bed).
When you wake up (if you run it before bed), you will see your Steam inventory is full of trading cards!
If you decide to play the games, that's really okay since it's the natural way to do so. However, be ready to spend a lot of money. To be safer, play your favorite games on Steam with a VPN. Always pick one service that's the best in terms of price and quality. Since there are so many options out there, be sure to take a closer look to find the best one.
2. Using ArchiSteamFarm
As mentioned above, Steam Trading Cards are digital cards from Steam that you can get by playing every game with a Trading Card. You can use Steam Trading Cards to raise your Steam Level by way of a Craft Badge, or you can also sell Steam Trading Cards to the Community Market, which can produce a Steam Wallet.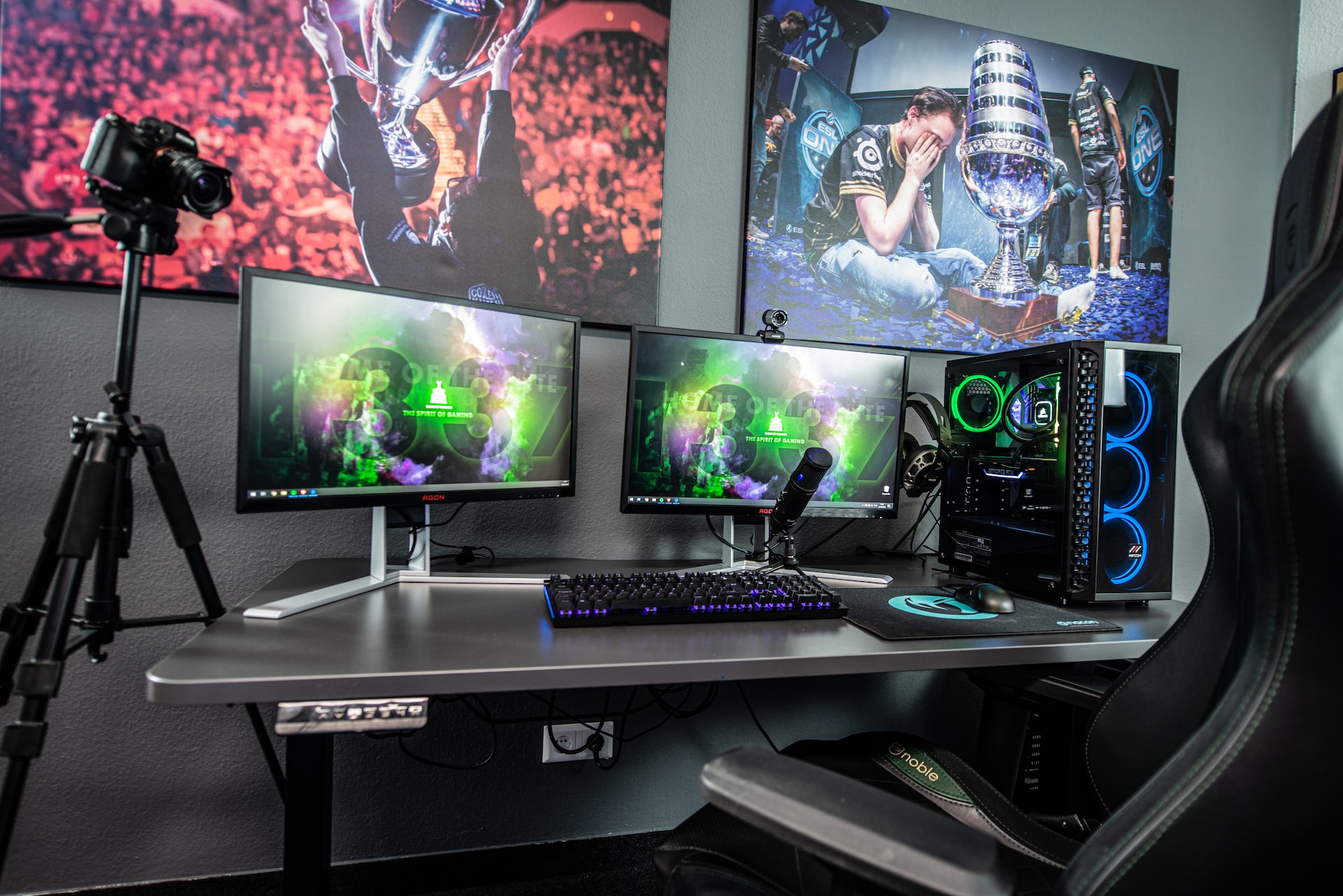 A developer with the username JustArchiNET on GitHub created a tool called ArchiSteamFarm, commonly abbreviated ASF. ArchiSteamFarm is a tool that can help you get Steam Trading Cards relatively easily, and everything runs automatically without you having to play or even install the game first.
Like the tool above, ArchiSteamFarm also has many features, and the developer guarantees that ASF is free from VAC (Valve Anti Cheat). The tutorial for using ArchiSteamFarm is actually quite easy; you can follow the tutorial that we'll tell you below:
First of all, you have to check the availability of cards that can be dropped by visiting the Badge page on your Steam profile. If your Badge page displays the words "x Card Drop Remaining," as shown above, you can proceed to the next step.
But if you don't have a trading card game yet, you can't farm Steam Trading Cards. You can buy game bundles with Trading Cards through third-party websites such as IndieGala, HumbleBundle, and Fanatical.
Open the ArchiSteamFarm page on GitHub and download the ASF file according to your operating system. ArchiSteamFarm only supports 64bit operating systems, and ensure you have installed the .Net Framework on your computer.
Extract the file you downloaded using software such as WinRAR or WinZip; please select where you want ArchiSteamFarm to be saved.
Visit the ASF Config Generator Web site to make a bot configuration on ArchiSteamFarm; you can configure the bot according to your wishes or leave it as default; just fill in the bot name and check Enabled.
Download the configuration, save the file in the ArchiSteamFarm Config folder you extracted earlier, then run ArchiSteamFarm.exe. Enter your Username, Password, and SteamGuard if asked; wait a few moments until all the Steam Trading Cards enter your Steam Inventory.
Actually, there are several tools similar to ArchiSteamFarm, such as Idle Master (which is already mentioned above) and Idle Daddy on Mobile, which you can download on PlayStore. Still, we are more comfortable using ASF because it is simpler and has many supportive features.