The U.S. Senate Judiciary Committee passed the Open Application Markets Act. In accordance with it, Apple and other platform holders must provide users with the ability to download and install applications not only from branded stores, but also from third-party sources.
According to the bill , sites such as the App Store and Google Play should not force developers to use only their own payment system – they should have a choice. Companies will also not be able to punish partners for offering their applications on other platforms and in other price categories.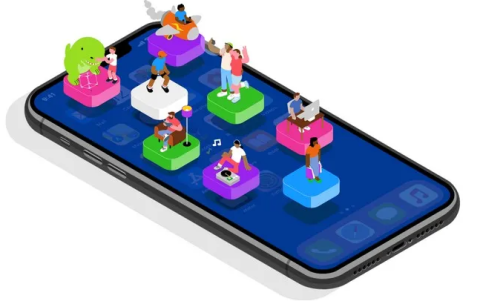 Apple has already spoken out against the proposed changes. In a letter sent to senators, Tim Powderly, head of the government relations firm, expressed concern that iPhone users would not be protected from malware, fraud and privacy leaks without the law being amended.
It is worth noting that the law is still far from being implemented, because, after approval by the committee, it will be added to the list for voting, discussion and amendment in the US Senate.