Cryptocurrency exchanges are specialized online services where users can trade digital currencies. According to CoinMarketCap, there are currently 670 crypto exchanges operating on the network.
This is really a lot and there are more and more similar platforms. It can be difficult for a novice crypto investor or trader to navigate this diversity. First, you need to understand how they differ from each other and what characteristics to pay attention to when preparing to entrust your money to one or another service.
Main types of trading platforms
A cryptocurrency exchange is an online marketplace where users can sell, buy, and exchange digital assets by placing orders with predetermined transaction volumes and prices. In addition to the ability to place orders and manage them, the platform provides other trading tools, as well as data for market analysis.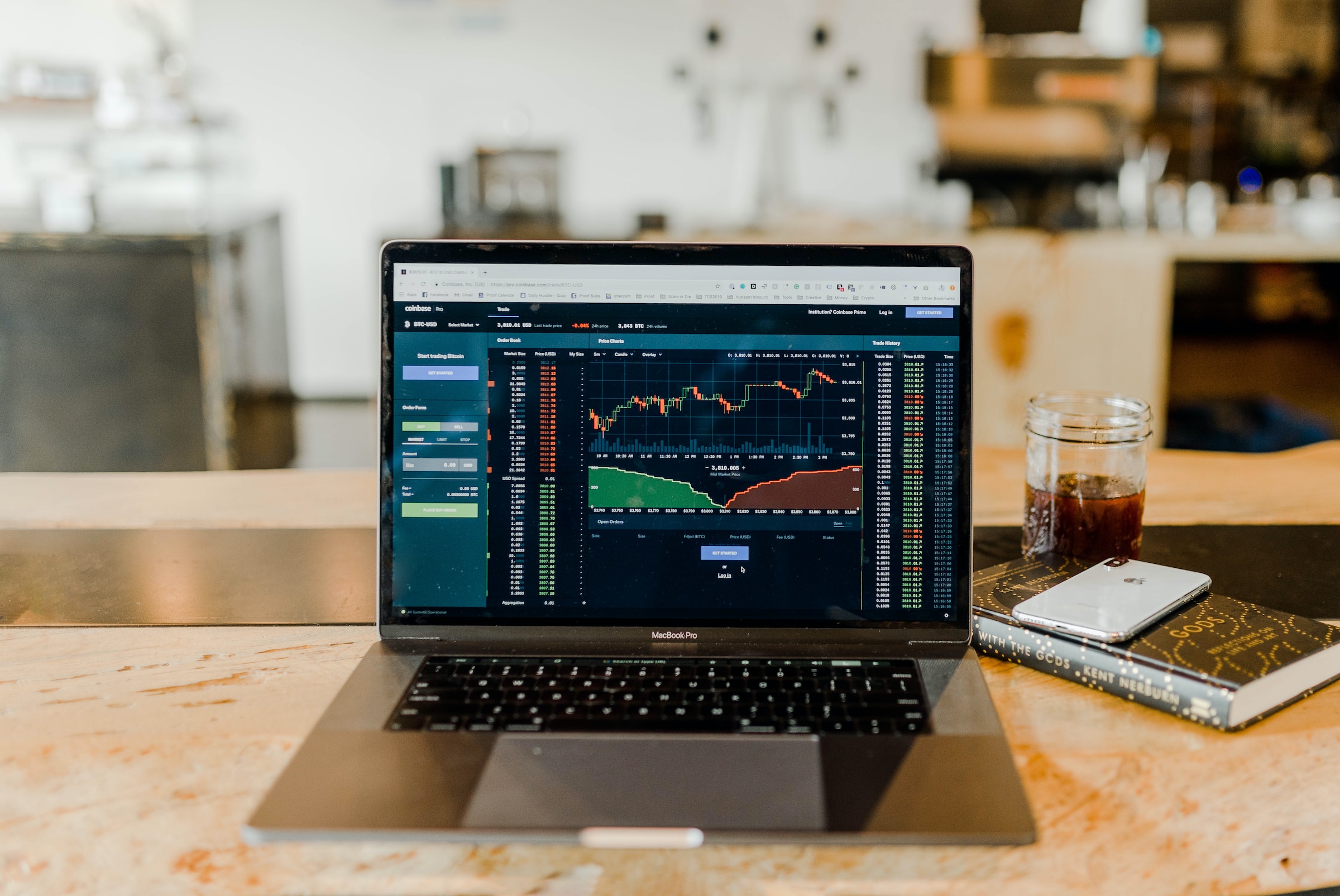 Currently, there are two types of platforms on the market: CEX (centralized exchange) and DEX (decentralized exchange).
CEXs are traditional exchanges that have a central governing body. Such a platform acts as an intermediary between the parties to the transaction and when trading on it, the trader actually entrusts his funds to a third party. This is not critical if we are talking about a one-time USDT-TRC20 to ERC20 exchange, but it is not recommended to store large amounts on an exchange wallet for a long time.
DEX operates on the basis of blockchain and smart contracts. On a DEX, users trade directly with each other without having to trust their assets to a central authority. Instead of classic orders, liquidity pools and AMM are used here.
Key differences between CEX and DEX
CEXs are managed by an operating company that is responsible for executing trades. DEXs operate without central control; the execution of trades is managed by the exchange protocol.
To be allowed to trade on CEX, you need to register an account, and often you also need to pass the KYС. DEXs do not require this; to access trading you only need a cryptocurrency wallet compatible with the platform.
CEXs store user funds in their own wallets. DEX users have complete control over their funds.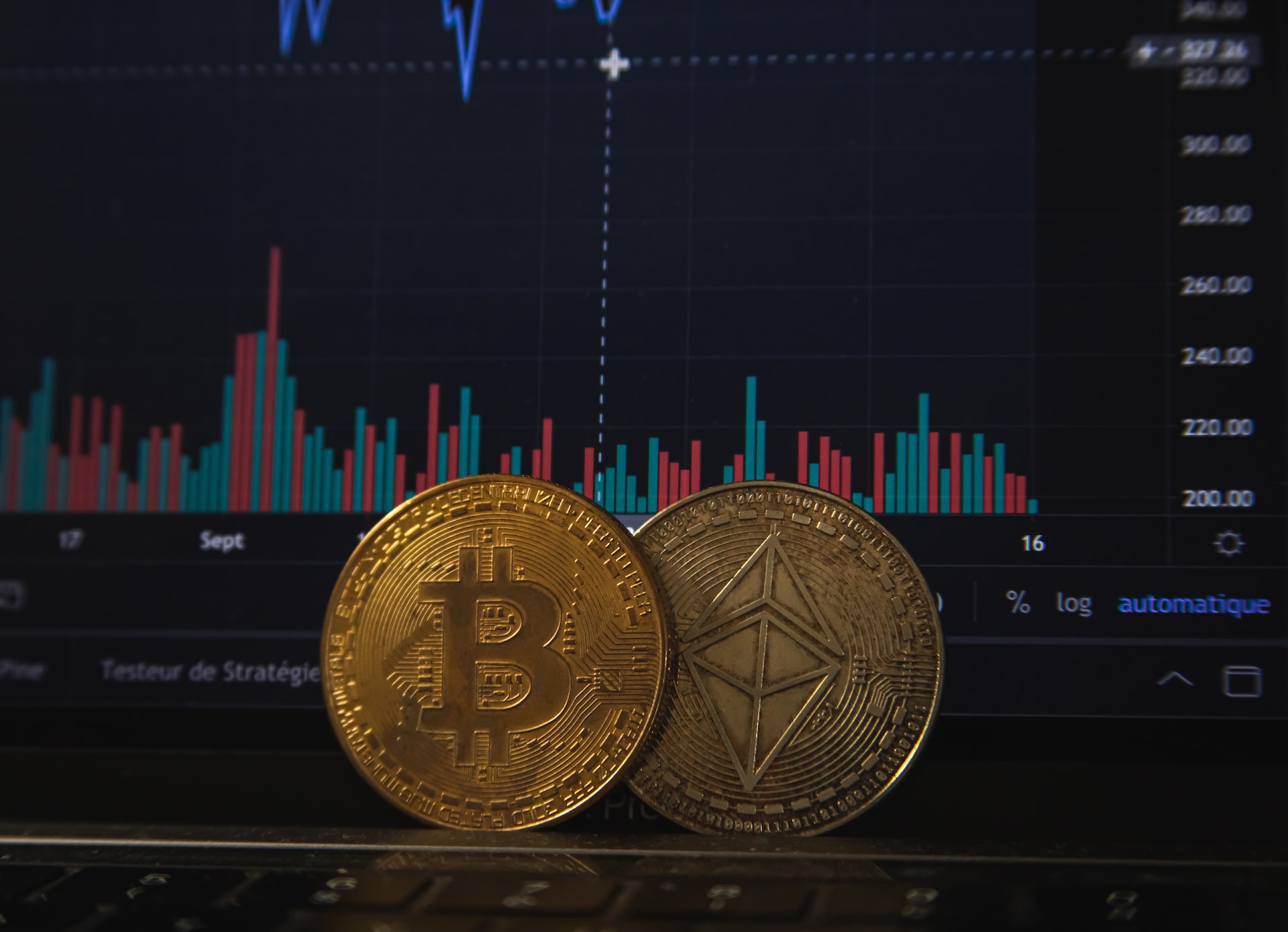 On CEX, order matching and execution takes place on the platform's servers. DEXs use automated market makers and liquidity pools for decentralized exchange.
On a CEX, there is usually much more liquidity due to the larger number of traders and large market makers. On DEXs, liquidity is isolated in pools and is often lower, so slippage occurs more often in a decentralized exchange.
Most CEXs support crypto-fiat transactions; the choice of cryptocurrencies is not limited to assets from a single blockchain. DEXs work only with cryptocurrencies and so far mainly with those that are based on the same blockchain.
Each individual point that characterizes the trading platform can be its strength or weakness, depending on the goals or preferences of the trader.
Getting started with the cryptocurrency market is easier and safer on CEX. Functionally, they are similar to classic exchanges, so getting used to the new platform is not very difficult. Centralized platforms are controlled by regulators and this is one of the reasons why the risk of buying illiquid, outright fraudulent or so-called "dirty" coins on such an exchange is reduced to almost zero.
However, this same circumstance also forms the other side of the coin. If the user is suspected of illegal actions, the administration may block the account.
DEX are almost ideal from the point of view of information security. They do not collect or store any personal data from users, and coins are stored decentralized.
However, technical ideality has a completely non-ideal downside. On decentralized sites, illiquid coins very often appear and the risk of buying another dud is quite high. It is better to enter DEX already having experience working with cryptocurrencies. An alternative to both types of crypto exchanges can be fast exchangers, such as http://letsexchange.io.
Criteria for choosing a crypto exchange
When choosing a trading platform, you should focus on the following criteria:
Conditions for admission to trading.
Availability in your country.
Platform security.
Available trading pairs.
Structure and size of commissions.
If you are choosing your first crypto exchange, it is wiser to start with centralized top platforms. Over time, you will develop your own system of priorities and your own selection criteria.