One of the most important parts of running a successful business is keeping it running. But sometimes, expanding your business is the only thing that can keep it running. If your business is large enough to need employees in the double digits, you'll need to decide on a direction for your business and which areas to focus on.
There are many ways to expand your business. Maybe you want to expand your services to new customers, relocate your office to a bigger space, or even invest in your brand. Whatever your goals are, you need proper planning and execution to achieve them. In this article, we will be going through some of the best ways how to grow your business in 2023 through marketing.
Place more focus on your core customer
Now that you've been running your business for a while, you should have a better understanding of the needs of your customers. You should also be able to identify the customer demographics that work best for your business. While it is important to chase after potential new customers as a business, one way that businesses have stayed successful is by catering to their core clientele.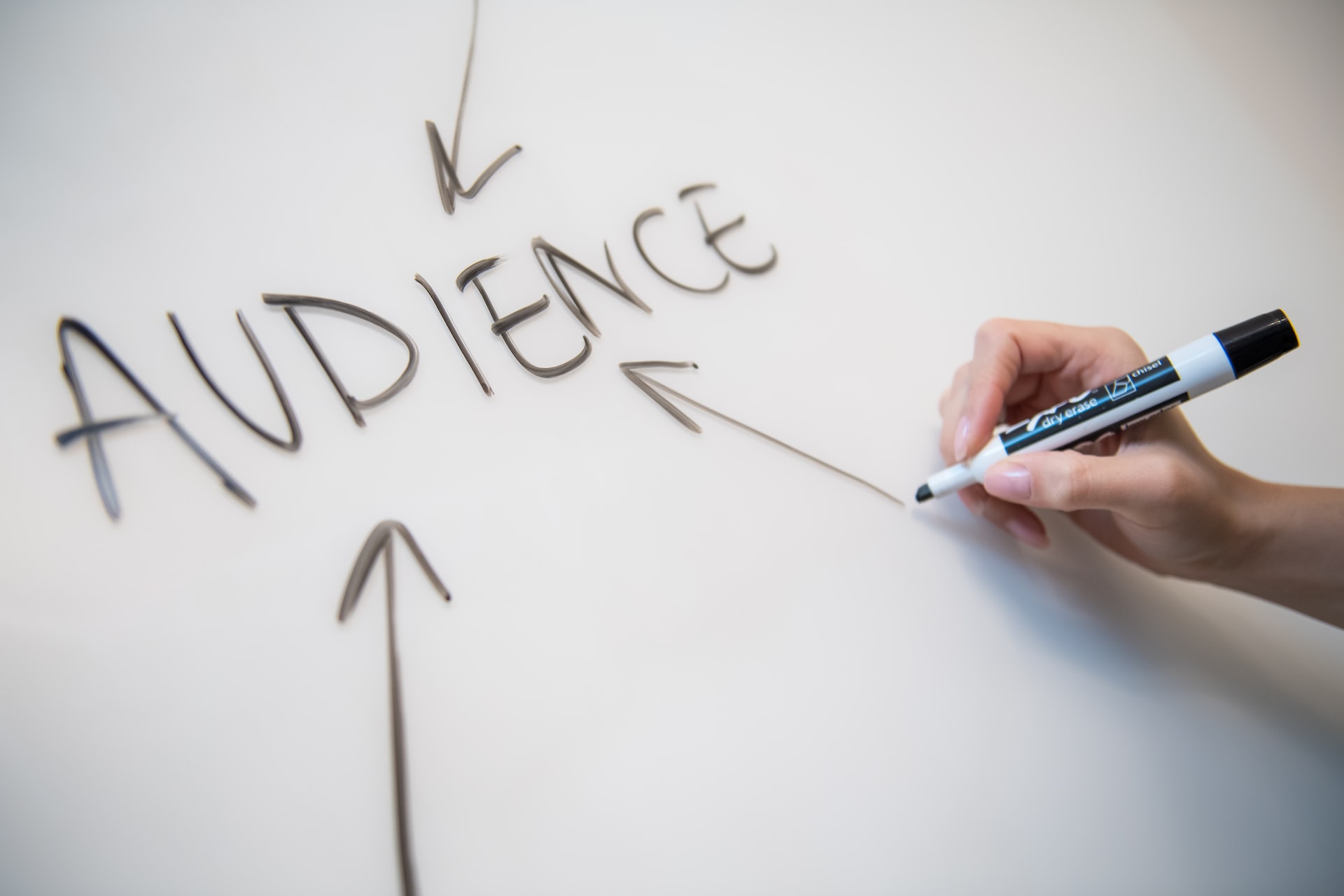 If you haven't found the necessary information yet – such as what your customers' values are and what makes them want to keep coming back to your product/service, then you need to be running some paid ad campaigns. These ads need to be A/B tested and you'll have to dive deep into the insights of each campaign.
These insights are critical to targeting relevant customers and can mean the difference in your goal of expanding the business. These analytics can be gathered from both your social platforms and your website. Once you leverage your data to target only a niche area of the market that is interested in your brand, you'll find more success. These are key small business growth strategies that have brought success to many businesses and the same could be said for yours as well.
Practice SEO and utilize video marketing
Simply having a website up and running will do little to improve your ROI. For a website to bring in business, it requires consistent optimization to Google's standards. If you haven't been doing SEO already, you're missing out on a lot of potential. Websites are an integral part of a business's brand and it needs to be optimized well.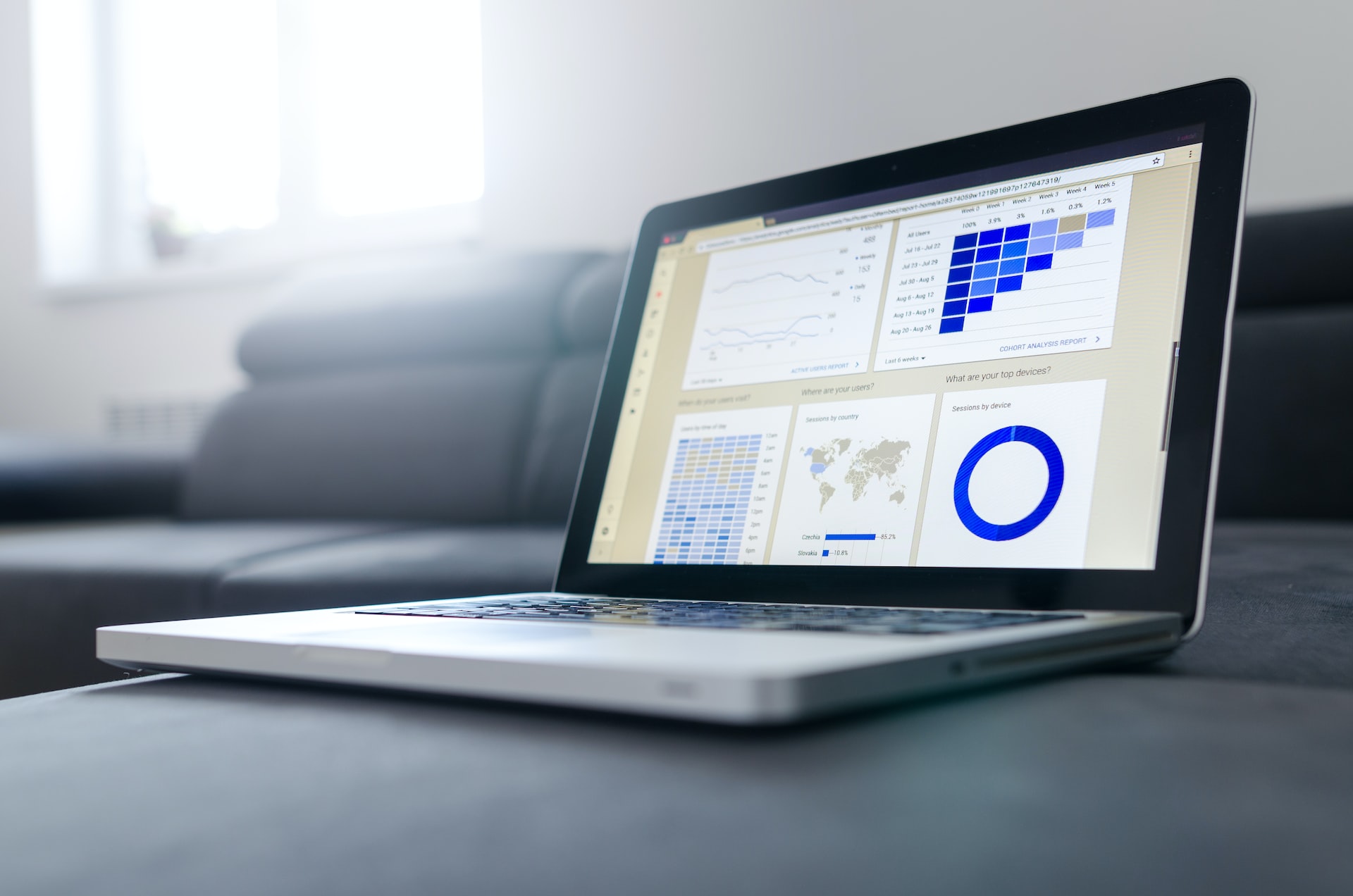 If you've already implemented SEO efforts, then one way you can expand is by utilizing video marketing. Videos are the #1 way to increase the visibility of a website and capture user attention. In fact, reports show how websites that use videos have a 4.8% conversion rate compared to websites that don't (2.9%). Creating videos will also ensure that your website shows up among search results for video searches.
SEO is a key tool for building a business's brand and recognition, so if you're looking to find out how to expand a startup business, your priority right now should be search engine optimization.
Consider hiring outsourced employees
Outsourcing has become a popular way to cut costs, and it's easy to see why. You can get the same or better quality of work for a fraction of the cost. It allows companies to maximize productivity while minimizing the risk of hiring new employees.
In order to expand your business, you'll likely need to bring in new services to attract more clients. It wouldn't make financial sense to hire new employees for jobs that don't require in-person supervision. Instead, you can find specialized workers who will be able to do the job for you, and you'll be able to cut down on costs and focus on expanding.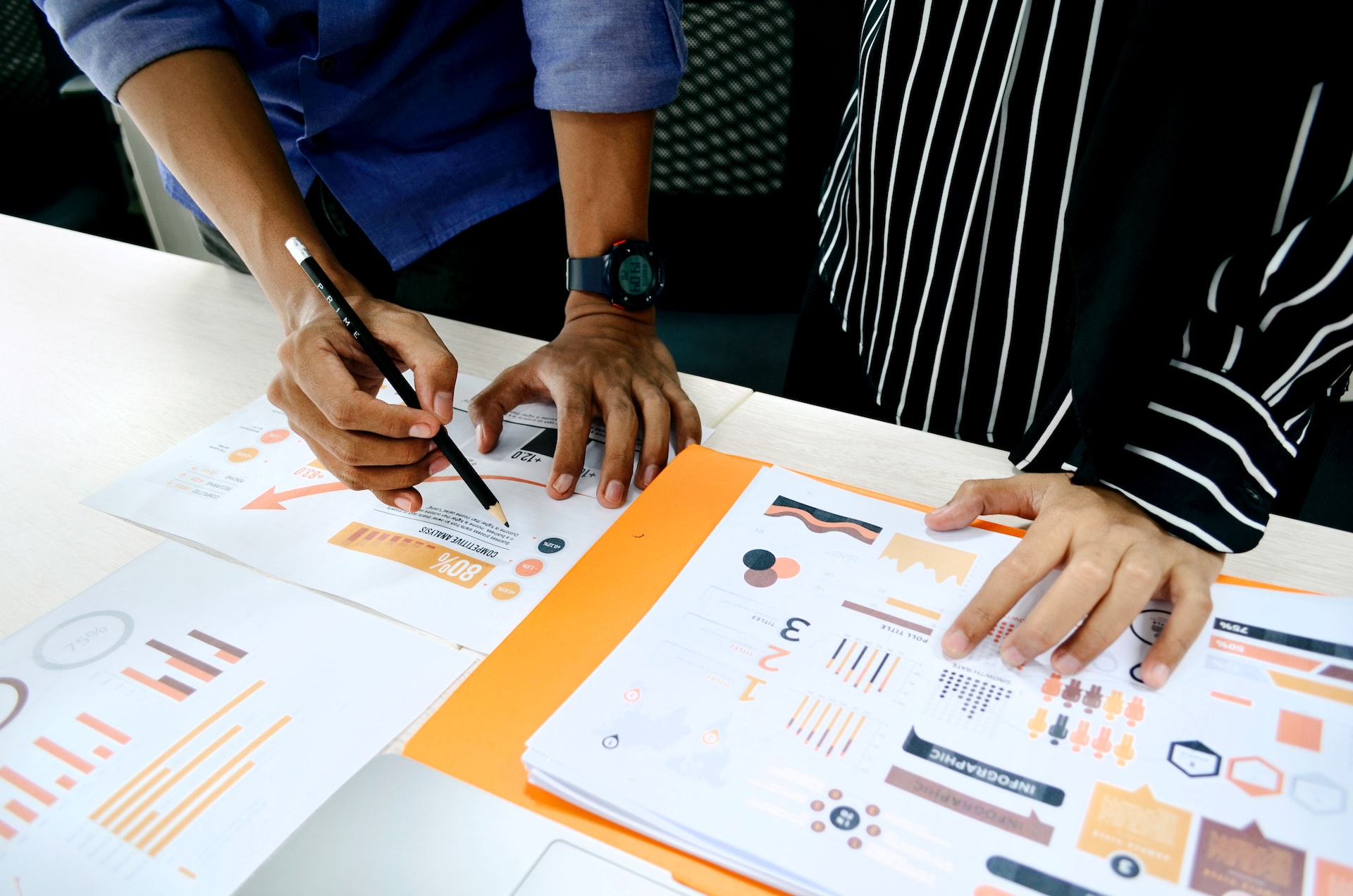 There are many online platforms where you can find top-notch gig workers that you can evaluate through their past work and client reviews. This will again cut down on time and resources you'll otherwise have to spend on the hiring process.
Though, keep in mind that you should only hire outsourced help for specific types of work. Quality work is necessary, especially if you're dealing with new clients that have bigger demands. Also, don't hire people just for doing menial tasks. For example, you can easily create informative videos if you know how to record your screen on a Mac. Then, you can create a video tutorial instead of hiring someone to do it for you.
You can easily create training videos, or even edit the videos as you need to make them look more professional. And with system audio, you can even add your own touch to it.
Invest more in your branding
In this age of technology, there are countless companies targeting the same clients with similar products/services. The only way to stand out from the crowd is by building your brand. At this point, you have likely spent countless hours building a business from the ground up to the point where it is making profits. Your next step should be to reinvest some of those profits into solidifying a place for your business in the market.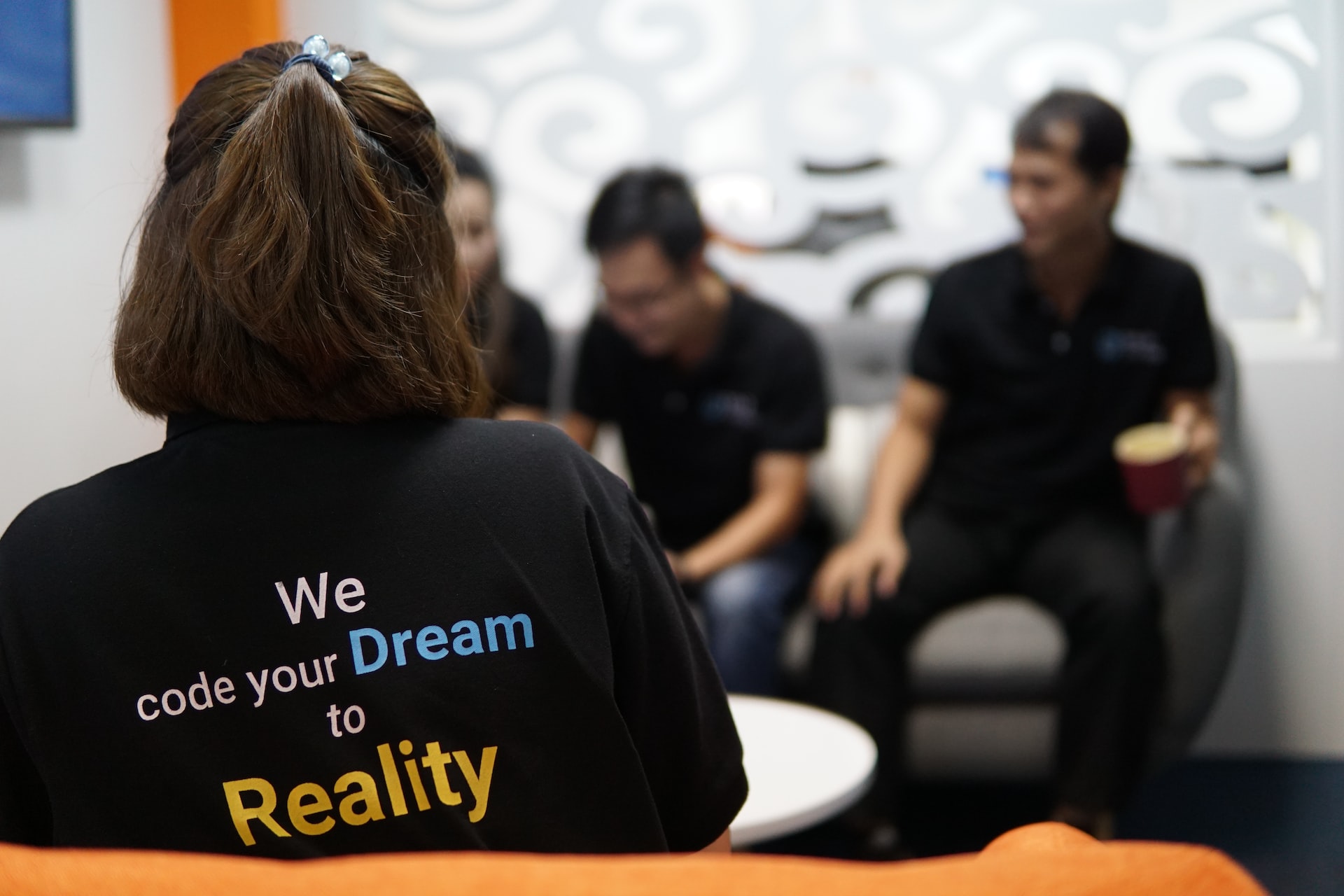 But, building a brand is not as easy as it sounds. You first need to identify what differentiates your company from the rest. Then, you have to find ways to pass on this message to the relevant target base. Take some time to do an evaluation of your company and try to answer the following areas:
What are your USPs?
What do your current customers like about your company?
Is the message you're sending consistent on all your platforms?
Have you identified what resonates most with your clientele?
Once you start implementing planned changes based on this information, you must ensure that all your efforts stay consistent. Building a brand takes time and resources so you shouldn't go into it taking it lightly. Make sure you have a sound business strategy, a well-thought-out budget plan, and the right people to take on the additional work. You've done the hard part already of making your current business success to a degree. Now it's time to utilize that growth to gain further success!
Expanding your business in 2023 is not an easy feat, but access to the required resources is much more prevalent. Don't try to expand without a proper plan. Take your own time and do it right. There's no race to see who gets there first.