Keeping up to date with sports news is important for several reasons. First of all, it is a great way of learning about upcoming matches and other cultural sports events.
Secondly, sports are now part of individuals' social life. They are an important topic of conversation that bring people closer together and unite them.
Thirdly, knowing about the most recent matches, wins and losses is important for your social life and can also be an important factor in your professional life.
As most of you may know, networking is usually a crucial part of a person's professional life. Using sports news as a conversation starter can be great for networking.
Finally, knowing about sports news can be essential for you if you participate in sports betting activities or simply love sports. Passions or hobbies are essential for your own personal happiness, mental health and overall satisfaction.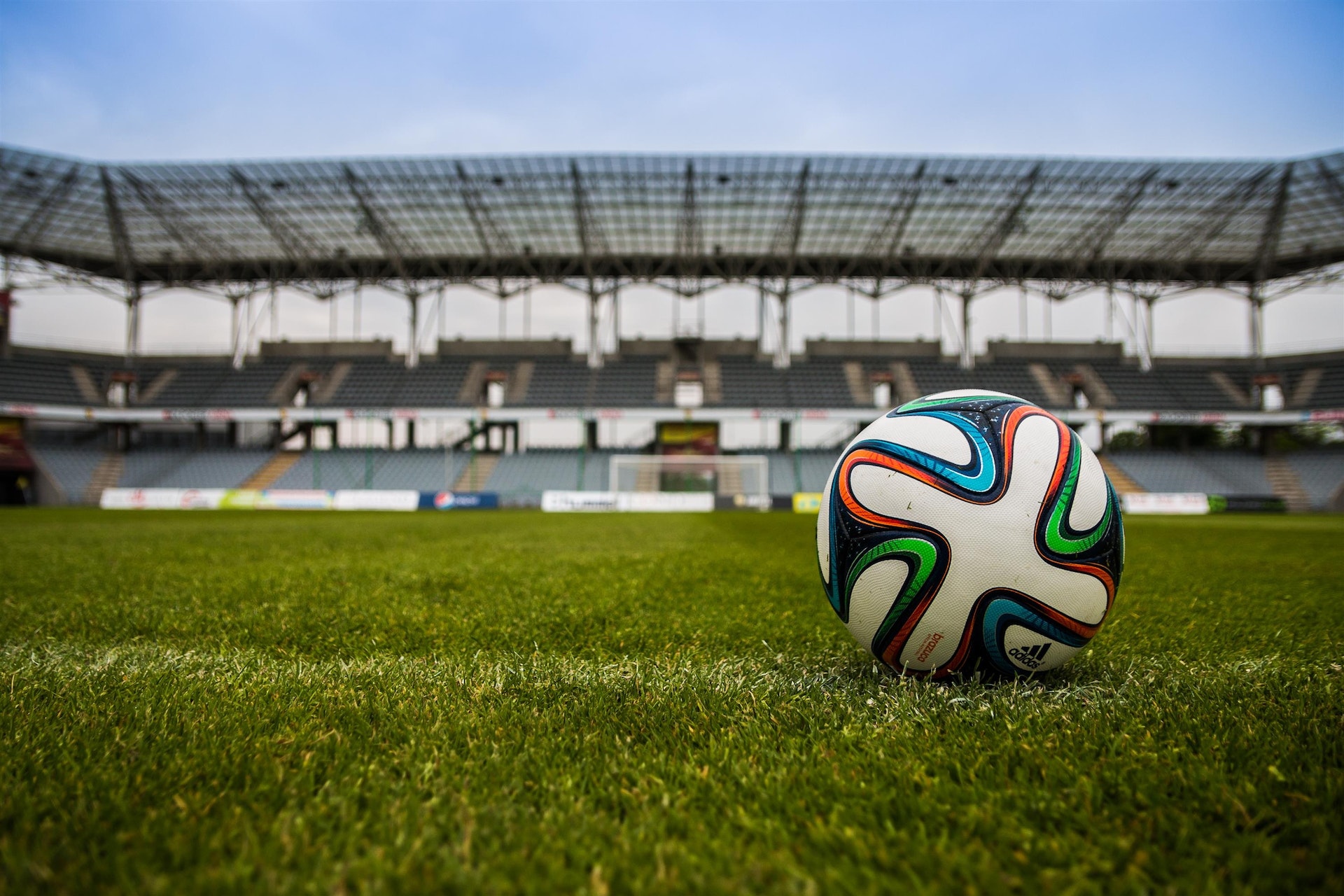 If sports are part of your hobbies or passions, then keeping up to date with sports news is technically good for your mental health!
No matter the reason why you want, or need, to keep up to date with sports news, here are some of the top sports news mobile apps.
But before diving into a list of these top apps, let's explore why downloading a mobile app is a useful and convenient option.
Why you should download a sports news mobile app
Here are some of the reasons why downloading a sports news mobile app is a good option for sports fans.
They send you notifications to help you keep up to date with the latest news
If you are interested in the results of the latest NBA match for example, and want to know what the NBA final odds are, you can download a mobile app. Most mobile apps will send you notifications about the latest sports news.
This is very convenient for individuals who need to stay up to date and be aware of the latest press releases. These notifications are also very useful for busy individuals who do not have time to watch sports matches or attend sports events.
They can read a summary of the event on the app or simply read the app's notification to have a quick overview of the press release. This saves them a lot of time and energy.
If you are also busy or need to have the latest news as quickly as possible, then downloading an app and enabling notifications is a must for you.
They centralize everything in a user-friendly interface and platform
Well-built and designed apps are very convenient. They centralize all of the essential information that you might need on a user-friendly platform, making it more comfortable and accessible for you.
Instead of roaming the internet for hours and hopping from website to website, you can now simply access your mobile app for the latest news.
Mobile apps are convenient because they can usually be accessed anywhere in the world and do not require a lot of time to download and open. They tend to offer a great user experience and make sports news updates easier to access.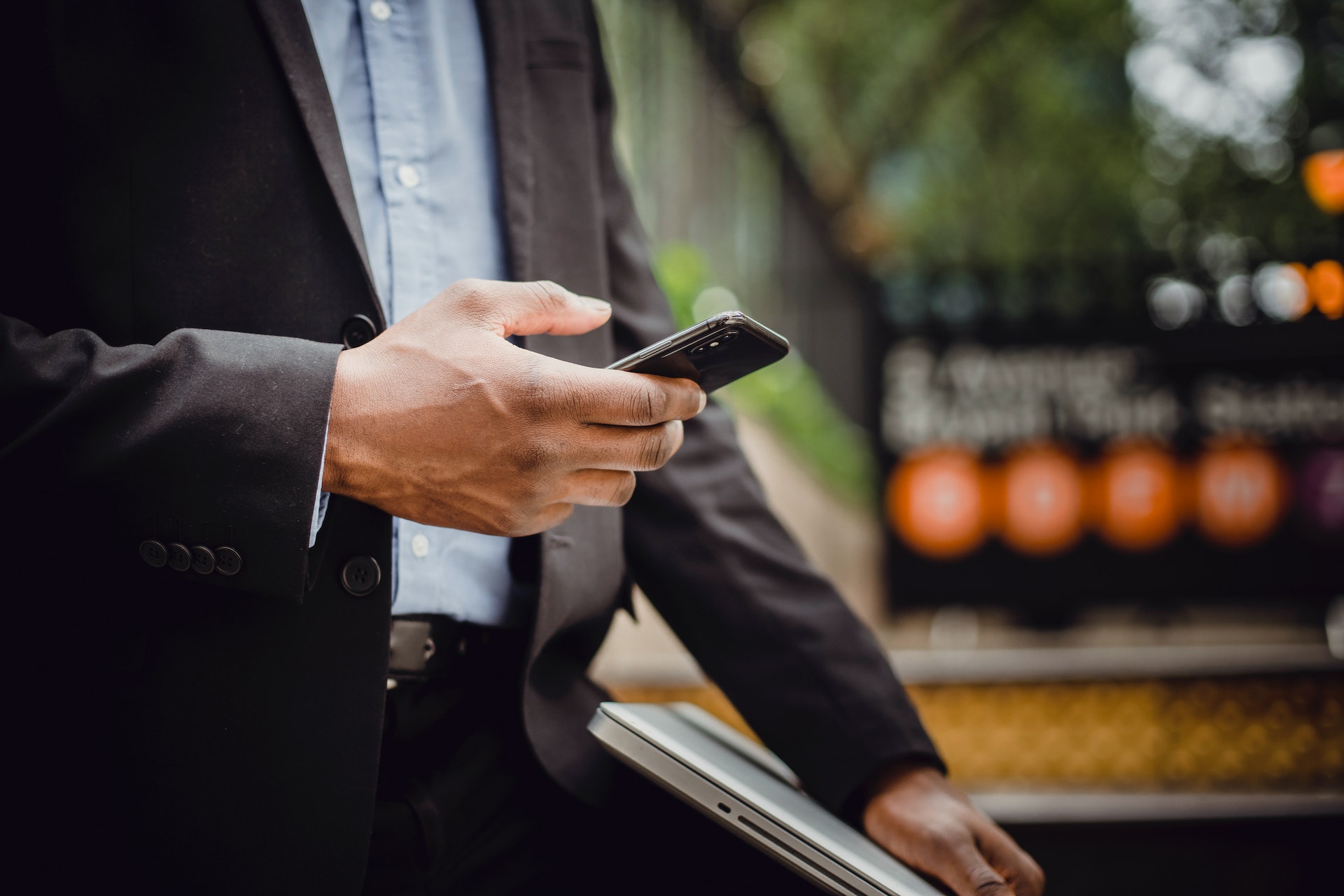 An algorithm specifically designed for you and your needs
Many apps now include algorithms that adapt to the user's taste and preferences. This means that downloading a sports news app will help you find the latest sports news that are relevant to you.
For example, if you are a fan of baseball games, of a particular team or player, a good sports news app will take that into account and give you personalized updates and notifications.
Most apps also let you create your own profile on their platform, save articles, like and comment. These features will help you curate your own sports news feed.
The top mobile apps for sports news 
Here are the top apps that you can start using to stay up to date on the latest sports news:
Sky Sports app
ESPN
The Athletic
Bleacher Report
theScore
The Sky Sports app is available on iOS and Android. It is free with in-app purchases available to those who want to access more features.
This app is a good option for individuals who want to keep up to date with a range of sports from soccer to Formula 1.
ESPN is very similar to the Sky Sports app. It is available on iOS and Android and is free to download, although it includes in-app purchases.
The app helps you curate your newsfeed by giving you the option to pick your favorite sports, teams, and players. You also have access to interviews and highlights videos on the app.
The remaining three apps are also available on iOS and Android. They are also free to download although users need to pay for additional features and options on the app.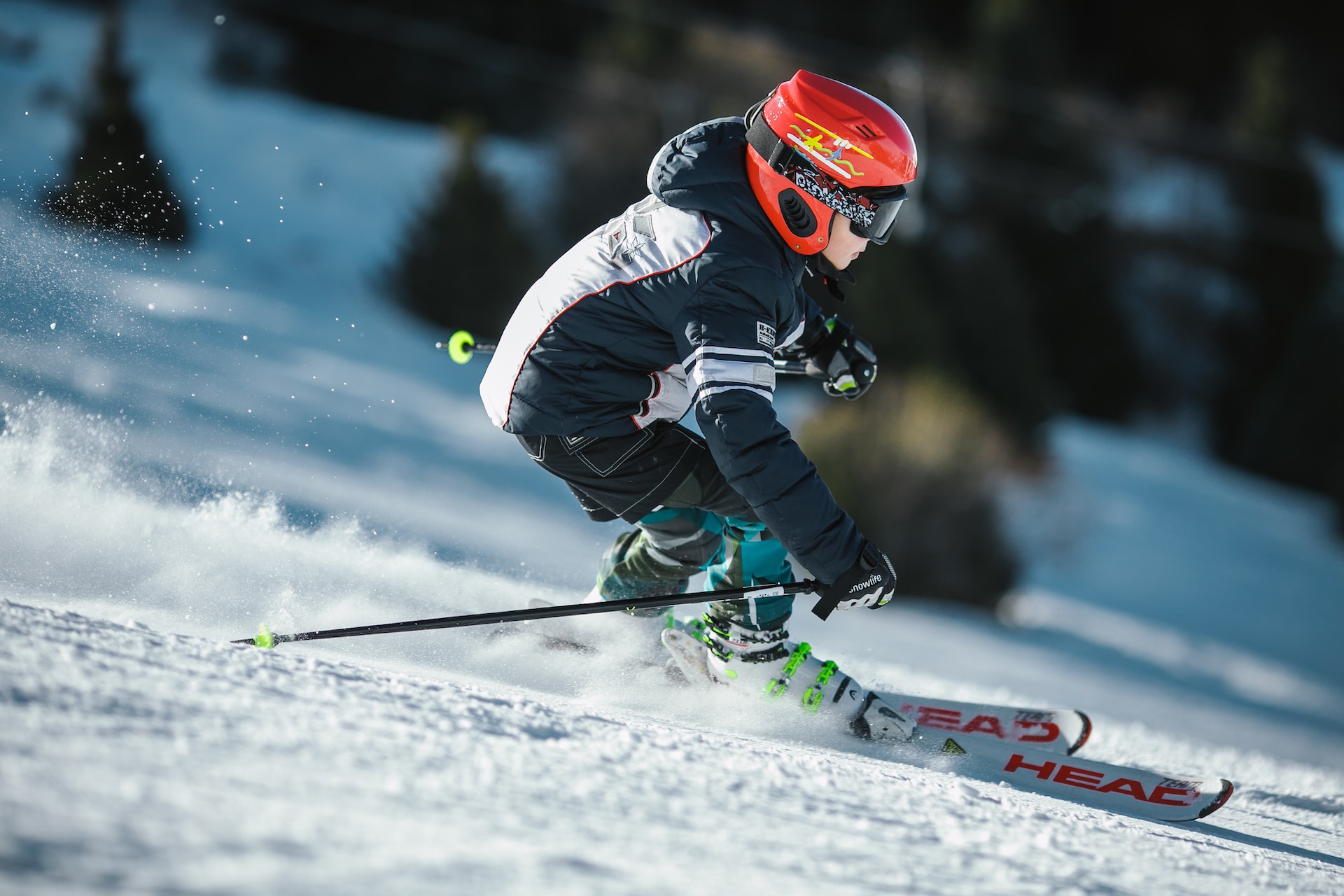 Final thoughts
This article has presented some of the top sports news apps on the market and the reasons why you should download one of these apps now.
They are great for staying up to date with the latest news in a comfortable, convenient and efficient way.