It's one thing to play a game that keeps you engaged for hours on end while you're lounging at home and another to have a game that makes you get up, exit the house and work to progress through it. Augmented reality games had been around but they made their first big breakthrough with the critically acclaimed Pokémon Go. This was all the way back in 2016. As we head toward the middle of 2023, the Play Store is now saturated with a copious amount of AR games that mimic what Pokémon Go set out to do.
We have put together a detailed listicle comprising some of these cardio-friendly applications. But before we get into them, we'll have you know that AR always demands a precise reading on geolocation and the internet. While geolocation is easily sorted with the built-in gyroscope present in most mobile devices, having a robust internet connection demands a bit of work from the user. AT&T Internet is an exemplary option for providing blazing-fast and reliable speeds for all your devices. It would make sense to hook yourself up with the very best before diving into augmented reality and keep icky lags at bay.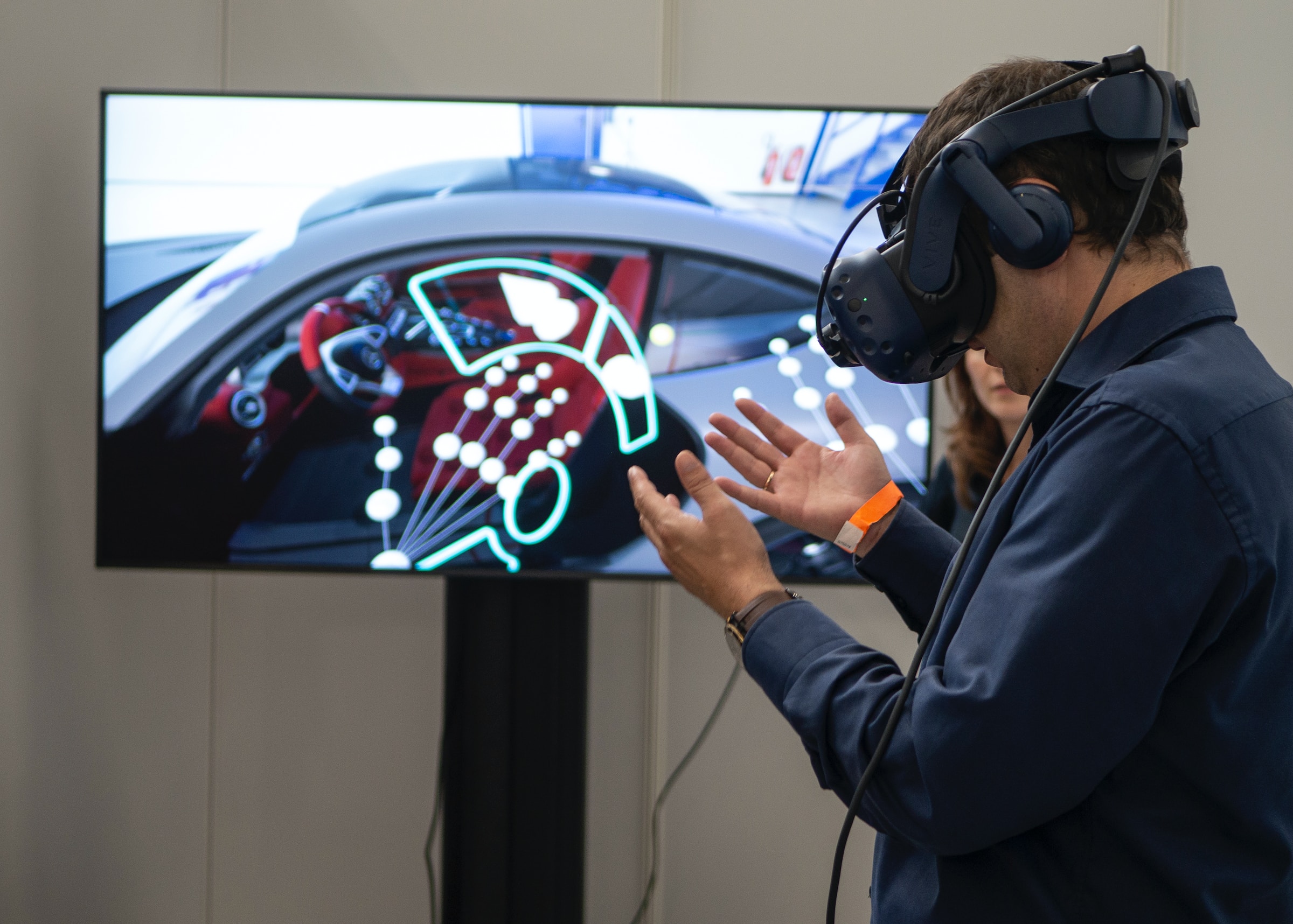 Now, without further ado, let's check out our top picks for AR games that are all the rage right now.
Jurassic World Alive
Calling all dino fans! This one's for you guys. If you've ever dreamt to roam an Earth where dinosaurs aren't extinct and are found in various habitats, this is your game. Jurassic World Alive is a fun time burner where the goal is to collect, breed and battle dinosaurs. The best part is that dinosaurs from each era are introduced at the same time and in events. So essentially, you get the Triassic, Jurassic, and Cretaceous periods all mushed into one game. It's a dinosaur galore, to be honest. Players also have the luxury to get sciency and mix all sorts of DNA from collected dinosaurs to make their own genetically altered beast. Fun!
Zombies, Run!
The game is exactly what the title implies. You have a horde of zombies that is constantly chasing you down as you…well…run. Cardio exercises can often get boring. We've all been there. However, if you have a bloodthirsty horde comprising of the undead clawing at your heels then the excitement is only replenished with each level. The game keeps players engaged by offering timed challenges and missions to complete with varying difficulties. The goal remains the same; to outrun the zombie apocalypse but with juicy perks and mini-narrations to keep your adrenaline afloat.
The Witcher: Monster Slayer
Fans of CD Projekt Red's brainchild will be elated to know that there is an AR game to complement the success of the Witcher. The Witcher has made a huge impact in the gaming community not just because of its compelling story and amazing graphics but also because of how rich and immersive its world is. Chock full of monsters to slay, friends to be made and environments to be explored. The Witcher: Monster Slayer does its best to bring a fraction of it to our real (augmented?) world and puts the player in charge of being a renowned monster slayer.
The game is regularly updated with more monsters added to the bestiary and there are timed events every now and then for players to hone their skills just as Geralt of Rivia would.
Minecraft Earth
Whether used as an insult to say, "Go play Minecraft!" or to express your creative juices and build entire worlds, Minecraft is a huge success because it keeps things simple. Similar to the regular game where players are given a world to harvest, build, hunt, and survive in, Minecraft Earth makes use of Augmented Reality to bring the same mechanics to, you guessed it, Earth!
Players find themselves walking around their neighborhood, gathering resources and hunting (virtual) animals to build their empire. A big highlight is how the co-op is encouraged; players can visit each other's creations and even collaborate on building structures or visiting worlds.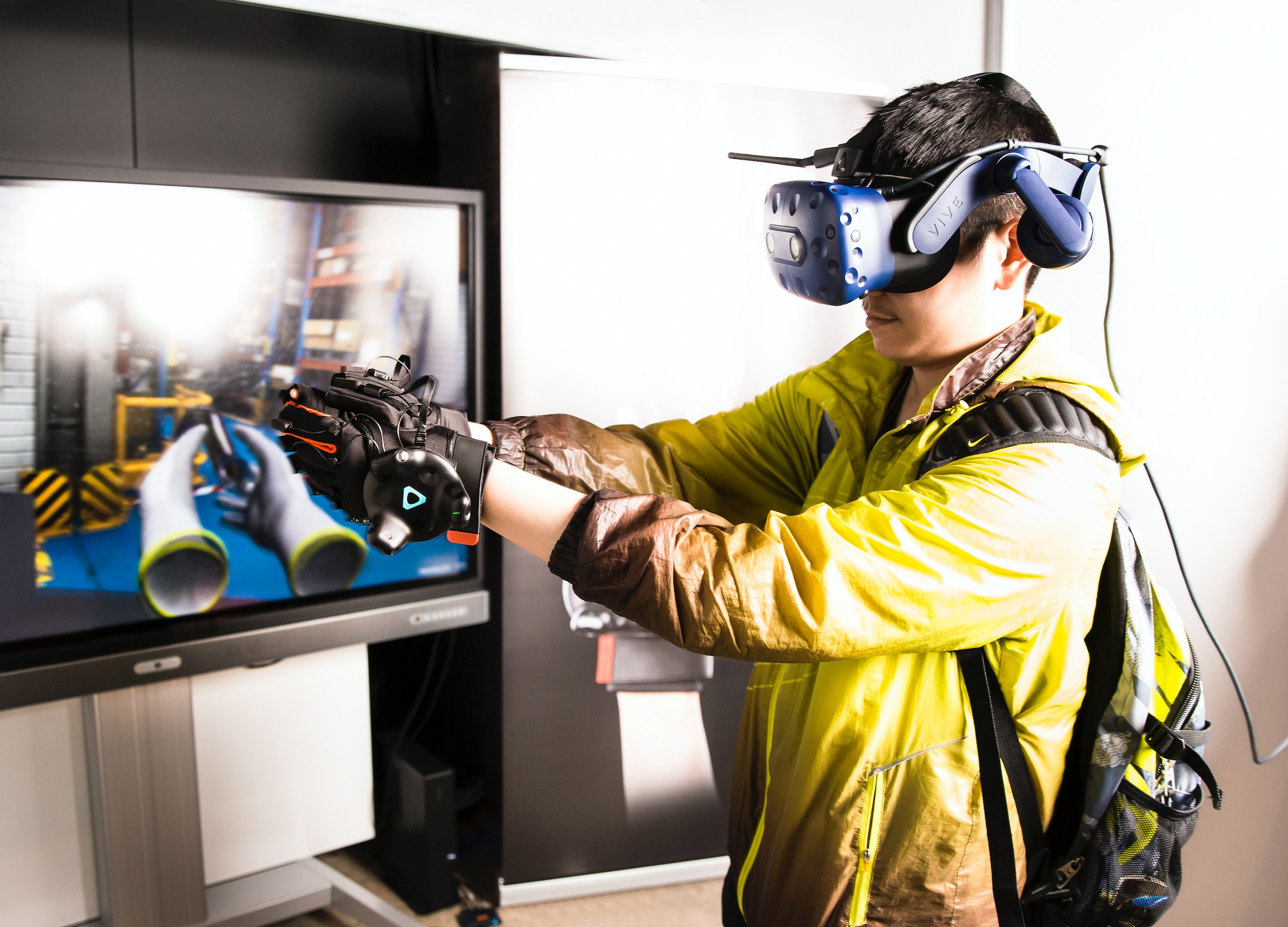 Harry Potter: Wizards Unite
An ode to the wizarding world and finally an opportunity for fans to invoke waggish prejudice and call themselves wizards rather than boring muggles. Wizards Unite empowers players by transforming their phone into a wand that they can then use to combat fantastical creatures, brew empowering concoctions, interact with notable characters from the franchise, and explore a magical world.
There's a leveling system in place as well which means if you want to go up against the big baddies, you're going to have to grind a fair bit and earn your place as one of the greatest magicians of all time.
Conclusion
That's a wrap on our selection of the top AR games to enjoy in 2023. All our picks are unique enough to offer different customizations, missions, and engagement opportunities but similar enough to get you on your feet and working to make in-game progress. Check them out on the Play Store and welcome health and entertainment, side by side, into your life.