Are you looking for best crypto tools that will help you maximize profit in 2023?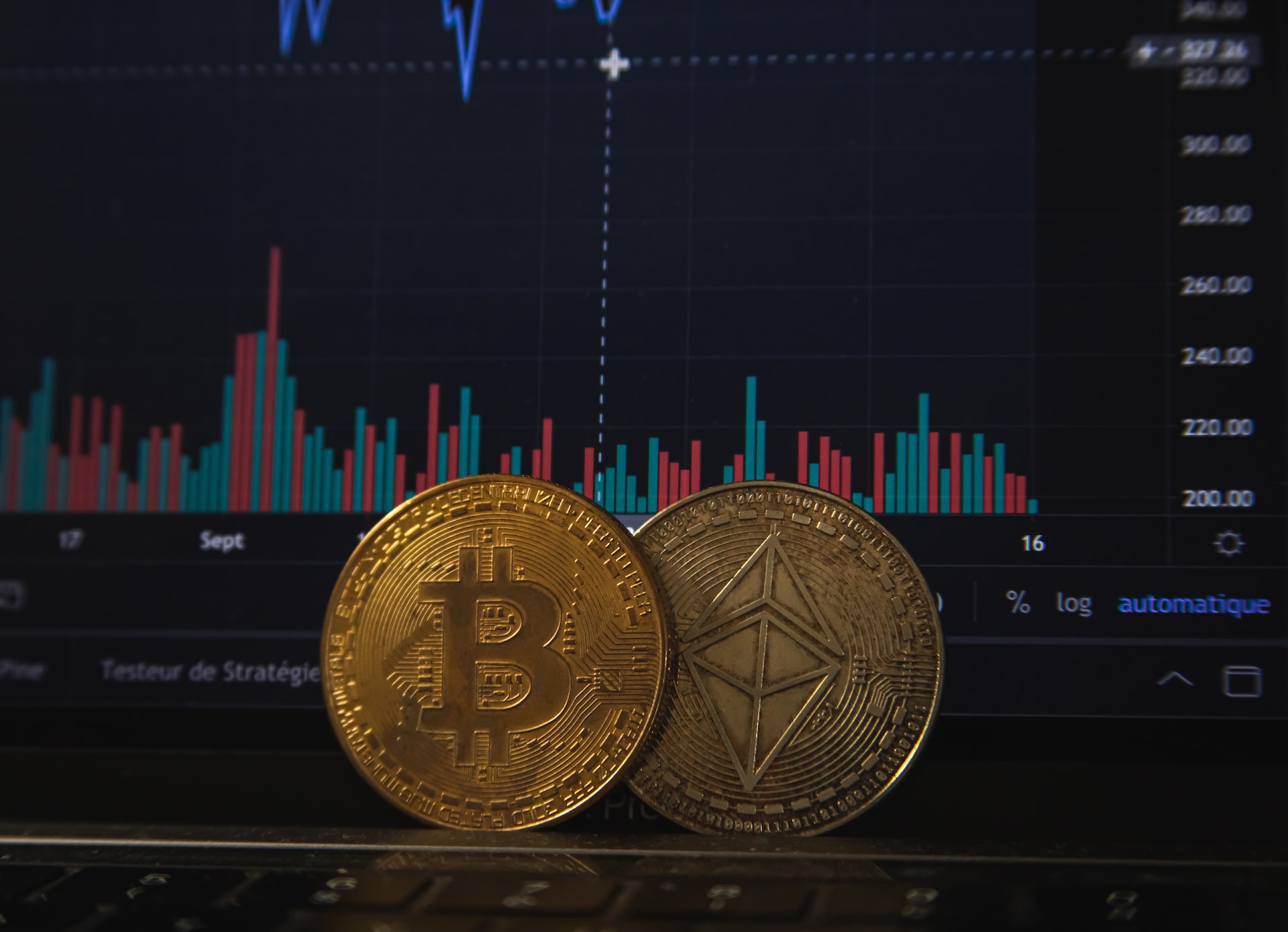 Because there are so many cryptocurrencies available today, there is also a huge selection that is quite complicated. The complexity of managing diverse cryptocurrency portfolios has increased due to the thousands of options that are now available to investors on numerous exchanges. In response, crypto portfolio trackers were created to make managing portfolios across wallets and exchanges less difficult. Here are the 5 best crypto tools to maximize profits in 2023. Both novice and expert traders can use these tools.
1. CoinTracker
The first cypto tool you need to check out is CoinTracker. This tool allows you to see the distribution of your portfolio in real-time. Amazing thing is that you can use it for tax purposes as well. More than 300 exchanges and 10,000 cryptocurrencies are supported by the platform. It is no strange that this is one of the best apps for filing crypto taxes. It has features to help you comply with the regulations. When you need it, you can quickly download your crypto tax report. Additionally, the platform offers complete support to users from the United States, India, the United Kingdom, and Australia and partial support to users from other countries.
2. DeFiLlama
DeFiLlama is a great way to "see the bigger picture of the crypto economy" at any time because it provides a precise and quick summary of the protocol's Total Locked Value (TVL) information and trade data sets for more than 150 blockchain platforms and a ton of different protocols. Keep in mind that DeFiLlama is more than just a repository for DeFi statistics. Real-time output metrics, graphs for stable tokens, insolvency activity, token airdrop possibilities, and more are all provided by this tool.
3. Coinstats
With Coinstats, you can manage all of your cryptocurrency, NFT, and DeFi assets in one location. More than 70 platforms are supported by the service, and you can connect to wallets like Metamask, Ethereum wallet, Celsius network, and many others as well as exchanges like Binance, Coinbase, and Bitmex. With Coinstats' free package, you can connect only five portfolios without having access to many other features. Experts choose the premium package, which is only $7.49 a month. With that package you will get a lot of amazing advanced features. You can also order a package with personalized features through the platform.
4. Nansen
Nansen is another great crypto tool that can help you get more profit in 2023. If you were given the task of making money in the cryptocurrency market in a year while being required to use only one tool, Nansen should be the one you chose. The total amount you must make can be arbitrary, but the amazing thing is that Nansen can deliver results that will help you reach your objective. Although Nansen won't always direct you toward high-quality purchases, it will enable you to more quickly identify "1 in 100" or "1 in 1000" projects more than other projects. It is easy to use and perfect for those who need one tool to help them with crypto.
5. Coin Market Manager
Coin Market Manager (CMM) does more than just track your portfolio. For cryptocurrency traders, it also offers automated logging services and analytical features. This tool is assisting you in creating your crypto trading log. There are exchanges are supported by the platform. Those are Bybit, Binance, Bitmex, Deribit, Bittrex, and FTX. To begin tracking, all you have to do is create an account and link your exchange account. Keep in mind that customers can take advantage of a 14-day free trial. You can use all of its features in full. The amazing thing is that to begin your free trial, you won't need to enter any credit card information.
Conclusion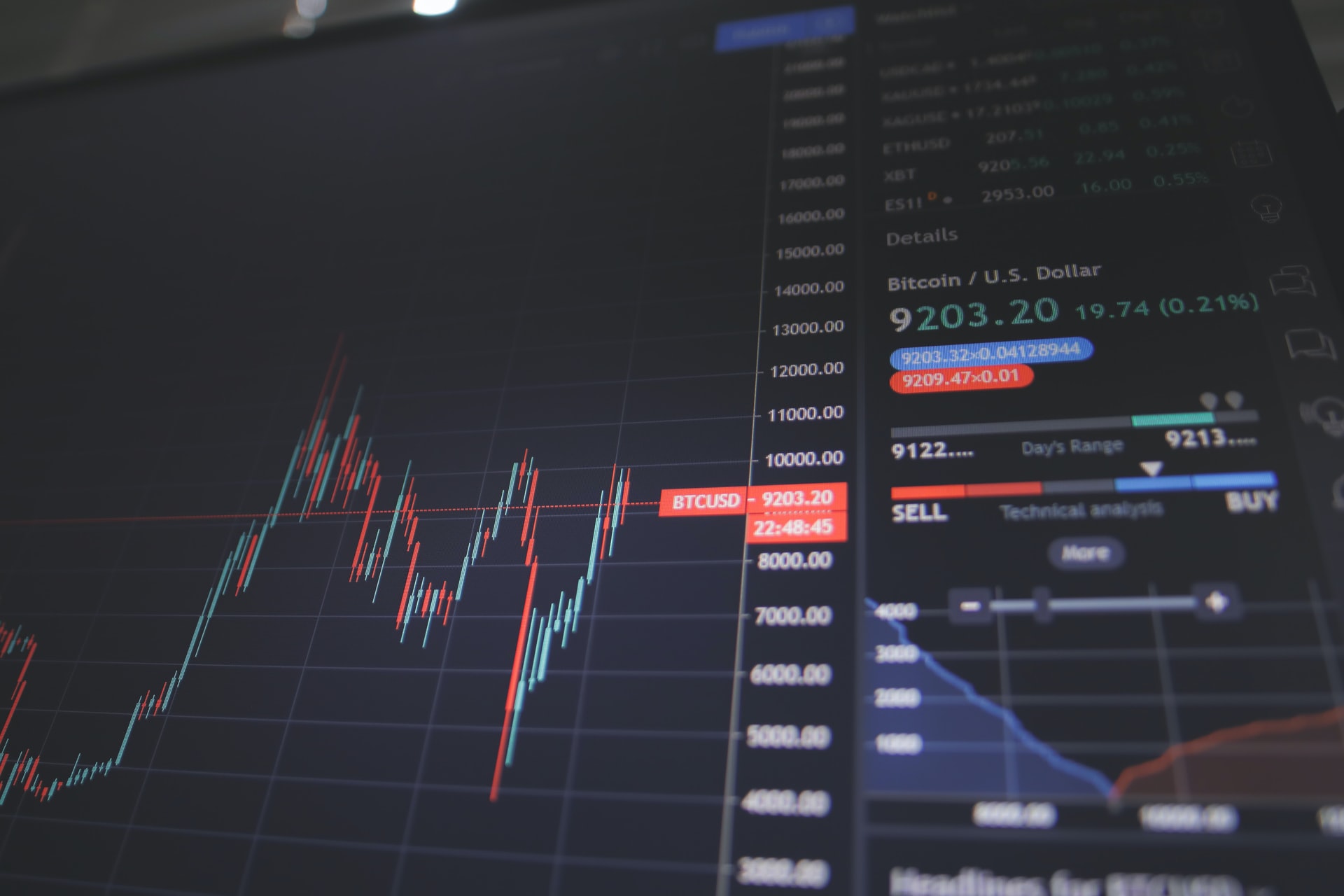 These are some of the top cryptocurrency tools you can use to boost your earnings in 2023. The good news is that learning them doesn't require a highly specialized knowledge base because all platforms make it simple to navigate through key blockchain data.