Google's web based operating system Chrome OS is now available in new version and they named it as Chrome OS Flex and it download directory on Pendrive. But here you can download the Zip file share with your friend. The Chrome OS Flex not so huge like MacOS and Windows OS. It just a 1.0 GB in size and it have very less resources use in laptop.
Low resources use mean battery life of your laptop extend for few more hours. This OS compatible with Linux command line, upcoming days Google integrated Play Store support.
Chrome OS Flex System Requirements
A working PC/Mac/Chromebook with Chromium-based Browser
A USB Flash Drive (8 GB or more)
Target PC requirements:

Minimum 4 GB RAM
64-bit Intel or AMD CPU
At least 16 GB Storage
Working USB Port
How to Make Bootable Chrome OS Flex Pendrive (Official Method)
Fire up Chrome Browser your desktop, laptop, macbook whatever you're using
Download and install this Chrome Extension and hit button 'Add to Chrome'.
After installing extension click on ChromeBook Recovery Utility. A dialog will open in front of you and showing Get Stated.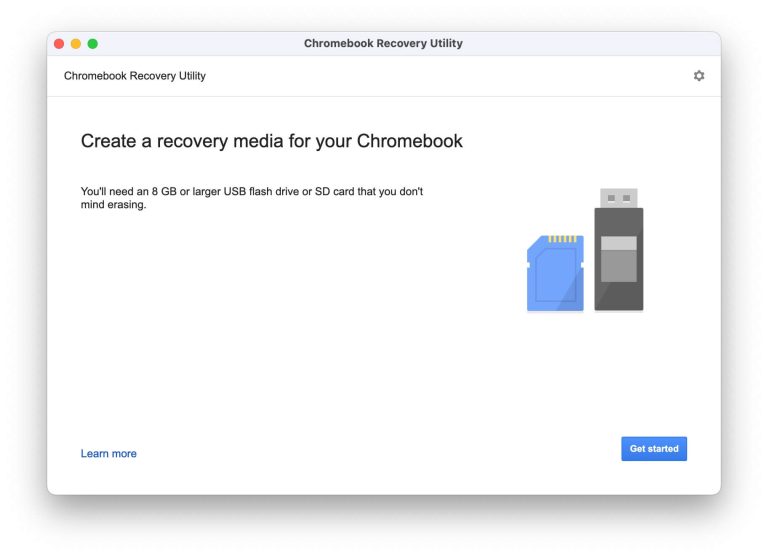 Click on Get Started Button and follow the next step. It will ask you to enter your Chromebook model number. Just select any model from 'Select a model from a list.'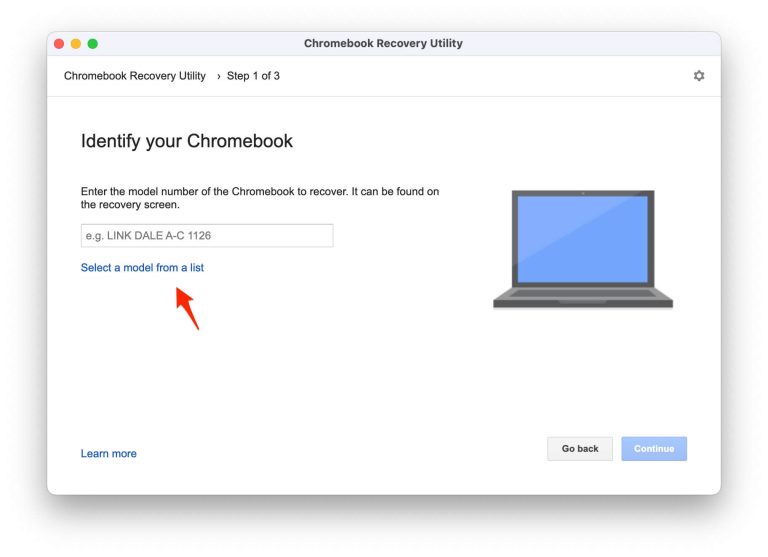 Now, from the manufacturer list, select Google Chrome OS Flex and from the product list, select Chrome OS Flex (Developer-Unstable). And then click on the Continue button.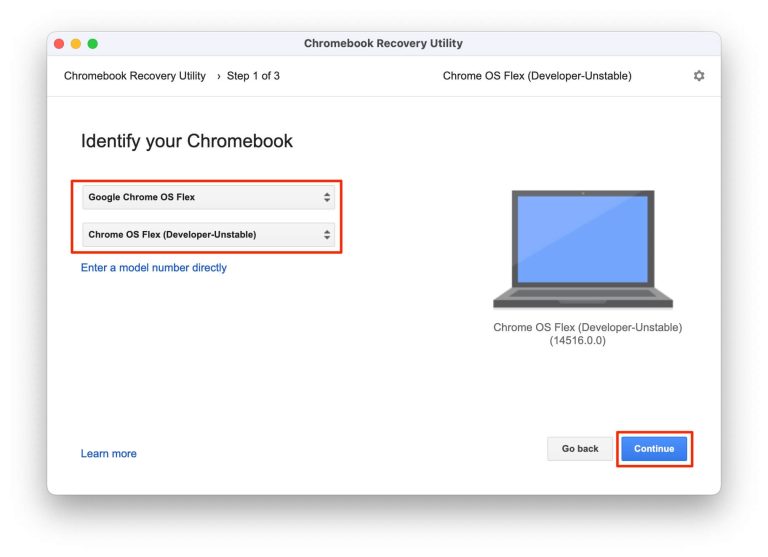 Insert Pendrive and Press Continue button and it will show like this. and press Continue: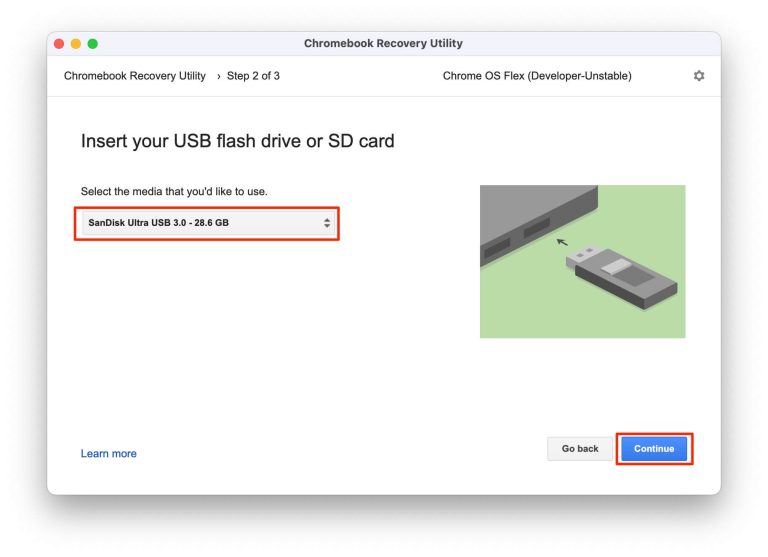 Finally, click on the Create Now button to start the downloading process of Chrome OS Flex. It will take a few minutes depending upon your internet speed.
Chrome OS Flex 14516.0.0 Download
Method 2: Direct ISO BIN File Download
I am sure many of us prefer the direct download option because it is just a one-click method to download the BIN file. Like we download ISO files for Windows, similarly, BIN file is being used by Google for Chrome OS installation files.
File Name: chromeos_14516.0.0_reven_recovery_dev-channel_mp-v2
File Type: .bin.zip
File Size: 1.1 GB – Mirror 1
Unzip the file and extract the operating system and place in your desire location
Download Rufus tool to make bootable Chrome OS Flex
Now, open Rufus, insert your empty USB flash drive, select the BIN file in the Boot selection area, and then click on the Start button to initiate the process.