Dropshipping is a business model in which a retailer sells a wide range of products without having to invest in inventory or warehouse space. Orders and shipment details are transferred to the manufacturer or wholesaler, who ships the goods directly to the customer.
Dropshipping allows retailers to start an e-commerce business with little upfront investment and without committing to large inventory purchases, but it also means the retailer has less control over the quality and timeliness of the products and may have difficulty negotiating lower prices with suppliers. It can be a good option for retailers looking to enter the e-commerce market, but it's important to research and choose reliable suppliers.
Introduction to Shopify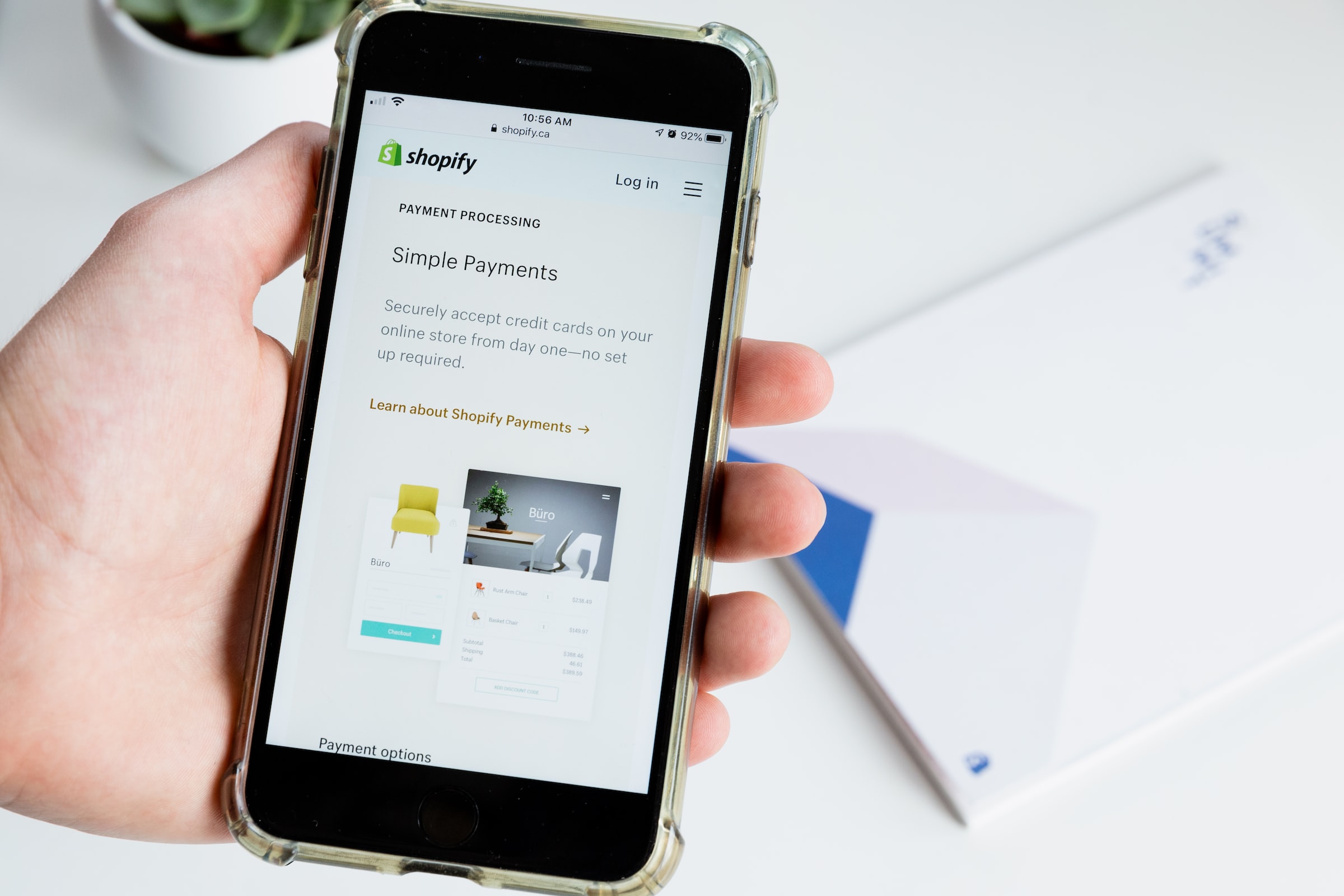 Shopify is a user-friendly platform for creating and managing online stores. It offers a range of features including customizable templates, secure payment options, and the ability to track and manage orders and shipments. Shopify also integrates with a variety of tools and services, such as shipping carriers and email marketing platforms, to streamline the e-commerce process.
In addition to its online store platform, Shopify also offers a range of physical retail solutions including point-of-sale systems and hardware, such as card readers and cash registers, for merchants to use in their brick-and-mortar stores.
One of the main benefits of using Shopify is that it allows merchants to easily set up and manage their online stores without requiring technical expertise. It also offers a range of support resources, including documentation, forums, and 24/7 customer support, to assist merchants with any issues or questions they may have.
Dropshipping from Amazon to Shopify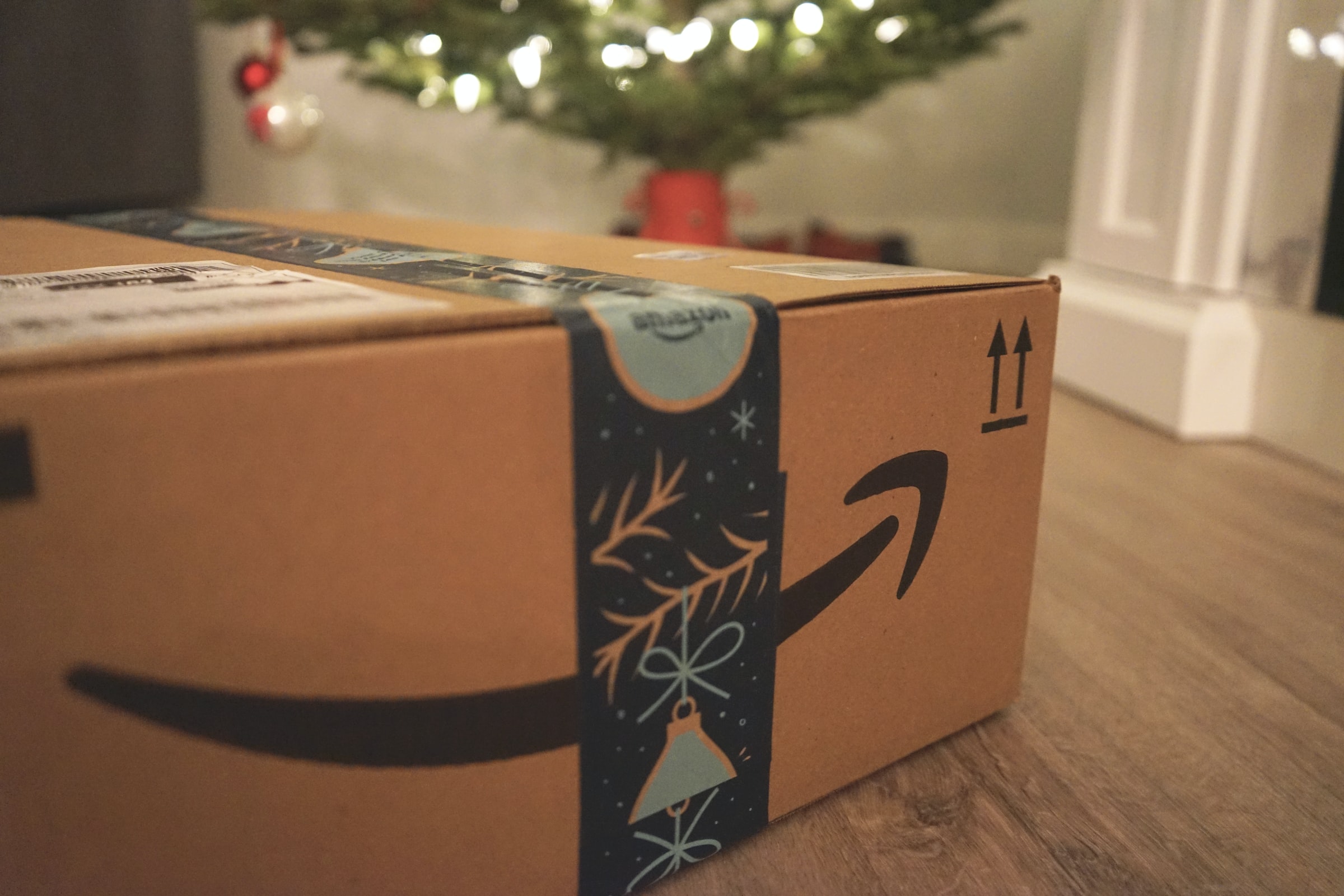 Dropshipping from Amazon to Shopify is the process by which a seller opens an online store utilizing the Shopify platform and sells products offered on Amazon. When a customer places an order on the seller's Shopify store, he immediately sets an order on Amazon for the same item and has it dispatched directly to the consumer.
This process usually consists of several steps:
To start, you'll need a Shopify account to create an online store, name it, assign it an authentic domain, and choose an appropriate theme.
The range of products is the next issue you must handle. You must first decide which Amazon products you wish to offer on your Shopify store.
After deciding which items to sell, you must list them in your Shopify store. This includes uploading product photos, details, prices, and other important product information to the Shopify store.
Once you start receiving orders, you must log in to your Amazon account and make an order for that product. This must include the customer's shipping address as well as any additional information needed to fulfill the transaction and ensure that the buyer receives their order on time.
After that, Amazon will ship the order immediately to the buyer's address, and you will ultimately receive your payment.
Final words
In conclusion, dropshipping from Amazon to Shopify can be a handy and effective business model for sellers wishing to offer a diverse choice of products to their clients without facing inventory or warehouse management expenditures.
This method enables sellers to make use of Amazon's massive product range and evaluate the demand for specific products without committing to huge inventory purchases. However, there are some apparent pitfalls to consider, such as less pricing control and competition from other Amazon sellers. Before utilizing this method, retailers must carefully consider the potential downsides and the amount of competition.