Java is a programming language and computing platform that dates back to the early 1990s. It's one of the most popular and commonly used languages in the world, which is why Java development outsourcing is on everyone's lips these days.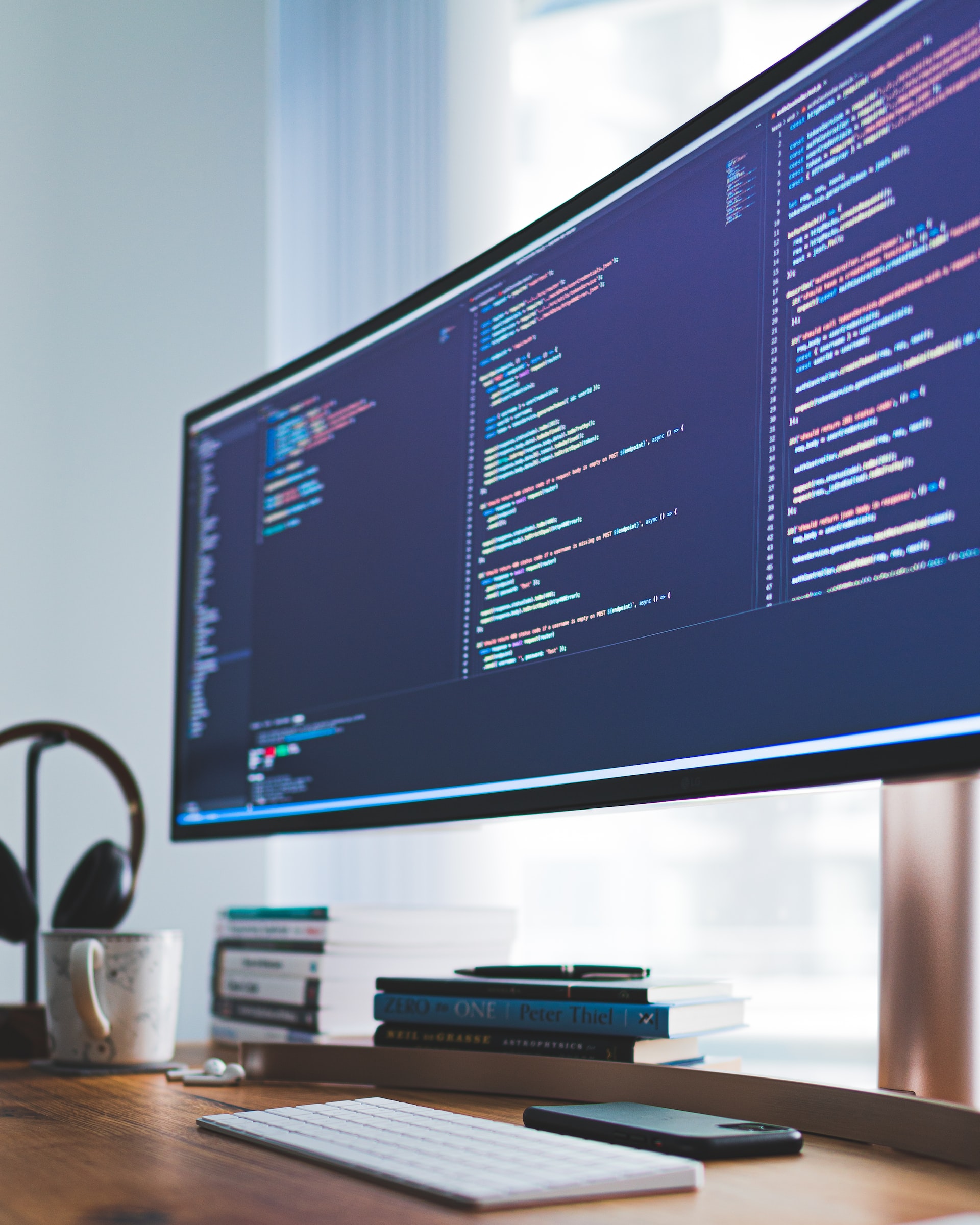 In this article, we'll show you how to outsource Java development for your company without a hitch.
Why Java development outsourcing is a great idea
If you are wondering why so many companies outsource Java programming, you should take a moment to look at the benefits. Outsourced Java developers bring the following advantages to the team:
Save time: Java software outsourcing saves time. You don't need to spend ages recruiting, hiring, interviewing, and doing administration. The outsourcing provider does that for you.
Costs: It's much cheaper hiring an outsourced team with their own equipment and resources than hiring staff in-house, especially if you are using offshoring. While outsourcing presents opportunities for enhanced productivity and profitability, it's crucial to recognize the importance of emergency funds as a financial buffer. An emergency fund can help you navigate uncertain periods with greater peace of mind.
Save resources: You can spend the money you would have spent on infrastructure and tools in other areas when you use Java developers outsourcing.
Reduces your workload: As a manager, you have a lot to do – especially in the early days of your start-up. Outsourcing means that you spend less time recruiting and managing staff because the company does the admin for you.
How can you outsource Java developers easily?
Finding a team of Java developers starts with finding the right outsourcing partner for your business. Start by doing your research, both online and by asking for referrals. Peers and other companies in your industry might know a few good providers you can use.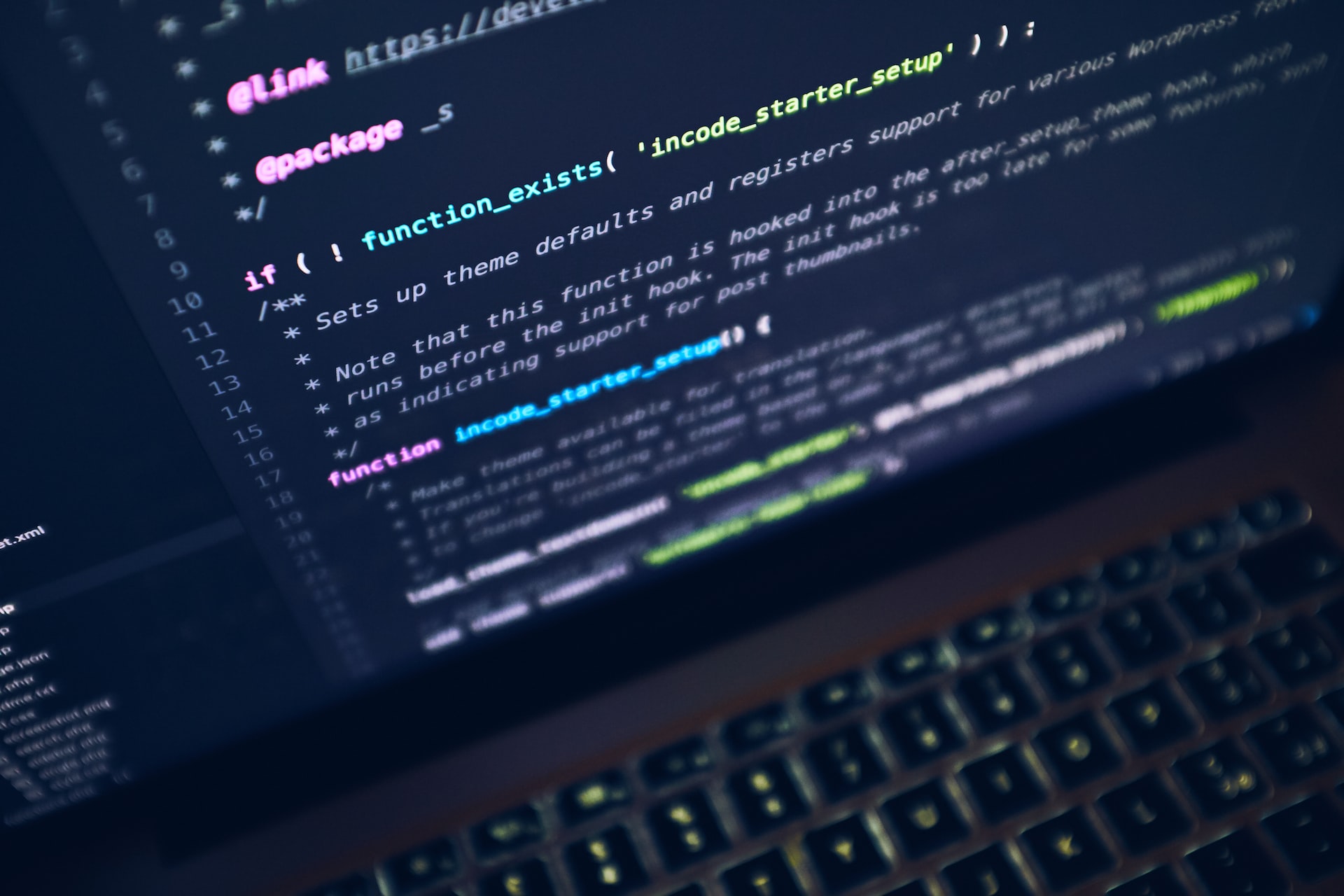 You should also spend some time researching the various offshoring destinations in the world that are very popular, e.g., India, China, Ukraine, Bolivia, and Poland. Make sure you check whether the time zone is favorable. Ideally, you want some overlap between your country and theirs. Next, check whether or not language barriers exist in the tech industry.
For example, not very many Polish or Ukrainian people speak English, but most developers in Poland and Ukraine speak fluent English. It's part of their education, so you can rest assured that you'll be able to communicate well.
Then, use sites like Clutch to evaluate your shortlist of providers. How big are they? Where are they based? Which clients do they work with, and what is their business model? Look for companies that match your industry and tech focus and goals.
Make sure to visit each website and blog looking for case studies and referrals. Any testimonials and success stories can be helpful when it comes to making a decision, but don't take them at face value. Call the companies in question and ask them to confirm what has been written online.
Lastly, check out their Glassdoor page and social media to see what their employees have to say about them. If the culture is poor and developers are very unhappy, you should steer clear.
Interviewing your outsourcing provider
Before making a final decision, spend some time interviewing your outsourcing partners. Are they a good fit for your business? Can they tailor their service to your needs? Are their developers familiar with your tech stack? What are their rates? How will they ensure that they hire the right people for your project?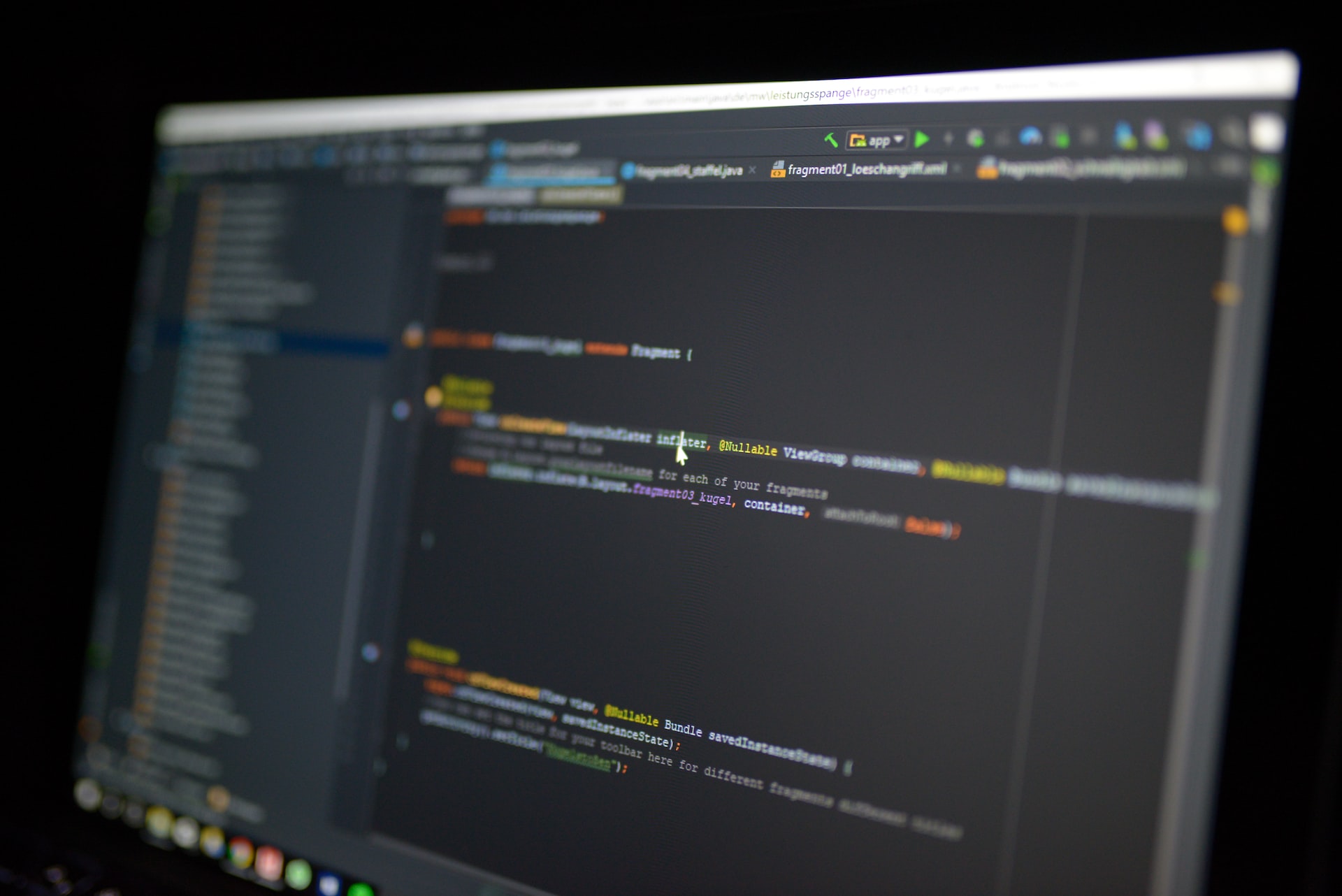 Make sure that they are familiar with cybersecurity laws in your country as well. You should also ensure that you will have access to your code, even after the project is done, and set your requirements in a scope of work document. If required, make sure that they are GDPR-compliant and follow due diligence procedures.
During the interview stage, look out for potential red flags. If the outsourcing company is uncommunicative or refuses to answer specific questions or supply documents, steer clear of them. Similarly, if an outsourcing company blindly agrees to anything and everything you ask for, you should be concerned! No one can offer everything to everybody without compromise.
Ask them how they would handle difficult situations, e.g., missing a deadline or discovering an error. Knowing that they'll stick with you when things go wrong and are committed to your satisfaction is essential. You may also find this article interesting; it is your potential assistant in the outsourcing process.
Now that you know more about Java development outsourcing, all that's left is to find your ideal team!