CRM, or customer relationship management, is specialized software used to coordinate data, files, and commercial interactions among partner organizations. Modern CRMs have a variety of modules (a set of tools) that are tailored to a certain industry and are employed by the operational requirements of each organization. On a business level, CRM supports medium and large organizations (businesses and offices) in contact with customers, people, services, and suppliers. The user of a CRM system has tools at his disposal that enable better, simpler, and more productive business.
A CRM system describes how businesses interact with their clients and create enduring relationships. It helps companies to gather, examine, edit, and keep data about past, present, and potential customers. CRM software, in particular, enables businesses to develop the ideal marketing campaigns, boost operational effectiveness, and increase sales. CRM is a crucial tool that can assist businesses in maintaining good customer relations, driving up customer retention rates, and, eventually, income.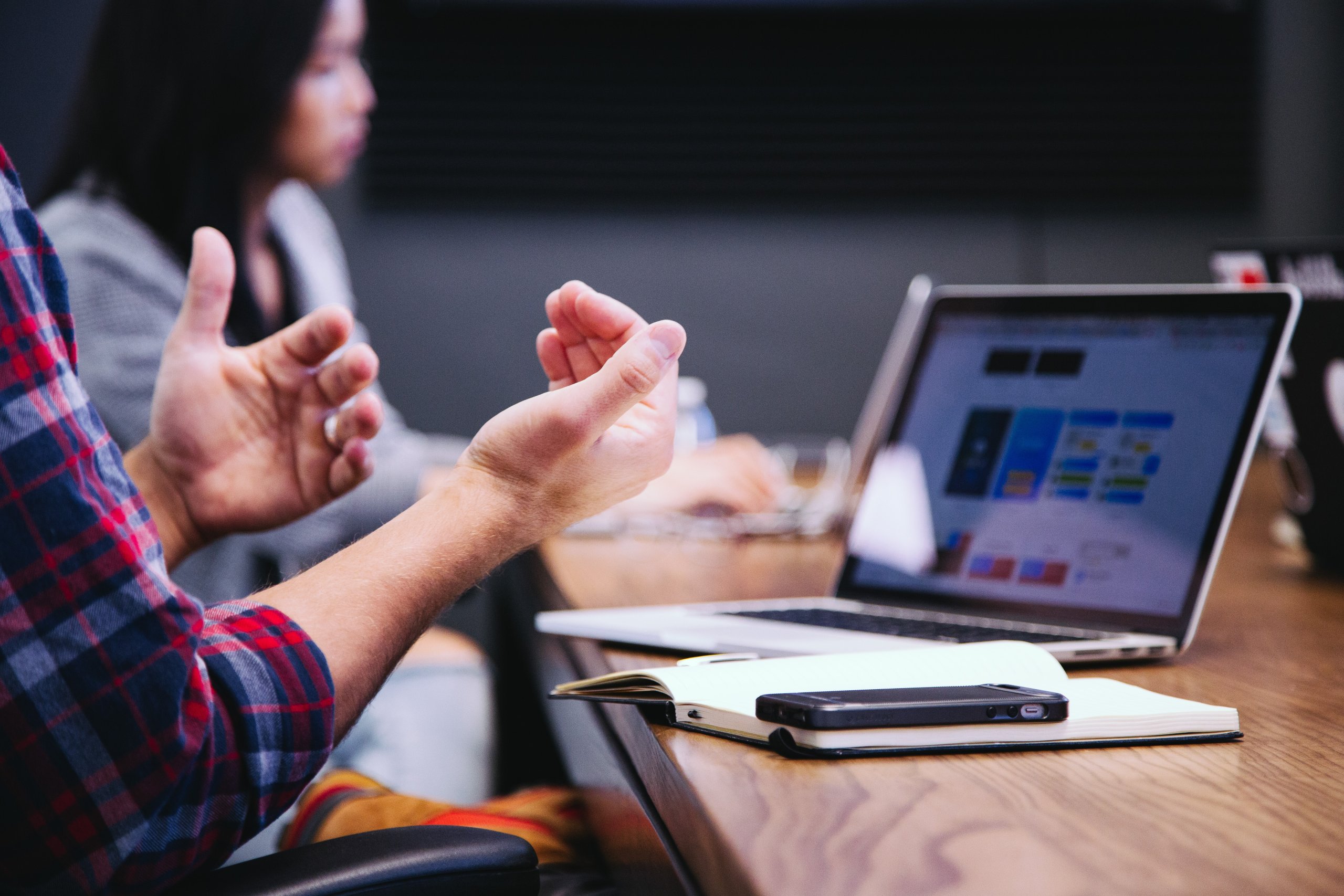 What is it used for?
A CRM is essential for all kinds of businesses. CRM software may help any company that prioritizes customer-centric interaction techniques. It's an excellent tool for sales and marketing teams to coordinate efforts and close agreements more quickly. CRM software may store, organize, and manage contact information in real-time for your business's B2B or B2C activities. CRM software is one of the fastest-growing divisions of the global software business and is a force multiplier in several sectors.
The CRM system provides better business chances and more straightforward client collaboration. This program (one of the various versions) is used by almost all medium-sized and large businesses, largely due to how simple it makes business and work processes. CRM is a technology that should be integrated into the company for better business administration, simpler external communication, and generally better business relations. Individuals, startups, and small businesses all use CRM.
Although software solutions vary from maker to maker, everyone's objective is to sell their program to businesses that want the CRM advantages described above. The CRM's data component focuses on gathering information about our customers. The specific CRM vendor will determine the data you gather, but this collection must advance your objectives of locating excellent clients and understanding their requirements. The operations that businesses will carry out following the information gathered in the data section and kept in the CRM database are covered by the operational part of CRM. Generally, this section can be regarded as all meetings, calls, and activities with the client whose purpose is to obtain new information or to offer a product or service better. Which activities we will carry out depends on the business plan.
To conclude:
A serious approach to the business issue, an analysis of the needs, and ultimately the programming of a CRM that will be used in that business environment are frequently necessary for certain projects. Every firm that considers the long term should think about introducing software that makes work easier for its staff and clients, who eventually have an easier relationship with that organization, for better business and increased efficiency.