What is a VPN?
Also known as a Virtual Private Network, VPN is a protected network connection used for accessing public networks. Its main task is to encrypt your internet traffic and protect your online identity while keeping it private. VPNs hide all your online traffic and physical location while you surf the web. Virtual Private Network is a great choice whether you want to stay safe on public WIFI, protect your banking info, or just disguise your location.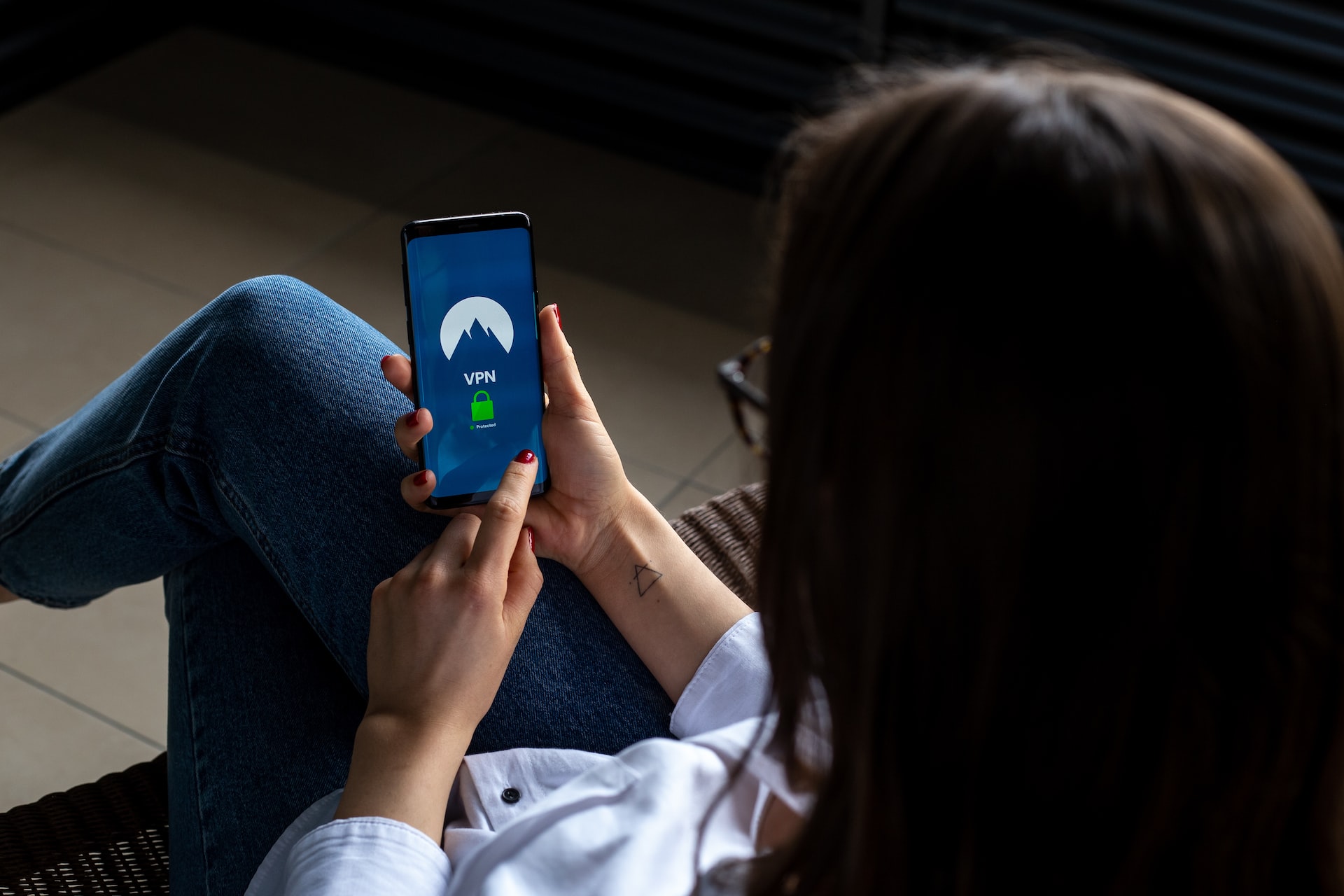 How does a VPN work?
If you do not use a VPN, your IP address is visible to the whole web. To keep your IP address protected and not visible while adding encryption to your traffic, a virtual private network routes your traffic through a VPN server. This means that the destination sees the VPN server as your data source instead of your local computer. Also, your ISP (Internet Service Provider) cannot see your visited websites or what data you send and receive online.
Why do I need a VPN?
One of the main benefits of using a VPN is secure encryption of your data that prevents unwanted snooping through your data.
VPNs are location-specific. For example, if you want to stream Maltese content you would need a Malta VPN server. VPN servers also hide your demographic location data, which is also useful when accessing regional content that may not be available in your physical location.
Most of all, if you are accessing important work files a VPN is required.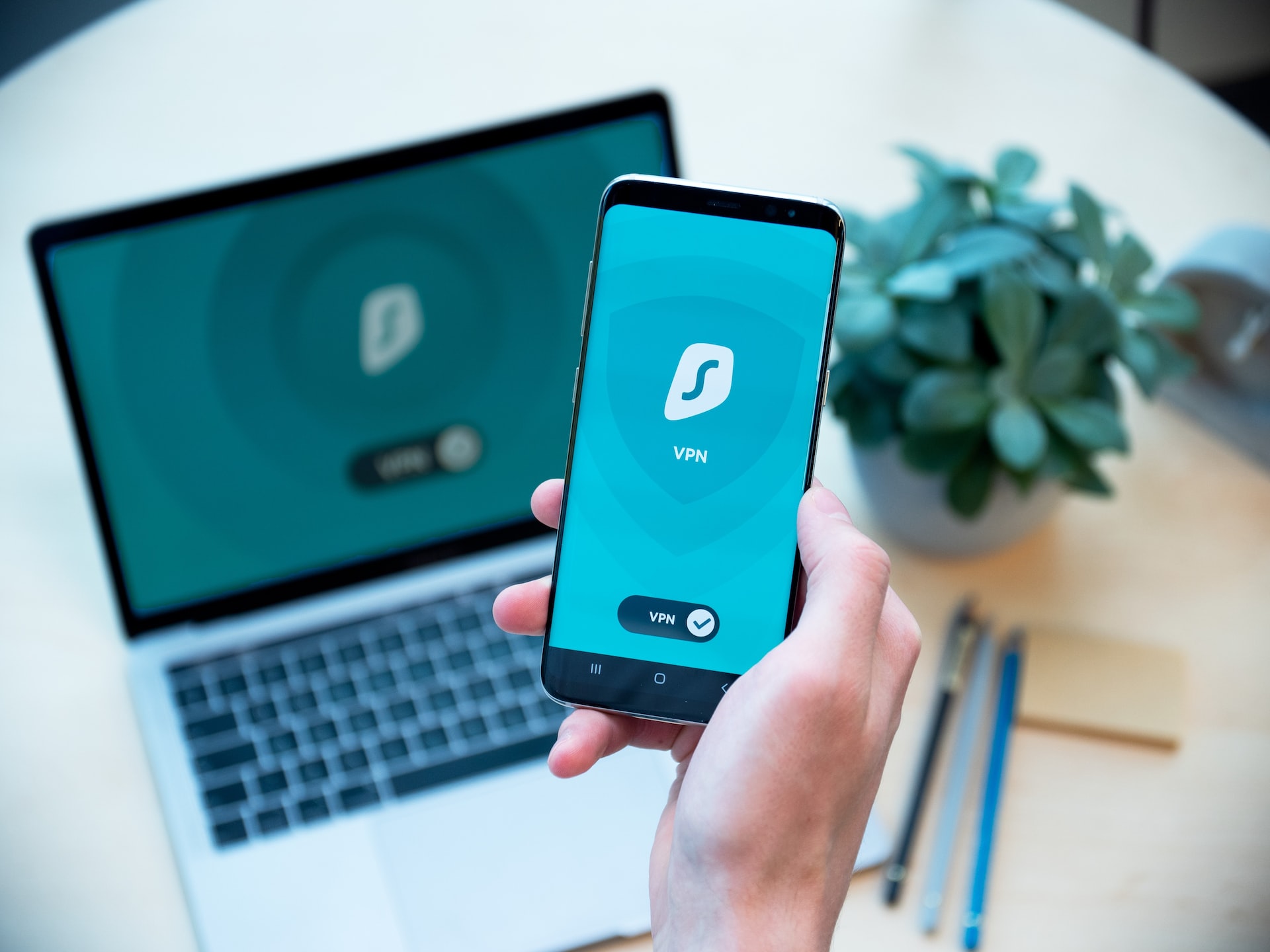 A good VPN service should primarily hide your IP address from your ISP or any other party lowering the risk of anyone seeing it, VPN should also prevent you from leaving traces in your internet history, cookies, etc., which helps avoid third parties gaining access to your cookie information, recognize when there is an interruption in your secure connection and kill any preselected programs, and use multi-factor authentication to prevent unwanted access to your secure connection.
What are my options?
Well, of course, the best option you can choose is Surfshark VPN which offers the best deal for a VPN. It comes down to €2.49 per month for a 24-month subscription which is considerably less than competitors. However, if you want to venture out and see what other options are available, you can check out services such as ExpressVPN, ProtonVPN, NordVPN, and many others.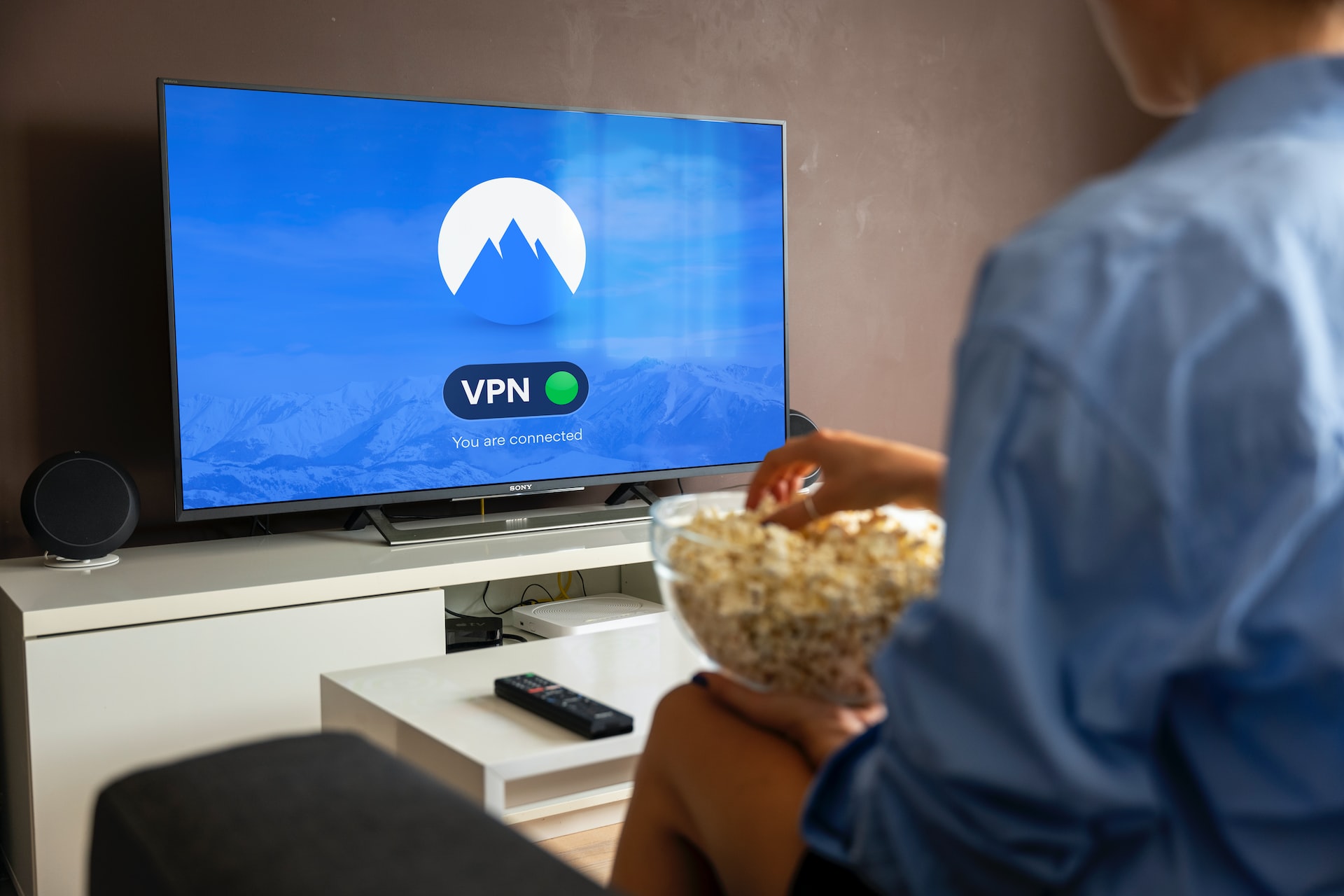 Keep in mind that Surfshark offers an unlimited number of devices to connect on, ad and malware blocker, cookie pop-up blocker, two-factor authentication, 24/7 support, and much more. Considering the number and power of the features along with the price, it is hard to beat this service.
Conclusion
After reading this article, you hopefully learned something about VPNs, what are they, and why you need them (for example, you can play Overwatch with a VPN). Taking care of your privacy and online security is a very important part of digital presence and should not be disregarded.
For that reason, using a powerful VPN will not only keep you safe and secure but will make your online experience better, whether you are accessing secure information, or just want to access regional content that is not available in your physical location.