So you started your WooCommerce website and the first orders are coming in, so what's next?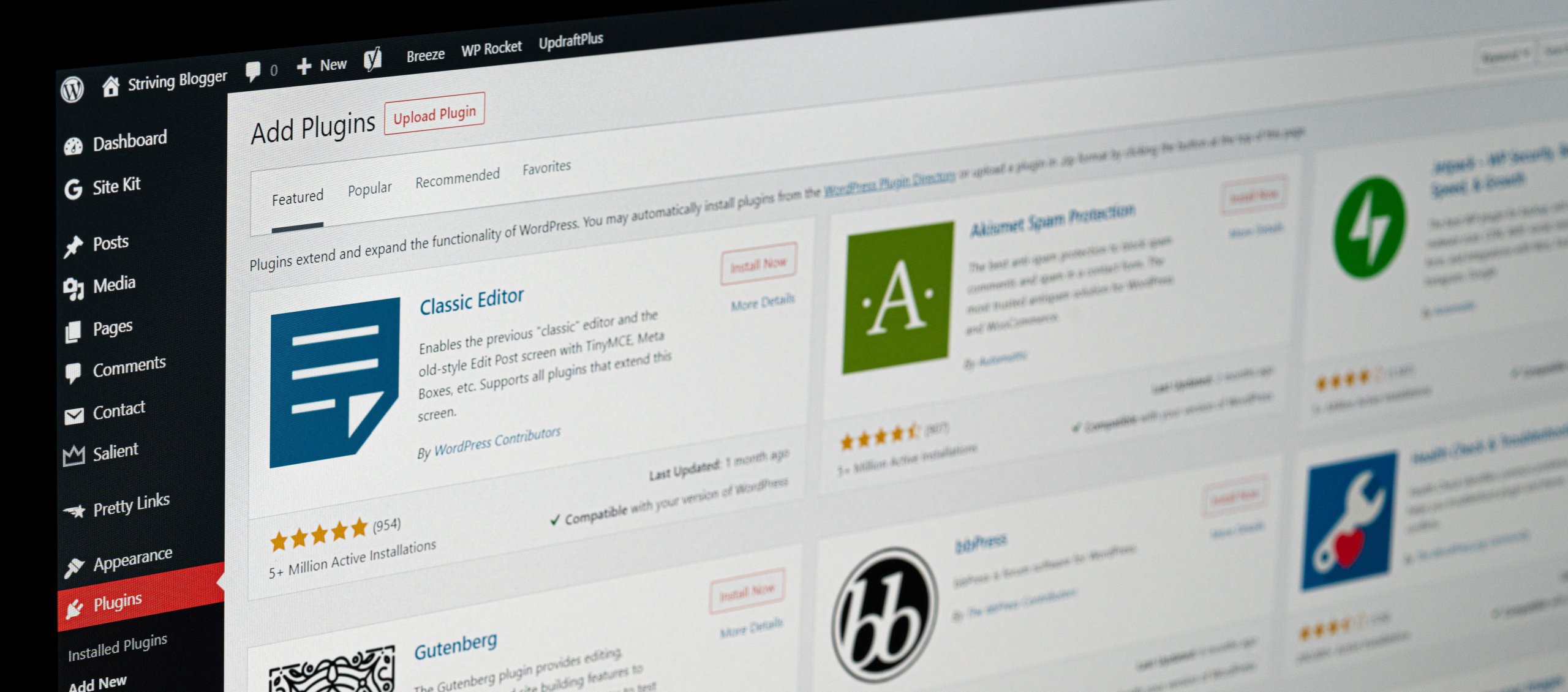 How much help you need from plugins depends on how many orders you get. With a few orders a week, managing them shouldn't be too complicated without any external help. But when the orders just keep on coming, plugins are there to help you do your job.
WordPress is designed around using different plugins that help with different aspects of running your website, and there is pretty much a plugin for everything you may need.
There is a lot of data you have to manage when it comes to orders. That data can also help you improve your business if you know how and if you use the right tools. There is also the problem of keeping track of your shipments, as most of the orders will include shipping.
If you can't manage to keep track of everything, here are five plugins that may be of help to you: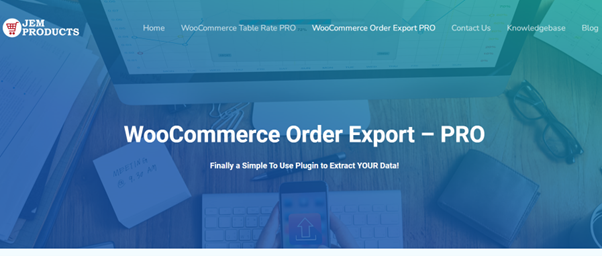 The WooCommerce Order Export – PRO is a plugin for your WooCommerce website that helps you export all your orders with all the data you may need. This is a must-have for improving your sales, as it helps you to easily keep track of your orders and analyze the data. Keeping track of your orders allows you to know what your buyers want so that you can adapt accordingly
The WooCommerce Order Export – PRO plugin may seem a bit complicated at first, considering the number of features available, but it's very simple to use. The features are all well organized and explained, so you'll have no problem getting straight into using it. You can easily filter the data you need and organize them to your liking, the plugin even remembers the previous orders you exported, so you don't get them twice if you don't want to. When exporting the data, you can choose what information about the orders you want to export, so there is no need to download everything. Scheduled exports are also available, you just set up all of the settings you want and set a time frame, that's all. Using this together with something as simple as Excel can go a long way for your business if you do it right. The WooCommerce Order Export plugin comes with a paid PRO version starting at $49/year and a LITE version for free with limited features.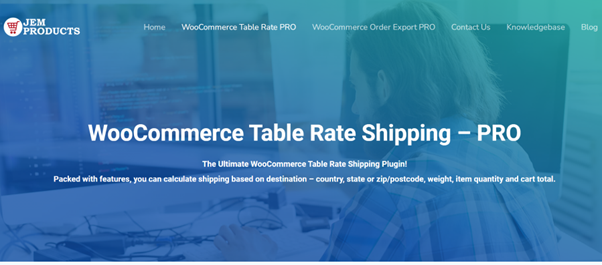 Most of your orders are probably going to include shipping costs and those can be a bit complicated to calculate sometimes. For these cases, there is the WooCommerce Table Rate Shipping plugin. This plugin is pretty much all you need to reliably calculate all of the shipping costs. It works by setting up shipping rules based on whom the rates are calculated. You create different shipping zones where the rates are calculated differently. Different rules can be applied depending on the number of items, weight, costs of items, and much more. It can even be set differently for logged and non-logged-in users. All can be set up easily to your preferences, then you don't have to ever worry about it anymore. All of this is for free. There is also a PRO version packed with a lot more features, starting at $79/year.
Advanced Shipment Tracking helps you add a workflow to keep track of the status of your shipments. You can optimize the fulfillment workflow by renaming WooCommerce labels added to shipments, and adding your own custom ones. With changing labels on shipments, updates can be automatically sent to the customer via email or on the order info page on his account. Multiple labels can be assigned to the same order for even better optimization. A very useful feature is being able to add tracking info through .CSV files or the Shipment Tracking API. By doing so the shipments can be automatically updated from external sources, like the delivery service for example. This plugin may not seem like it does a lot, but it can help a lot with keeping things more organized, especially when a lot of orders are coming in. More features can be added by buying the PRO version, like more advanced tracking and automation. The free features may just be good enough for the beginning.
Sendcloud is one of the best plugins for organizing your shipping on WooCommerce. It's way more than just a basic plugin, It's an all-in-one platform that can do pretty much anything shipping related. It integrates with 35+ international carriers, or you can even upload your own carrier contract. Sendcloud automatically assigns labels to shipments and allows the user to choose their own shipment options out of multiple. Tracking emails are automatically sent so the buyer is always up-to-date with his shipment. If you want everything in one place, you may just want to check this out.
WPCargo is built to provide logistic solutions to your shipment operations. It helps you manage almost every aspect of shipping. The free version helps you manage your shipments and generate tracking numbers, while also automatically notifying the buyers about their shipments. You can easily sort and organize all of your shipments too, so it's easier to manage them. These features are all included in the free version, but the Premium version offers more, way more. Things like booking transport, calculating costs, managing invoices, APIs, etc. are all available in this one space. The premium version starts at $119 as a one-time purchase.
Final Words
As I like to say, WordPress has a plugin for everything. That is the case here too with managing your orders. Orders and shipments are usually a huge part of running an online business, so keeping them well organized makes the job so much easier. Using plugins, like the ones mentioned here, makes that so much easier. All of the plugins here have free versions, so there is no downside to adding them to your website and trying them out. Maybe some prove themselves useful enough for you to buy the paid versions.