PayPal is a reliable global payment service used daily by millions of merchants and customers. As with any financial service, there is always a chance something goes wrong, and you somehow get scammed for money.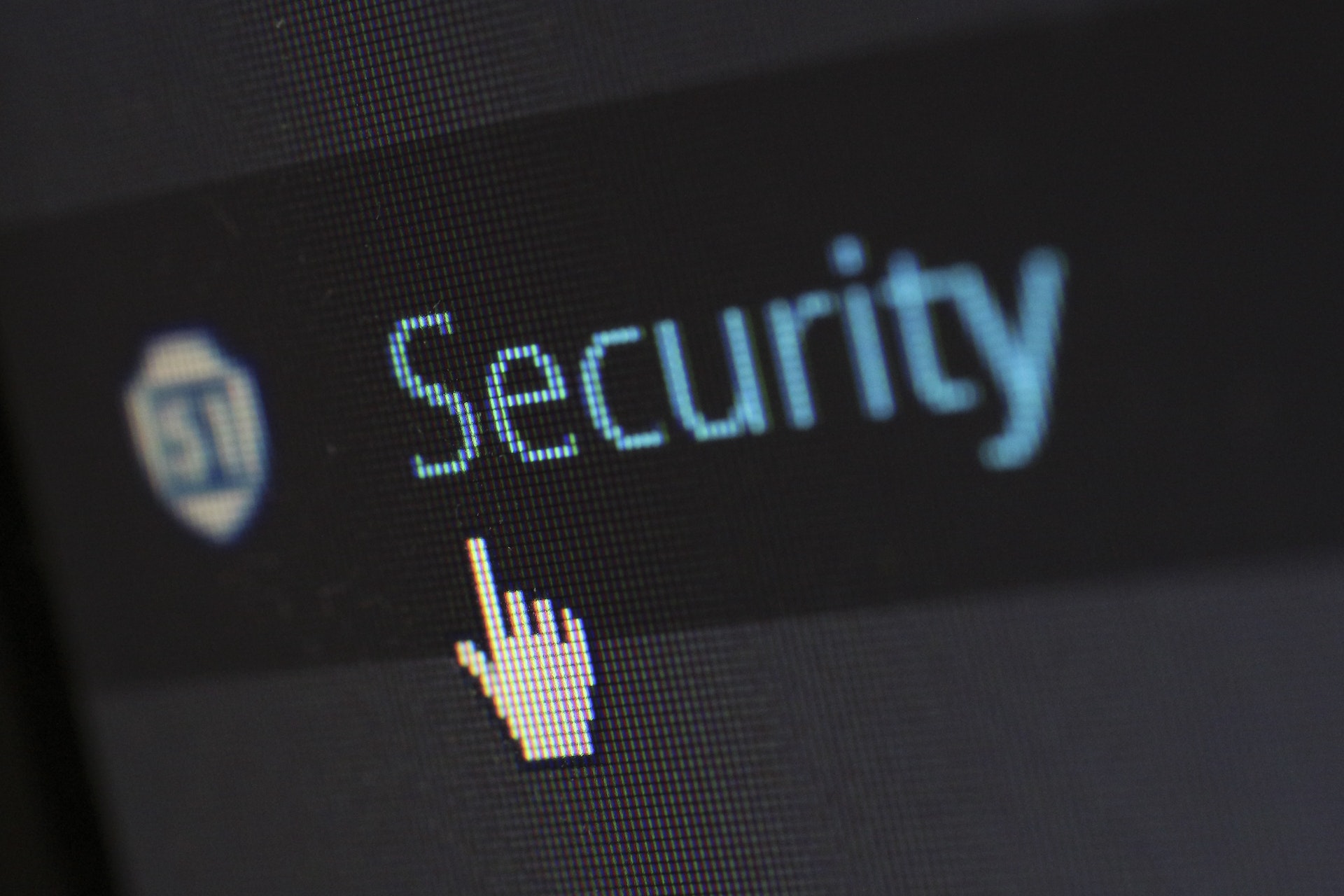 PayPal has a good reputation for standing on the side of customers and offers protection up to 180 days from the payment date. However, there are some things to know if you want to ensure you stay protected, and the most important two are requesting a refund on time and using goods or services as an option when paying.
Request Refund on Time
As already mentioned, PayPal has a reliable system which protects users from getting scammed online. The first and the best case scenario is when you realize something is incorrect, you can cancel the payment if the status is Pending. This is usually the case with new merchants, who will have 30 days window to appeal to your request.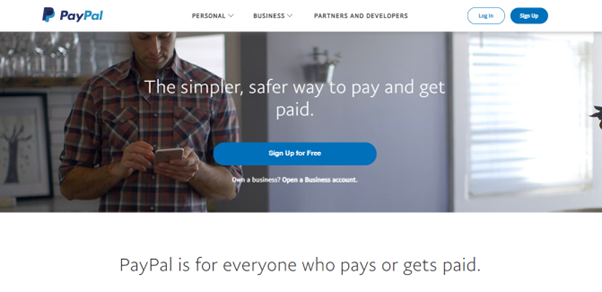 You will get your funds back if the appeal doesn't happen or is invalid. Another scenario is that you realize on time that you don't want to buy a specific product or service or were tricked into buying one. In this case, you have up to 3 hours to cancel the bank payment made through PayPal, and you will not be charged any fees.
Use the Goods or Services option
Since we already touched on unauthorized transactions, it's important to note that payments sent via friends and family options are not refundable. What sometimes happens is that scammers ask the victim to send them funds via this option since it's cheaper, but what happens is that this way, they disable you from filing a dispute in the resolution centre.
With this in mind, always use the Good or Services option when paying merchants for physical or digital products or services. This way, you will stay protected for up to 180 days from the transaction's date.
During this period, you can wait for the product delivery. If it is physical, inspect it and tell the seller if something is wrong with the delivery. You can use the Resolution Center to get your funds back if they are not responsive.
Security on PayPal
PayPal comes with many security features which act preventively and are there to stop unauthorized and suspicious transactions. Enabling two-factor authentication is one of the first steps towards staying safe on PayPal or any other online platform. This way, logins to your account are only possible when you have access to your phone.
Another thing to do is to enable email confirmations when making payments. This way, payments are possible only when you have access to your email. Once you enable these security features, you can rest assured that scammers will have trouble getting into your account and wallet.
Conclusion
PayPal uses fraud monitoring, purchase protection and data encryption systems to do what is possible to prevent scams. Once you activate email and phone verifications, the chances are you will not be scammed. Always use the Goods or Services option when paying, and you will have up to 180 days to get your money back.