Blogs are a popular way for people to express themselves and connect with others who share their interests. It can be a great way to share your passion and expertise with the world, but it can be intimidating if you have a limited amount of money to invest.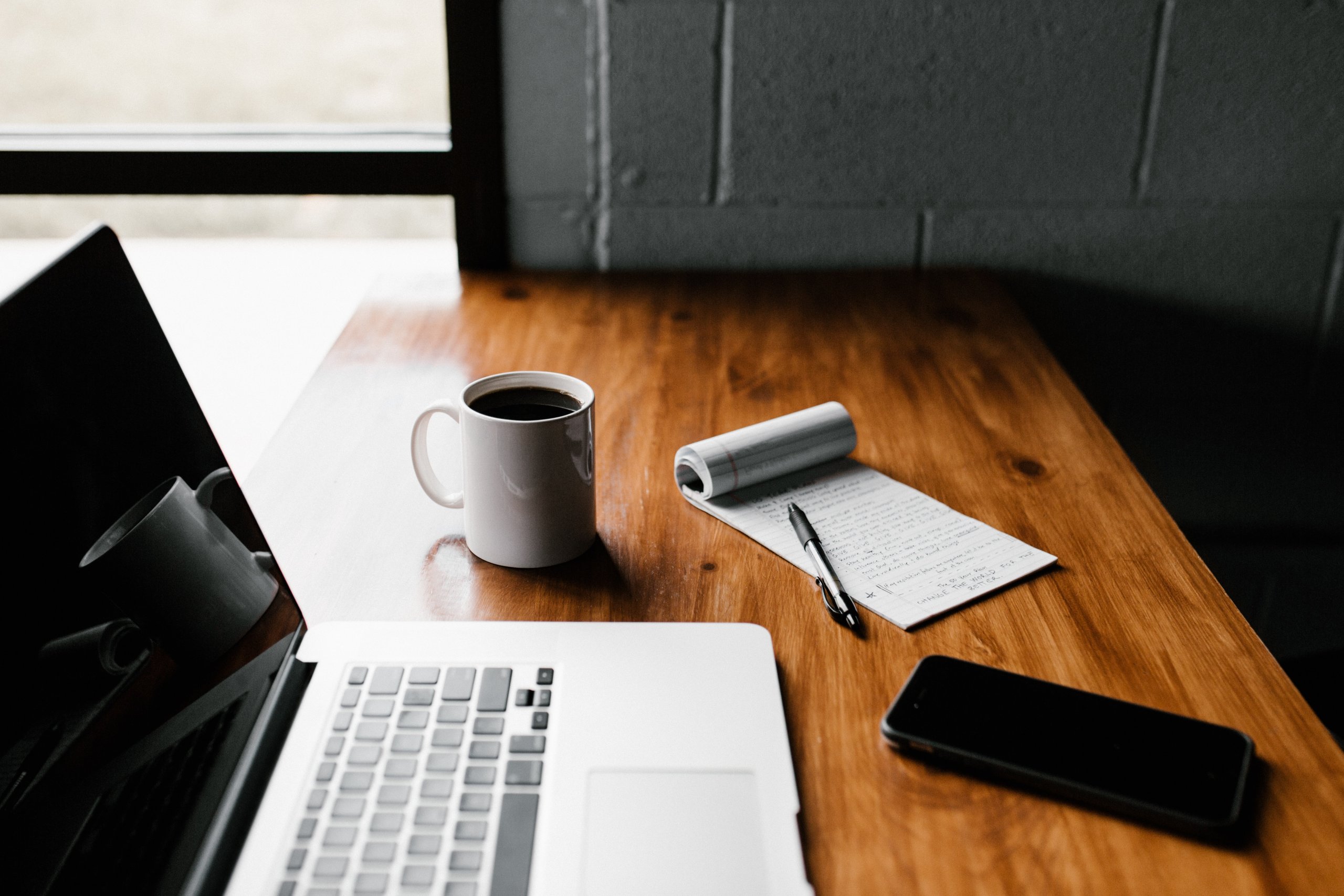 However, with a bit of creativity and effort, you can start a successful one without breaking the bank. Starting a blog with no money is a great way to get your ideas out into the world and share them with others.
If you are interested in starting a blog but don't want to splash large amounts of money, this article is made for you! Here we will give some guidelines and tips on how to create a blog, which steps to take, and which platforms to use.
Choose a particular topic
First and foremost, you need to choose a topic you want to do and write about. This should be a topic you are passionate about and that you know a lot about. This will make it easier for you to write content and keep your blog interesting.
Choose a catchy name
Choose a unique and recognizable name for your blog. This will help visitors remember it and make it easier for them to find it.
Pick a blogging platform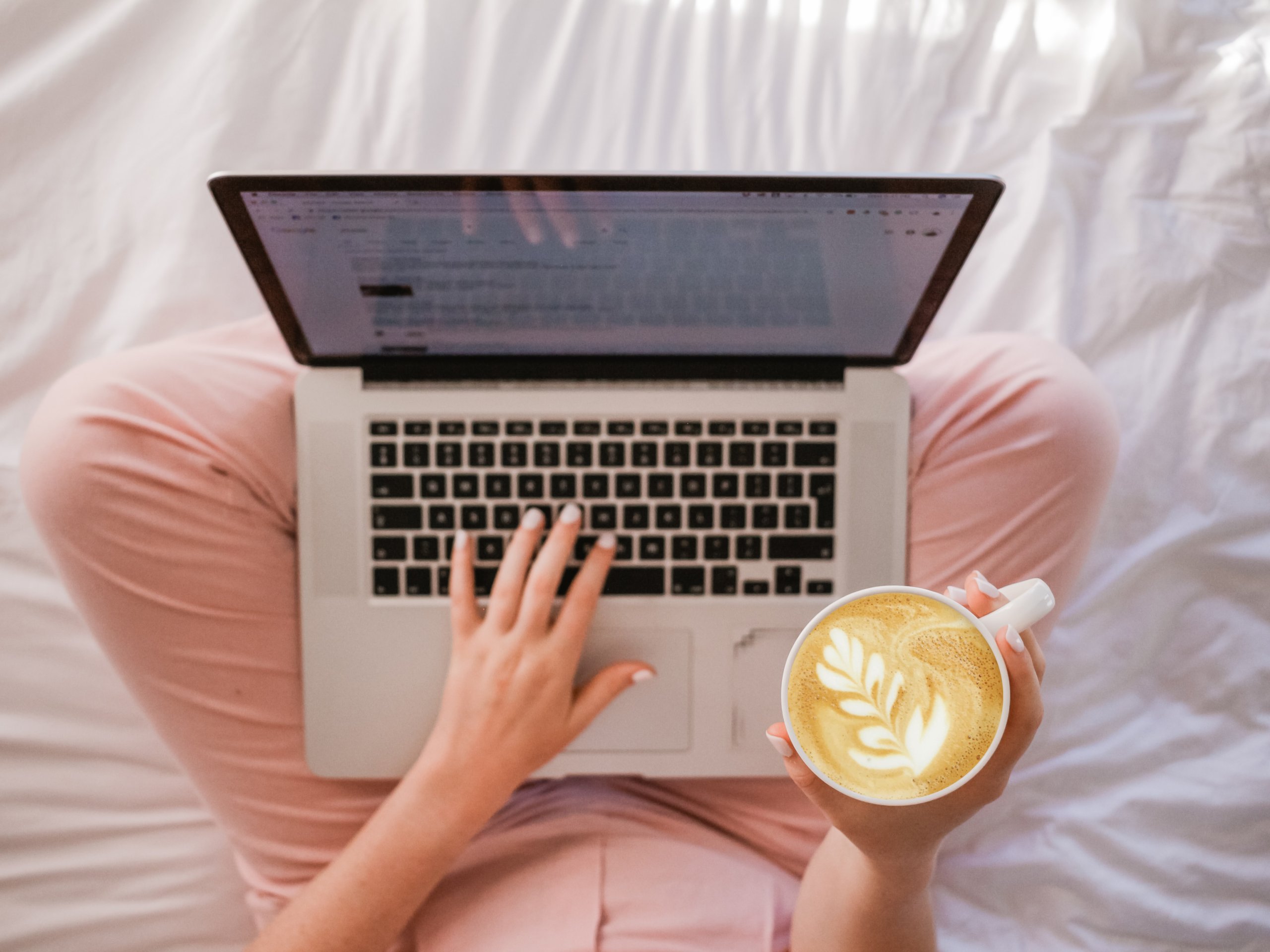 A blogging platform is a significant concern for blog owners. After completing the previous steps, you now it's only left to decide on which platform you want to run your blog on! There are many free blogging platforms available, such as WordPress, Wix, and similar, that will host your blog for free and provide you with the tools you need to create and manage your blog.
When choosing the appropriate platform for your blog, it is important to understand what specific platform has to offer in terms of features.
As bloggers often include images to enhance their content, it's essential to know how to resize png images properly to ensure fast-loading pages and an improved user experience.
WordPress is the pick number one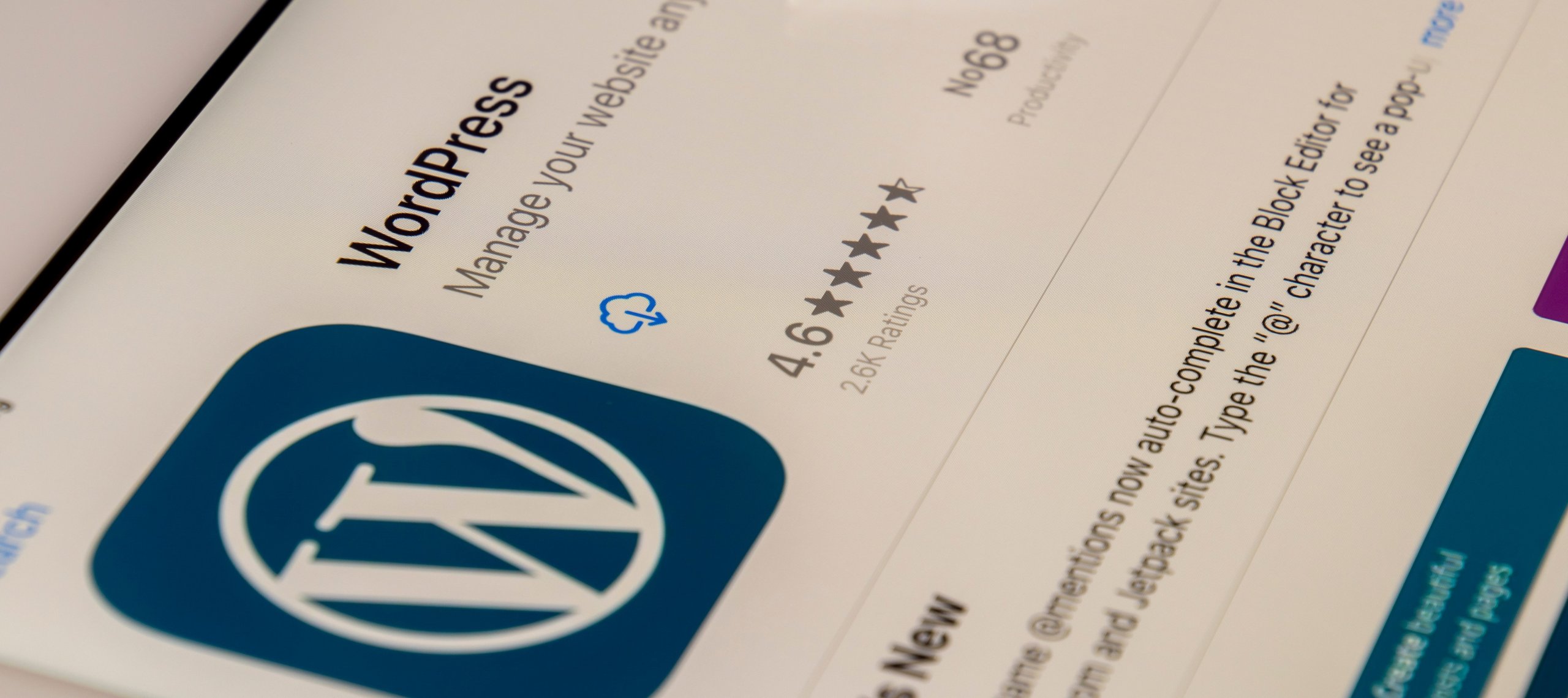 WordPress is one of the most popular CMS worldwide as it covers more than 30% of internet websites! It is completely free to set up your blog and host it with this one, and with the intuitive and easy-to-handle interface, it will be the easiest part of the job to develop your blog page. A clear and concise WordPress dashboard enables you to swiftly change between sections, add new posts, manage media, pages, and comments, customize the appearance, and much more!
You will be able to choose from a great number of built-in templates, free plugins, analytics tools for tracking and analyzing the statistics, socials, and other features that will make your blog stand out, make it more functional, easier to run, and interactive attracting more visitors, and therefore driving more traffic and leads.
Building a blog website using WordPress builder will not require any coding knowledge, whatsoever, which makes it the best option even for beginners who want to spread their word to other people. When you are starting your blog development, you will need to enter how would you like to name the blog, add its tagline, upload a favicon, and connect the domain address.
Adding blog posts is also a piece of cake – head over to the left sidebar, go to 'Posts' and click 'Add New'. Then, simply write the article, add the headline and featured image, sort the article in the specific category, add tags, and hit 'Publish'. That's it!
Other notable hosts
Start writing and creating content
Running a blog can be a wonderful experience because it allows you to reach a large audience and engage with a large number of people for free! However, your source of content must not run dry! Make high-quality, engaging material for your readers. You can also add photographs and videos to your blog to make it more engaging.
Monetize your blog
There are various ways to monetize your blog once you have established a significant audience. Advertising, affiliate marketing, sponsored content, and even selling your own products or services are all possible opportunities. These approaches can offer you a consistent source of income and help you in turning your hobby into a profitable business which is just another reason why you should consider creating a blog!
Conclusion
To summarize, starting a blog with no money is very possible, and it may be a tremendous way to share your thoughts and ideas with the rest of the world. Even if you have no money to invest, you can develop a successful blog by selecting the correct platform, providing engaging content, and promoting your site.