An unusual novelty has been added to the HUAWEI product catalog – a 9um Smart Positioning children's backpack with a built-in electronic module. It is equipped with a search beacon to track the location of the child, while functionally it is not inferior to standard school accessories.
The built-in GPS module in the backpack is tied to an adult's smartphone and allows you to track the location using GPS and Beidou with high accuracy like most routing map software. The mobile app also tells parents when their child has arrived at or left school. In addition, the novelty is equipped with a 1.54-inch display with IP67 protection. It can be used to display pictures, clocks or electronic signatures.
Read More: Intel Core i3-12300 vs AMD Ryzen 3 5300G: Best CPU Compare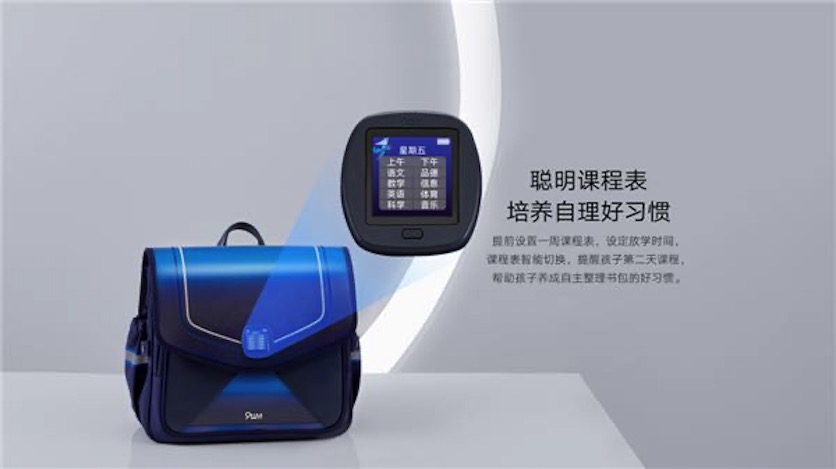 The briefcase received a five-chamber ergonomic design, designed to provide comfortable wearing, and is designed for children up to 135 centimeters tall. The accessory, according to the vendor, is relevant for schools that do not allow the use of smartphones and smartwatches
.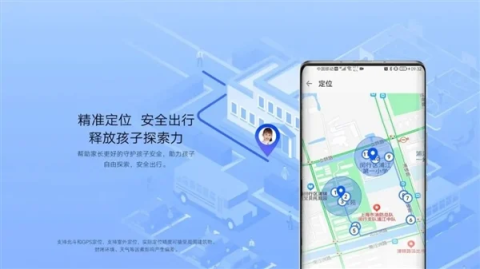 Huawei School Bag Price in India
The cost of the backpack is $110 around in India Rs. 8174.05, the start date of sales of new items will be announced later.